The best chatbot templates
for services
Are you tired of answering the same questions over and over again? With
chatbots, your customers will find everything they need to know about
your offer and your business.
FAQ Chatbot
Send auto-replies to frequent questions 24/7
Add unlimited questions and replies
Save time and energy to focus on your business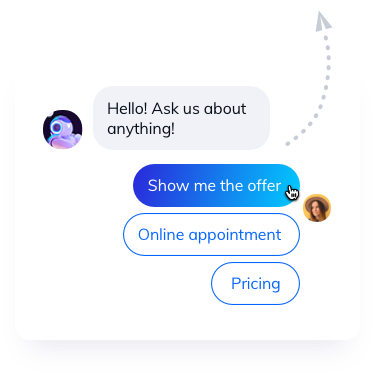 We power 90,000 chatbots in the service sector
More than 35,000 service businesses use one of the bot templates you can get right now for free. No strings attached, no credit card required.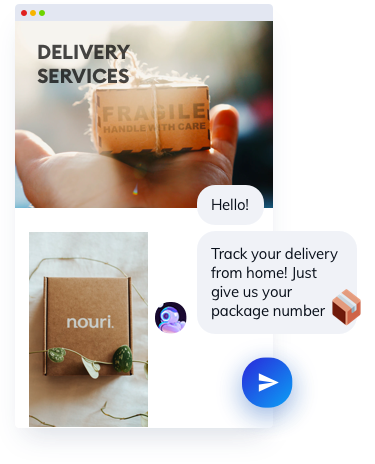 Find the right chatbot for your industry
The chatbot scripts used in the templates are optimized for high customer engagement. The more your customers interact with chatbots on your website, the higher revenue boost you'll observe.
Use professional chatbot
templates for services
Create a free account, select a chatbot template, and activate it on your website. It takes
only 5 minutes. Let chatbots handle the boring stuff while you run your business.
Try Free Chatbots