Android notifications

If you're not receiving any notifications for new conversations or messages, please check if you have notifications enabled on your mobile device.
For Android devices, you will need to go to the Settings menu:
Click Apps & Notifications:
Choose See all apps if necessary and locate Tidio on the list.
Check the Notifications status and tap it to change them if they are Off.
Check if you have the Show notifications option checked. If not, please use the switch next to it to enable them. 
You can choose Allow notification dot to have the badge displayed next to the app's icon whenever there's a message waiting for you.
You may also need to change your battery optimization settings.
To do that, please go back to the App info screen, expand the Advanced settings and go to Battery.
Finally, go to Battery optimization and make sure that it's set to Don't optimize.
I CAN'T HEAR THE INCOMING NOTIFICATIONS.
Please check if your device isn't muted (swipe your finger down from the upper edge of the screen). If it is muted, you will need to turn the sound back on. Another reason for this may be that you have the notifications turned off in the app. Please go to the Tidio Chat app, select Settings and switch them on as in the image below: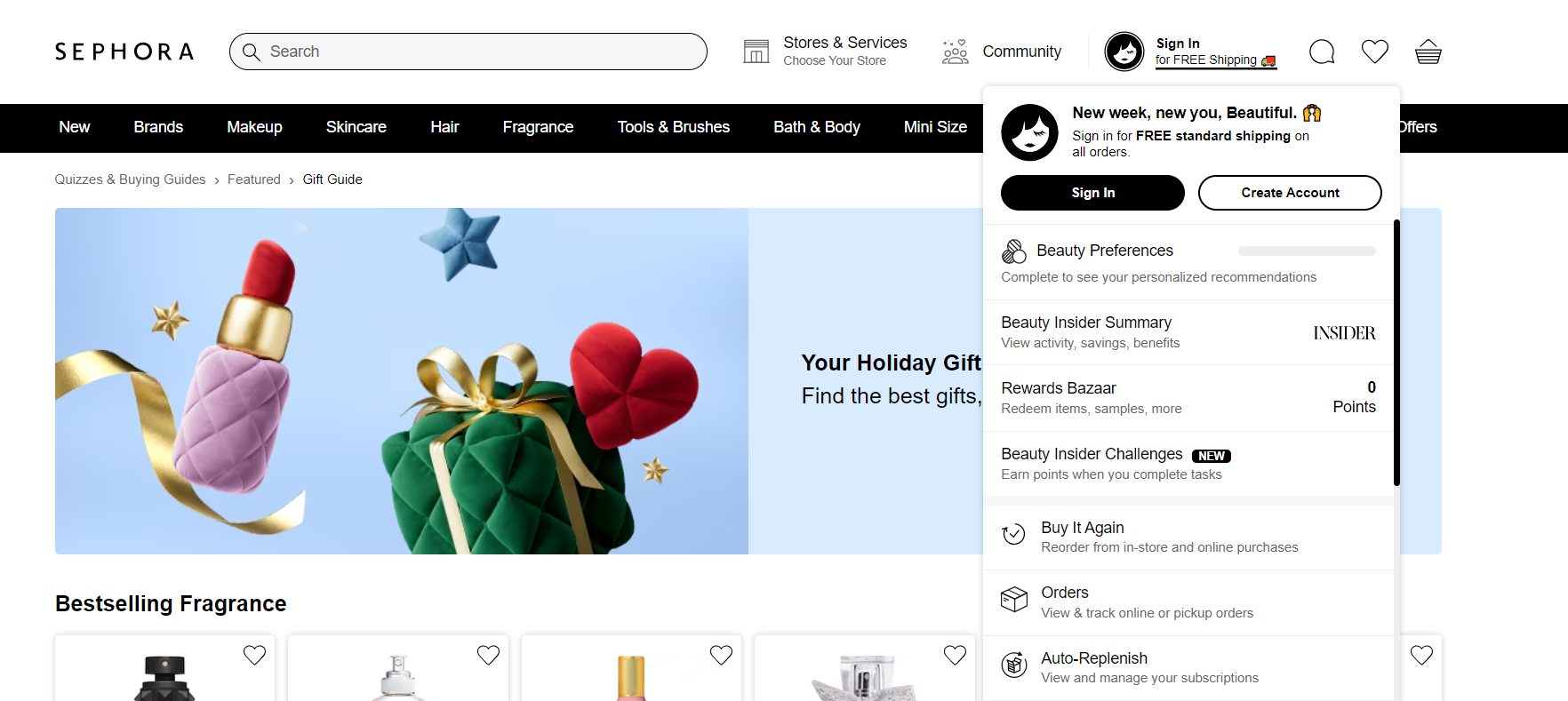 If you are still having trouble receiving notifications please contact us at [email protected]