Integration with Capsule CRM
IF YOU WOULD LIKE TO INTEGRATE TIDIO CHAT WITH CAPSULE CRM, PLEASE FOLLOW THE STEPS BELOW:
In the chat admin panel, go to Settings > Integrations and click on the Capsule CRM tile.
The application is now added to your account.
To fully integrate Tidio Chat with Capsule CRM you will need your Personal Access Token. To gather this information, you must log in at https://capsulecrm.com/.
You can see the most recent article explaining how to get your API Authentication Token by clicking here.
Insert your copied Personal Access Token into the Tidio Chat panel.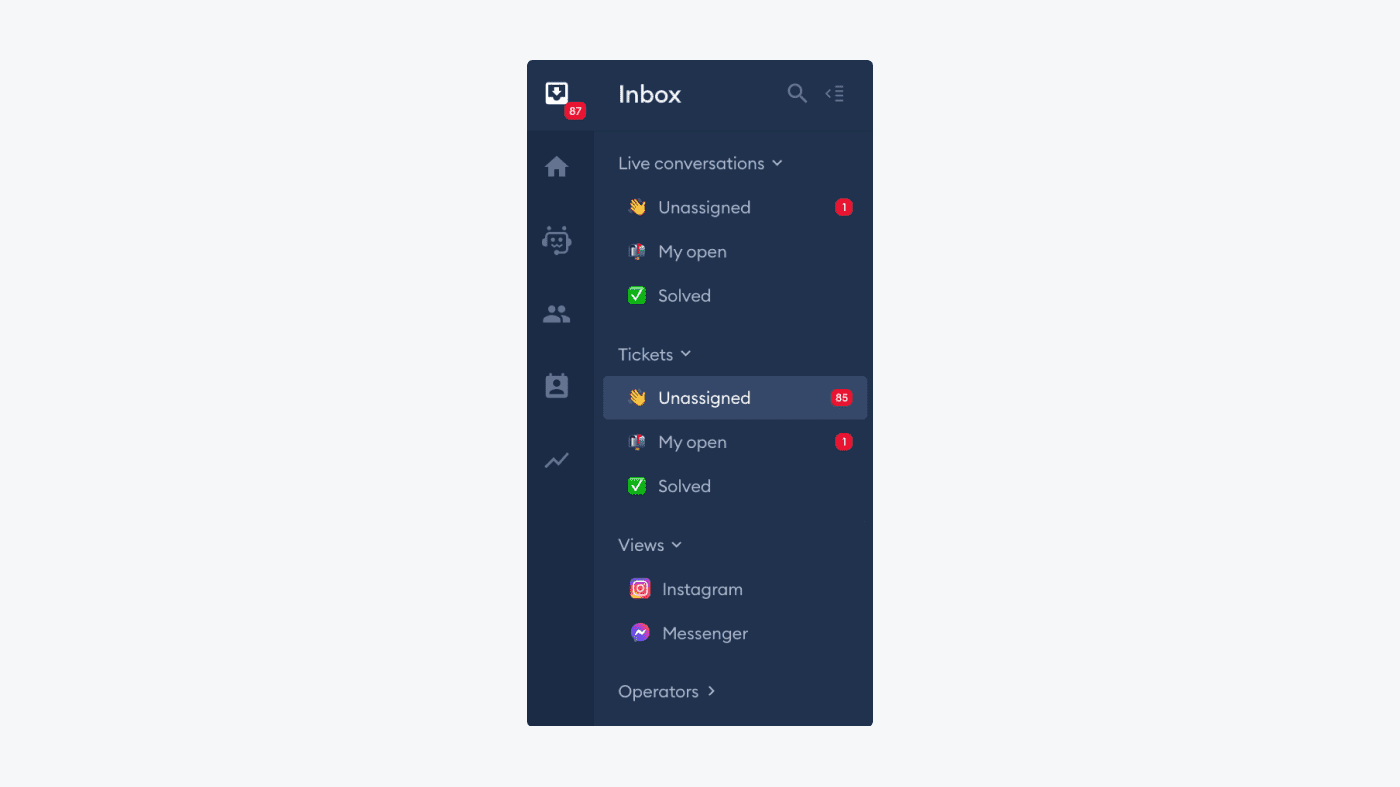 Click the Save button to activate the integration.
Your chat is now fully integrated with Capsule CRM!
If you are experiencing any trouble with this integration, please contact us via live chat or at [email protected]