Integration with Helpscout
TO INTEGRATE TIDIO CHAT WITH HELP SCOUT, SIMPLY FOLLOW THE STEPS BELOW:
1. In the chat admin panel, go to Settings > Integrations and click on the Help Scouttile.
2. The app is now added to your account. To fully integrate Help Scout with Tidio Chat, please log into your Help Scout panel and find your API Key.
To see the most recent article from Help Scout explaining how to get your API Key click here.
3. Go back to your Tidio Chat panel and paste the key in the Personal Access Token section of your Help Scout app, fill out your Mailbox Name used in Help Scout and click Save.
4. Next, go to the Appearance section and turn on your Pre-Chat Survey to make sure your customers provide you with their email address.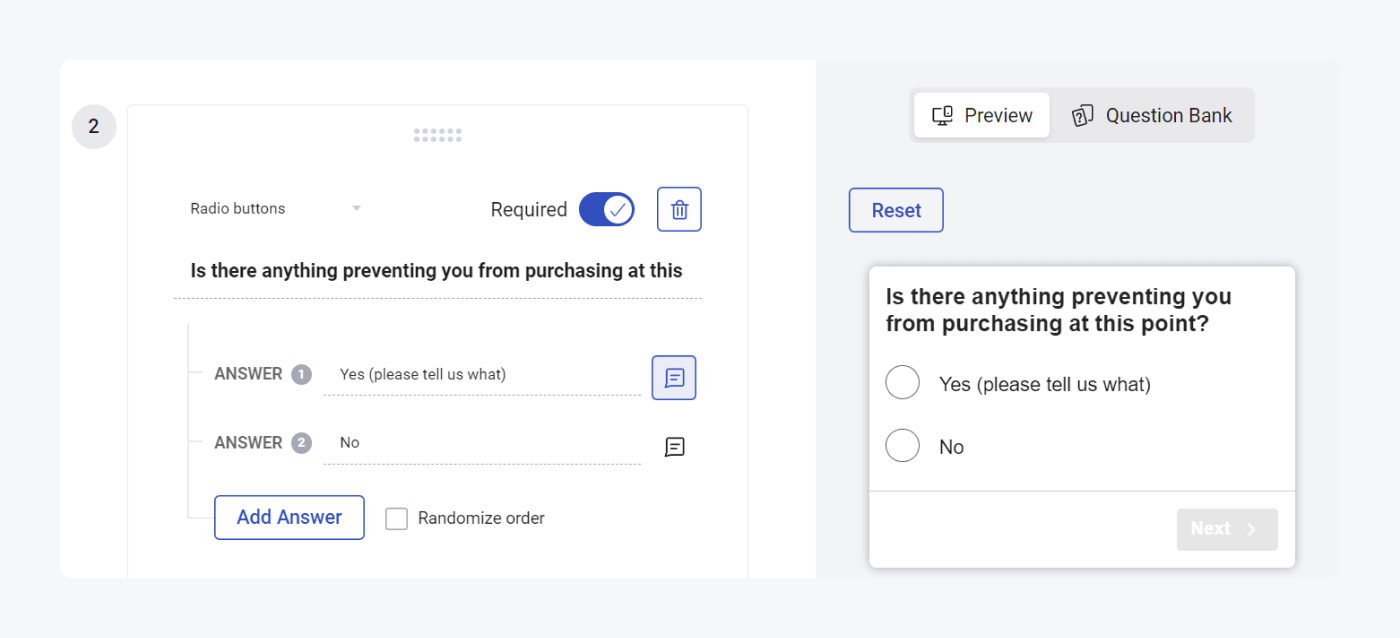 5. Lastly, to ensure that the integration has some valid data to export, add some fields to your Pre-Chat Survey by choosing them from the expandable list and clicking Add.

That's it! You've finished integrating Help Scout with Tidio Chat.
In case you have any questions or need help installing the integration, please contact us via chat or at [email protected]