How to switch between the chat projects?
Web & desktop app – Once you are logged in to the web or desktop app, click on your avatar in the top right corner of the panel. From there you will have an option to change project in the sidebar that will appear.
iOS – To switch between your projects on the Tidio Chat mobile app please tap on your avatar in the upper-left corner. Once the menu slides out, you can select your project from the drop-down list at the top.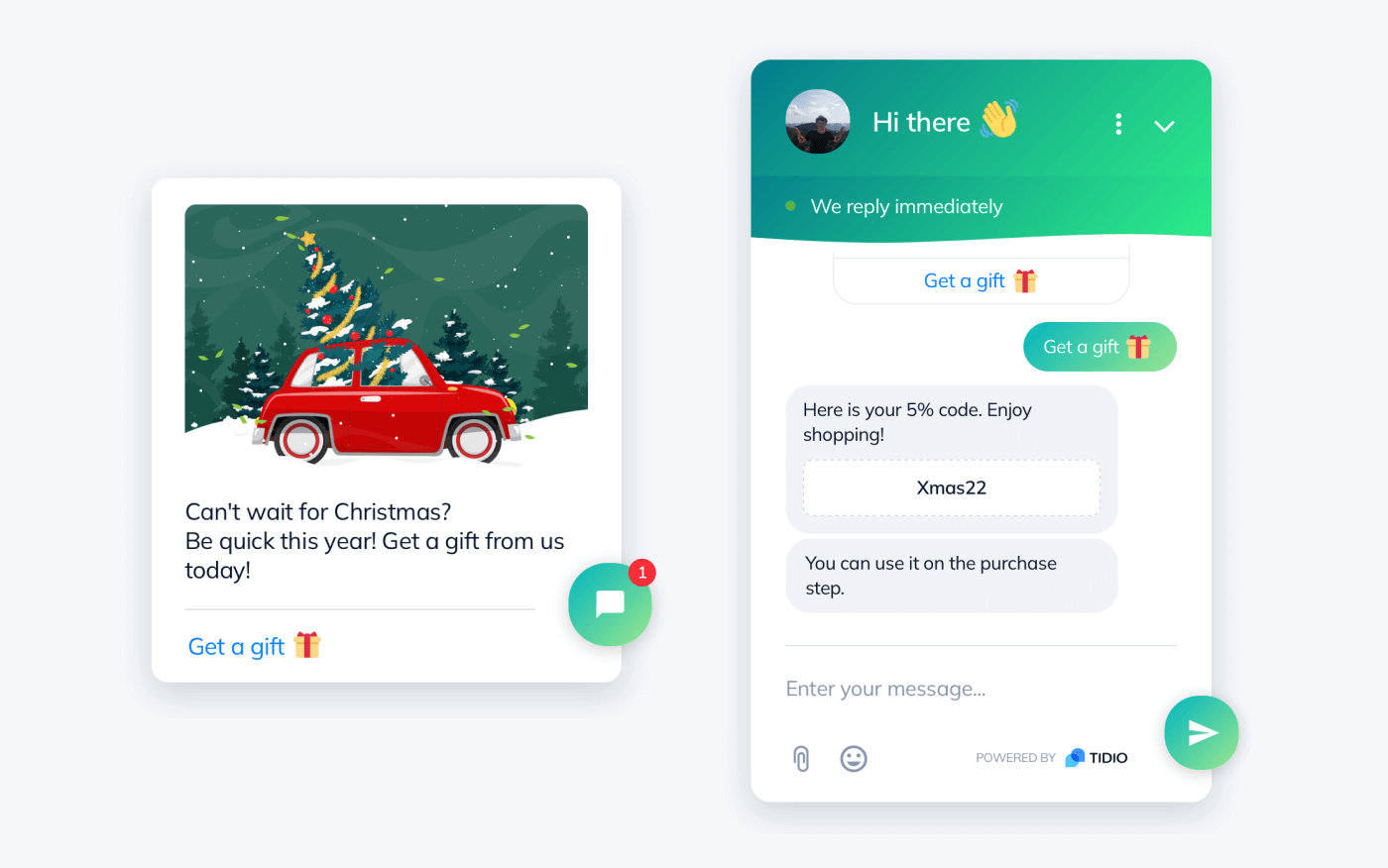 Android – You can choose your project just after logging into the app. To change the project please log out and then once again log in choosing the project you would like to work ok.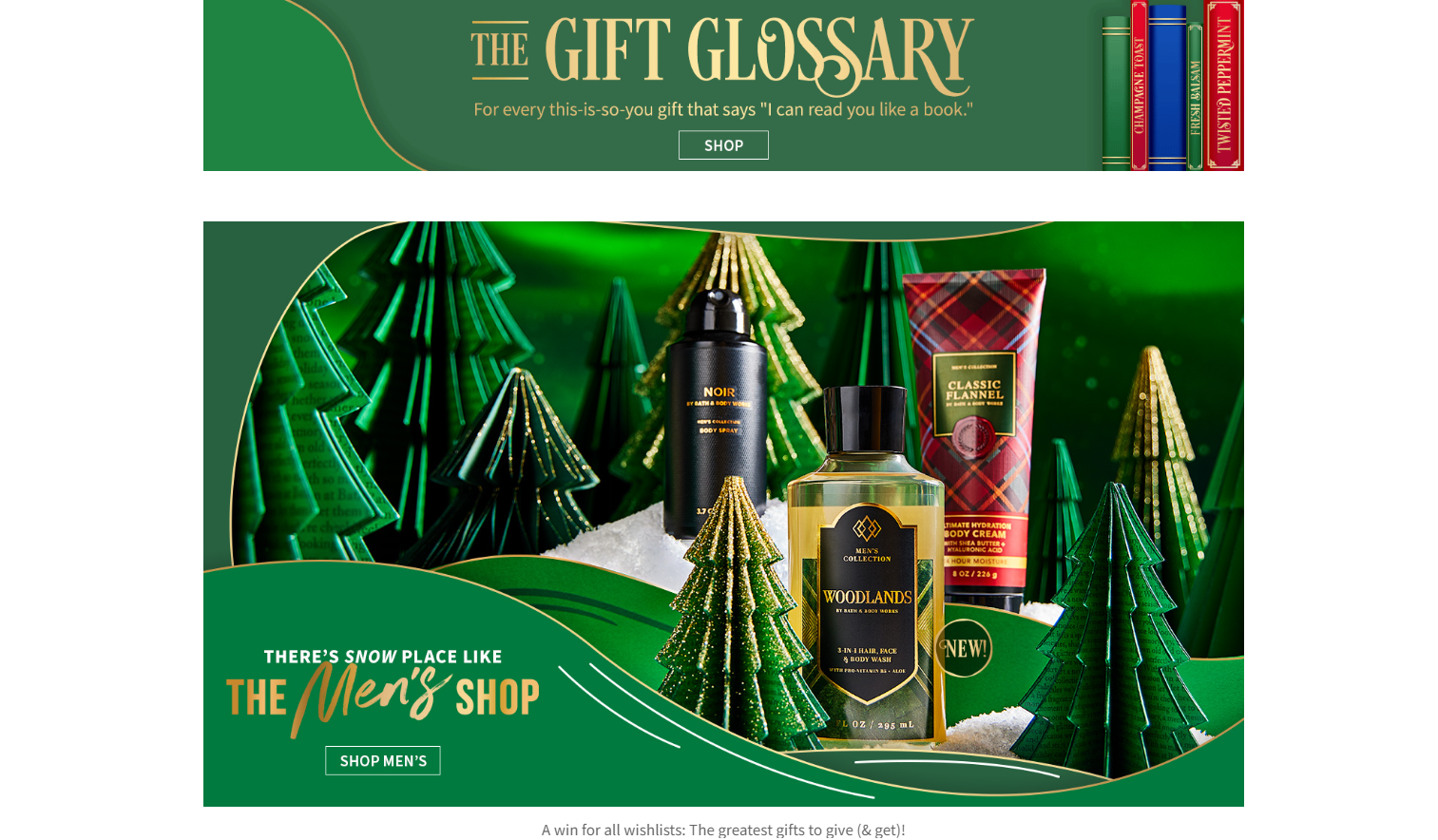 If you have any questions related to projects or the mobile app, feel free to reach out to us via chat or at [email protected]