Jimdo Installation Guide
TO INTEGRATE TIDIO CHAT WITH JIMDO, PLEASE FOLLOW THE SIMPLE STEPS BELOW:
1. If you do not have an account yet, please go to www.tidio.com and select Try It Out in the top right corner. Please enter your email, password and Jimdo website address.
2. A setup wizard will appear. Please enter your email address and password you'd like to use as well as your desired website URL address
and click on Create a Free Account.
3. Check either of the boxes depending on what brought you to us in the first place. The choice you'll make will not impact your chat or its features!
4. Customize your chat by selecting the color, avatar and the language of your chat widget. Click on the Continue to move on to the next page. You can always edit those settings again in the appearance section of your chat panel.
5. Confirm your website address, select your country and an industry that suits your business the most.
6. Next, you will be moved to the Do it yourself section where you will see a JavaScript code snippet to embed the chat on your website. Copy the JavaScript code to your clipboard and Continue. If you would like your developer to take care of it, go to Ask your developer section, fill out their email address, click Send and we will send an email to your developer with the JavaScript code and a short manual.
7. Once you successfully finish the wizard, please go back to your Jimdo editor panel and click on Add Element.
8. Expand the list by clicking on More Elements and Add-ons, then choose Live Chat from Add-on Elements. 

9. Paste in the chat code you copied from the Tidio Chat panel to thebox and Save the changes.
10. That's it! Refresh your website and the chat widget is installed on your Jimdo website. You can check how does it look by clicking on View Mode in your Jimdo editor. Now you can go back to your Tidio Chat panel and customize your chat to your preferences.
---
You can install Tidio Chat alternatively by implementing the JavaScript code snippet as a new element on your website (Add Element > More Elements and Add-ons >Widget / HTML). You can find a detailed guide from our friends at Jimdo under this link: http://support.jimdo.com/faq/how-to-add-live-chat-to-your-website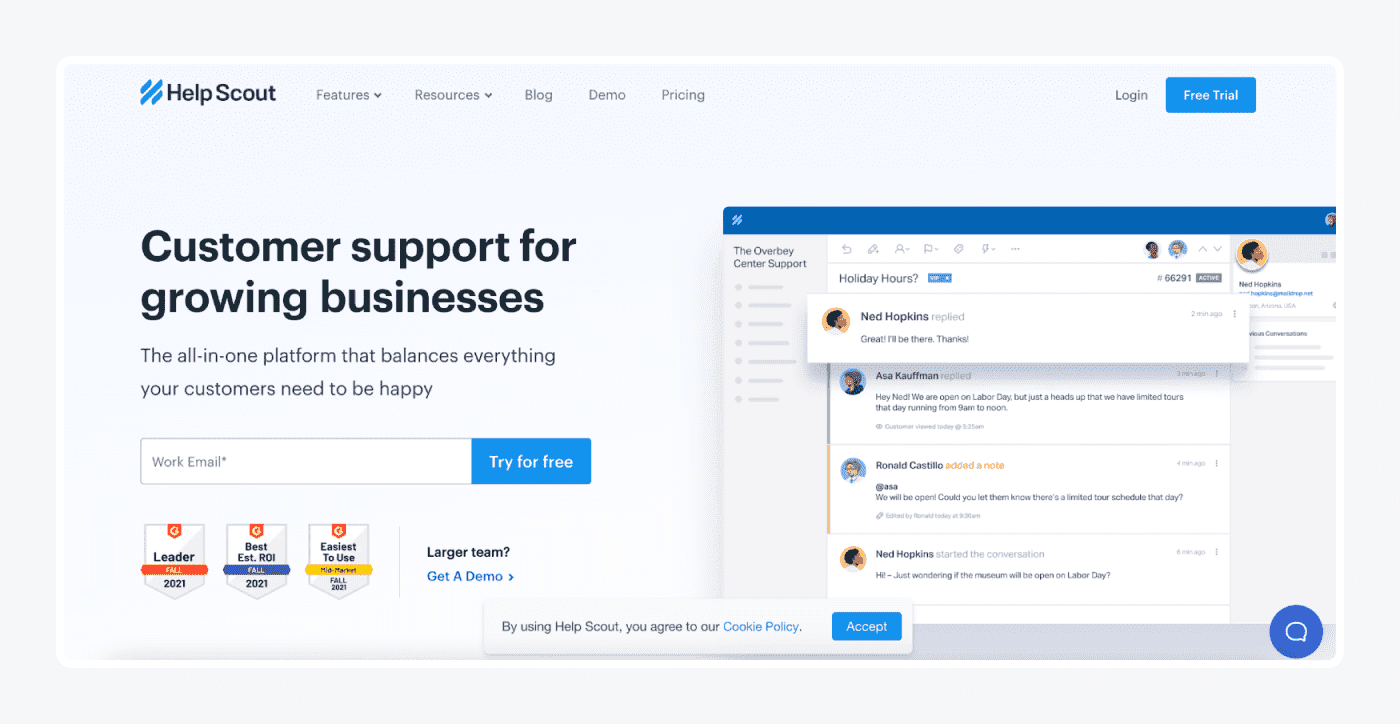 In case you run into any trouble during installation or experience any difficulties with our application, please contact us via chat on our website or at [email protected]