Squarespace Installation Guide
1. If you do not have an account yet, please go to www.tidio.com and select Try It Out in the top-right corner or Use it for free on the bottom left. Then, enter your email, password, and your Squarespace website address.
If you do have an account already, please skip to step 6 of the article.
2. Next, you will be able to choose which feature is the most important for you and which one you'd like to adjust first and foremost: Automation or Live Chat.
3. You can customise your chat by typing in your name, selecting a colour, the avatar, and the language of your chat widget. Click on the Continue to move onto the next page.
4. Another step to gather some more information about your account, you can correct your Squarespace website address here, select the country and the character of your website.
5. Next, you will be moved to the Install the code on your website section, where you will see a JavaScript code snippet under a Do it yourself section to embed the chat on your website. Copy the JavaScript code to your clipboard and go to the next step. 
6. If you already have an account, please go to Channels > Integrations section of your Tidio Panel, and copy the JS code from there.
7. Once you successfully finish the wizard, please go back to your Squarespace editor panel. Choose the page where the chat should be installed and click Edit.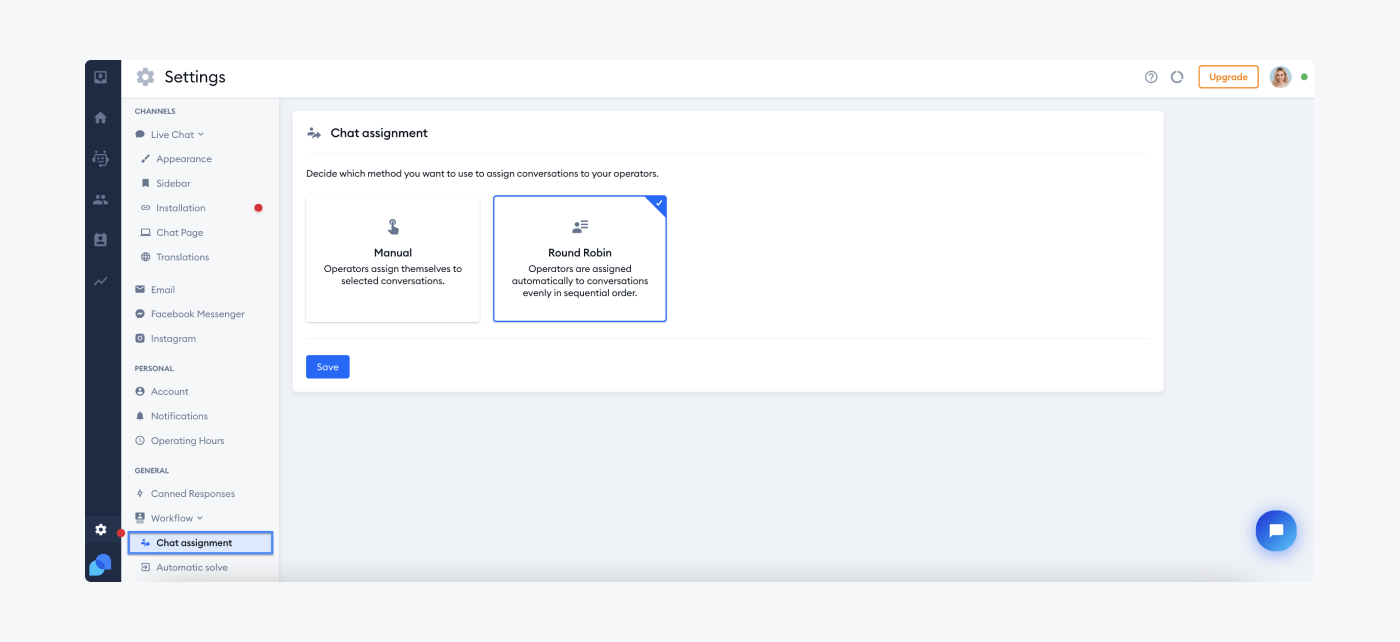 8. In Edit mode, please click on edit bubble (1) to add an element to your website. Choose Code (2) from the drop-down list to open the code editor.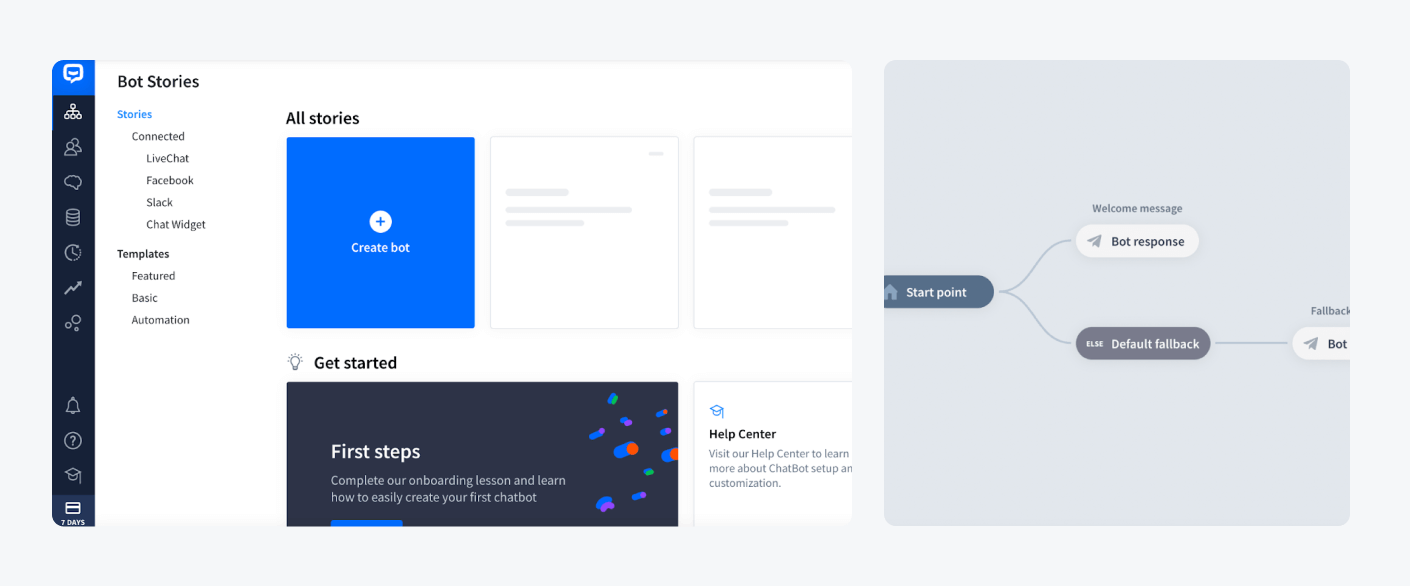 9. Make sure HTML is selected from the list. Paste the chat code you copied from the Tidio Chat panel into the editor box and click on Apply to save the changes.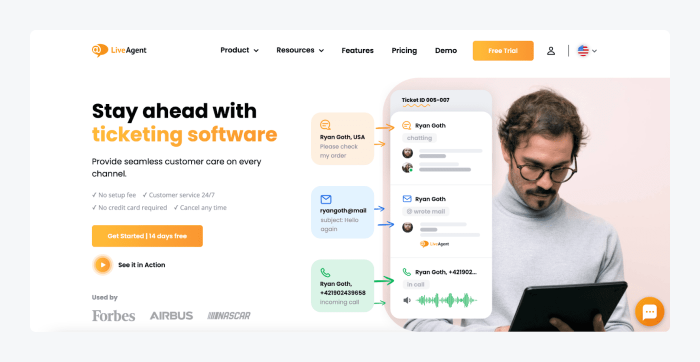 10. Save the changes on your page to finish the installation. 
Important: You will not see the widget in your editor until you open it as a visitor.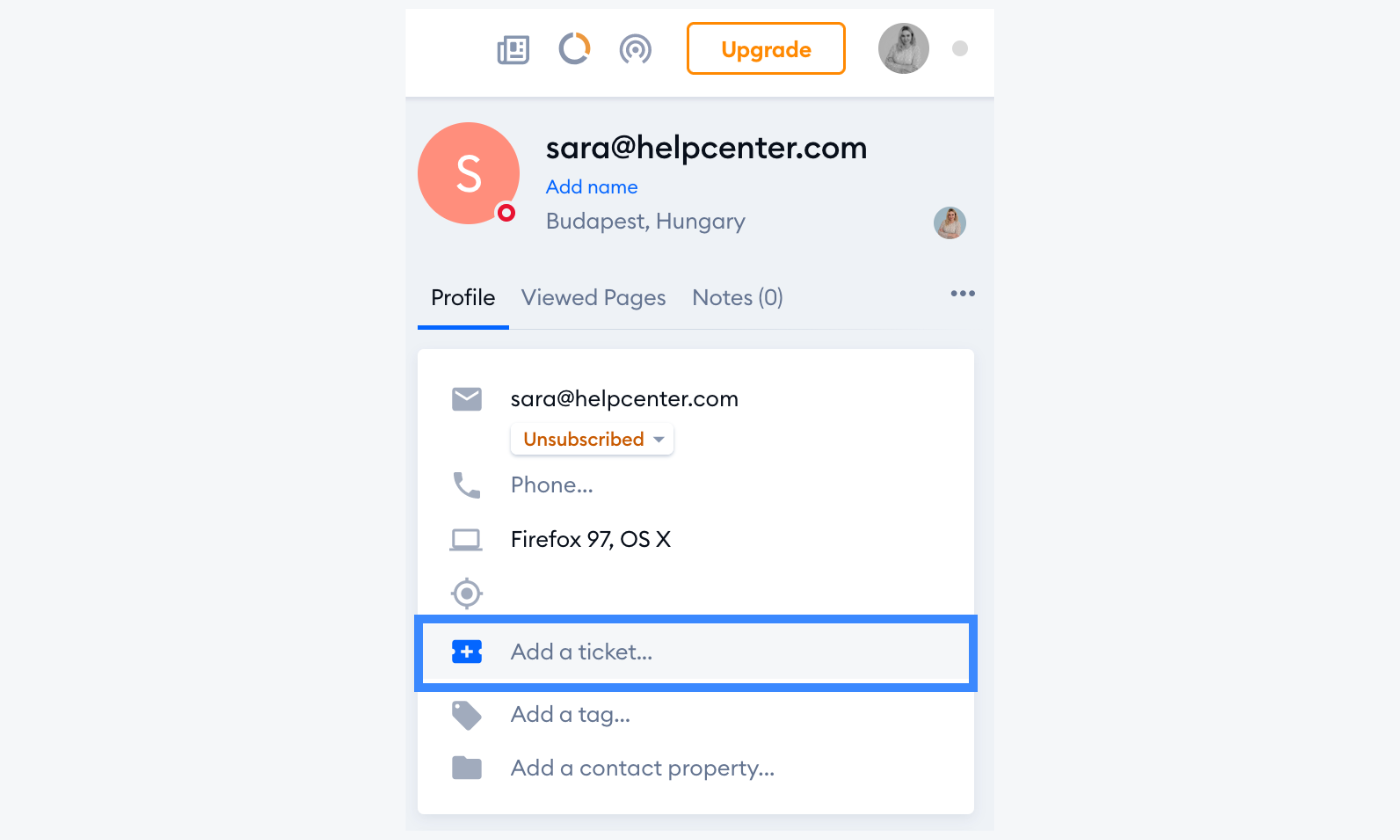 ---
In case you run into any trouble during installation or experience any difficulty with our application, please contact us via chat on our website or at [email protected]