Webydo Installation Guide
To add Tidio Chat to your Webydo website, follow the simple steps below:
1. Log into your account at www.webydo.com and edit your site:
2. In the editor, open the Elements Panel on the right and look for Tidio Chat in the Plugins section.
3. Click on Tidio Chat. You will see a preview appear on your website in the site editor. Double-click the mockup or choose Manage to open the Tidio panel and edit the chat settings.
Please note, that the position of the mockup doesn't determine the actual placement of the chat widget on your website. It can only be adjusted in your Tidio dashboard.
4. A pop-up window will appear with a Tidio login page. Please create a new account (if you don't have one) or log into your existing one.
5. Open the Settings section on the left and proceed to the Developers tab. There you can copy the project's Public Key.
6. Return to your Webydo Editor and paste the Public Key into the configuration window for Tidio Chat. Press the Enter key on your keyboard to apply it.
7. Next, publish the website and you're done! You will now have Tidio Chat installed on your website.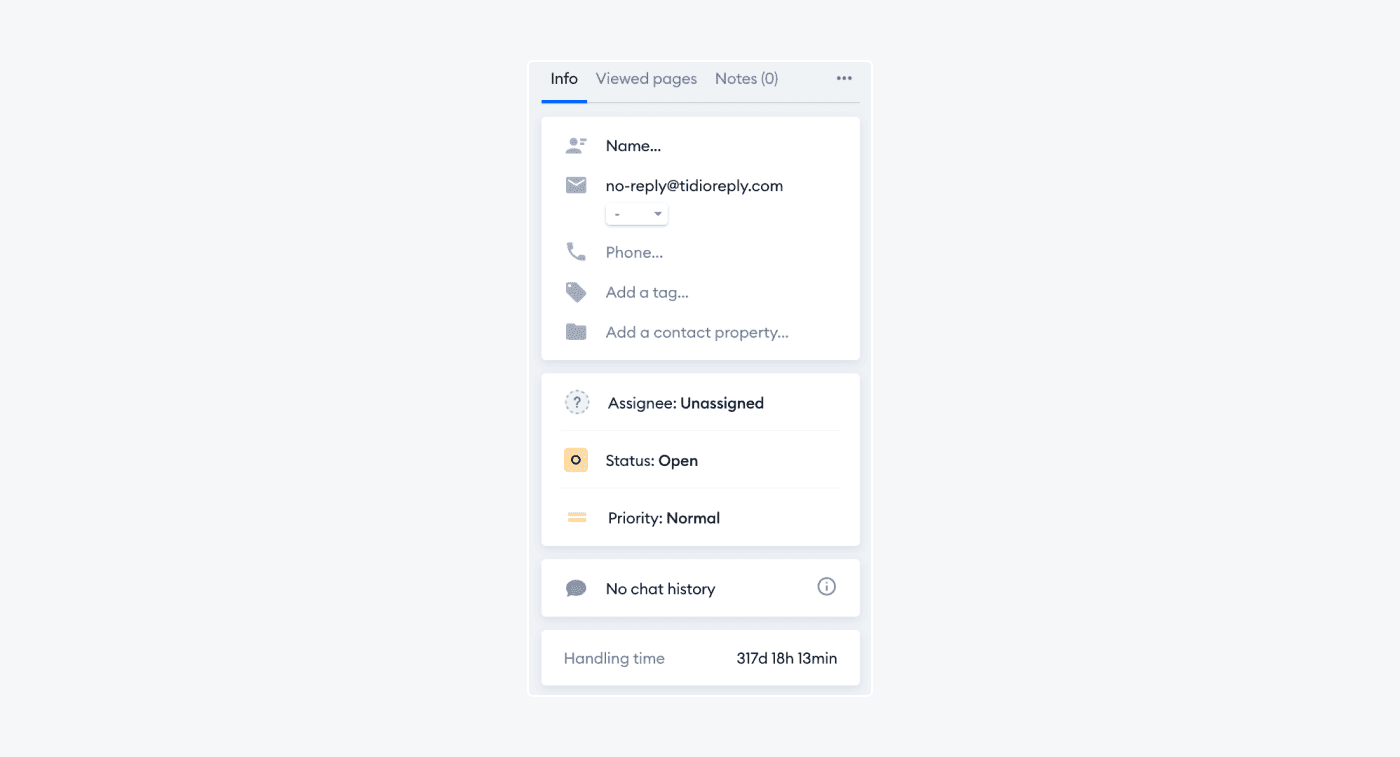 Remember: to manage the chats you will need to log into your panel at www.tidio.com.
If you encounter any issues with the integration, please reach out to us at [email protected] or by using the chat in the bottom-right corner of our website.