We are Tidio
A company that brings together talented individuals from all over the world to solve challenging customer problems.
Mission
Building a successful brand is not just about the product or service a business sells, but the relationships it develops with the people who trust it.   At Tidio, we believe the best way to build relationships is through excellent customer support.   Our suite of live chat, chatbots, helpdesk tools, and AI solutions enables brands of all sizes to offer quick and qualitative support and create real connections with their consumers so they can drive their businesses forward.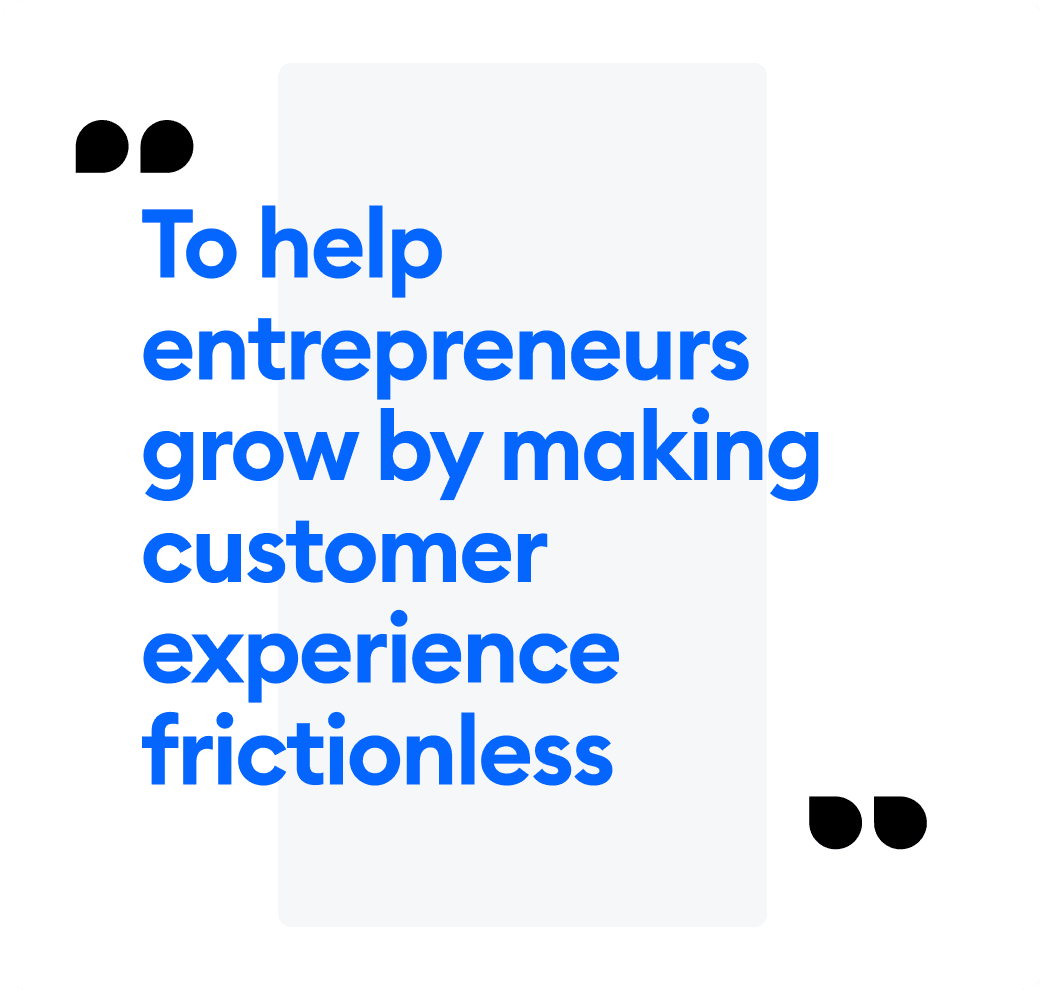 Our people make the difference
We are a diverse team of talented individuals who are driven to create the best possible product for our customers.   We devote ourselves to conquering the industry's toughest challenges, but we make sure to have a lot of fun doing it.
Join our team
Leadership
We count ourselves lucky to have a team of visionary leaders at the helm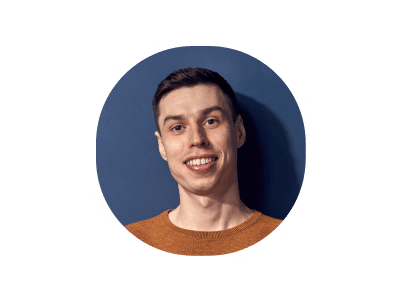 Tytus Gołas
Chief Executive Officer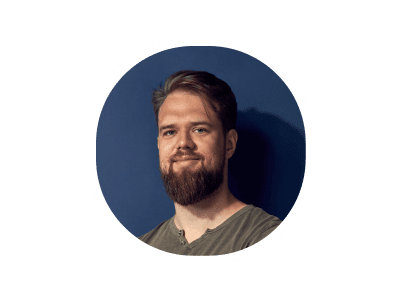 Marcin Gwizdała
Chief Strategy Officer
Vytautas Juškevičius
Chief Marketing Officer
Marius Laza
Chief Customer Officer
Pedro Pimenta
Chief Technology Officer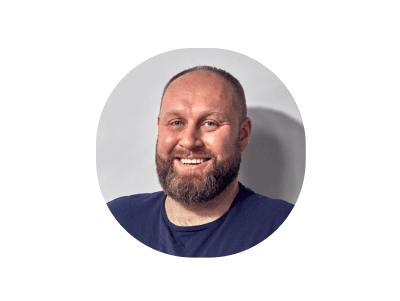 Krzysztof Spyt
Chief Finance Officer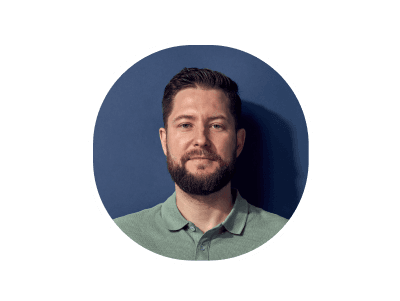 Marcin Stoll
Chief Product Officer
Awards
We are honored to be recognized as one of the best platforms in our industry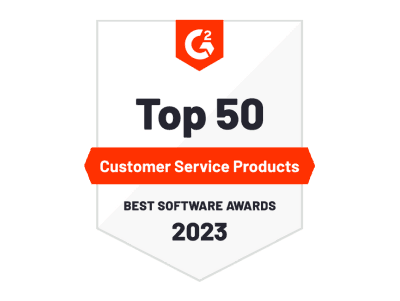 Reviews on G2
Listed among the best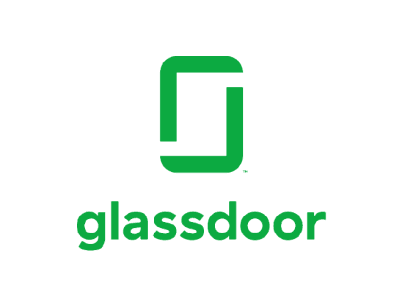 Reviews on Glassdoor
100% Recommend to a Friend
Great Place To Work
Certified 2021 Poland
Don't take our word for it, check how Tidio helps users grow their business
Get more leads
GET THIS PROGRAM - it has already boosted my sales leads by 34% in a matter of hours. Don't waste your time, searching - Tidio does it all. I am very pleased how they helped get me started too.
Review on G2
Increase conversion rate
My conversion rate went from 1.4 to 4.8! This is amazing and makes me a lot of money automatically!
Review on Shopify
Generate more sales
Tidio helped me make over 60k in sales in just a few months. Customer retention rate is a lot higher and a benefit is the sales!
Review on G2
Increase satisfaction rate
Since having Tidio integrated into our website we have seen sales nearly double and positive reviews triple.
Review on G2
Connect With Us
Whether you have a question, comment or just want to share your thoughts or ideas –  we'd love to hear from you.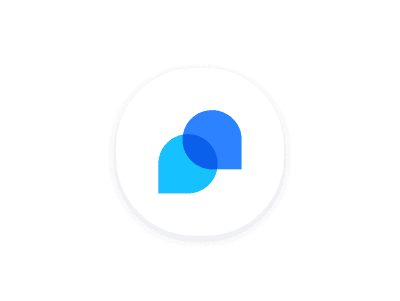 Get started
Create your Tidio account for free. Test our platform for 7 days and then continue with the free-forever plan or upgrade to a paid option.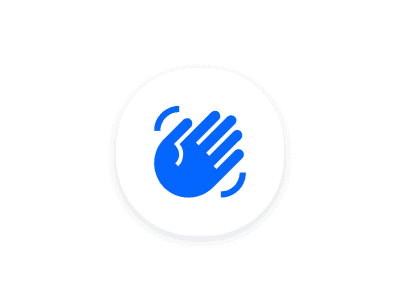 Partnerships
Let's help your clients improve their customer service. Together. Discover the Tidio partner program.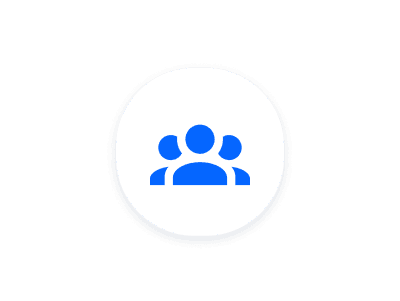 Careers
Want to work at Tidio? Send us your details and join our growing team.