Turn your website visitors into customers withlive chat chatbots ticketing
Tidio is a top-rated platform for small and medium businesses to grow sales through outstanding customer service.
4.8 from 1,626+ reviews
4.7 from 1,397+ reviews
4.8 from 395+ reviews
Make customer experience your competitive advantage
Tidio integrates with all your work tools
Connect Tidio to dozens of ecommerce tools and platforms in less than 5 minutes.
Why online stores love Tidio
Boosting their conversion rate from 0.35% to 0.9% in no time.   "We were searching for something that would give us the possibility to use automations as well as human interactions — and Tidio was the best solution for that."   Lorenzo Colucci, Co-founder and CMO of Ad Hoc Atelier
Read their story
The perfect solution for online businesses
World-class support
We help you set up your account, build chatbots, make improvements, and more. We reply in a few minutes.
Easy-to-use interface
Install Tidio within 5 minutes. Build your own chatbot scenarios without coding. Find all the important data at hand.
Free-forever basic plan
Get your free 7-day trial. Upgrade to a paid subscription or continue with our free-forever plan and scale as you grow.
Grow with a customer experience solution tailored to your business: Tidio+
Access custom limits for agent seats and chatbots. Unlock premium features. Simplify your customer service with Tidio AI. Work with a dedicated team to automate your business.
Discover Tidio+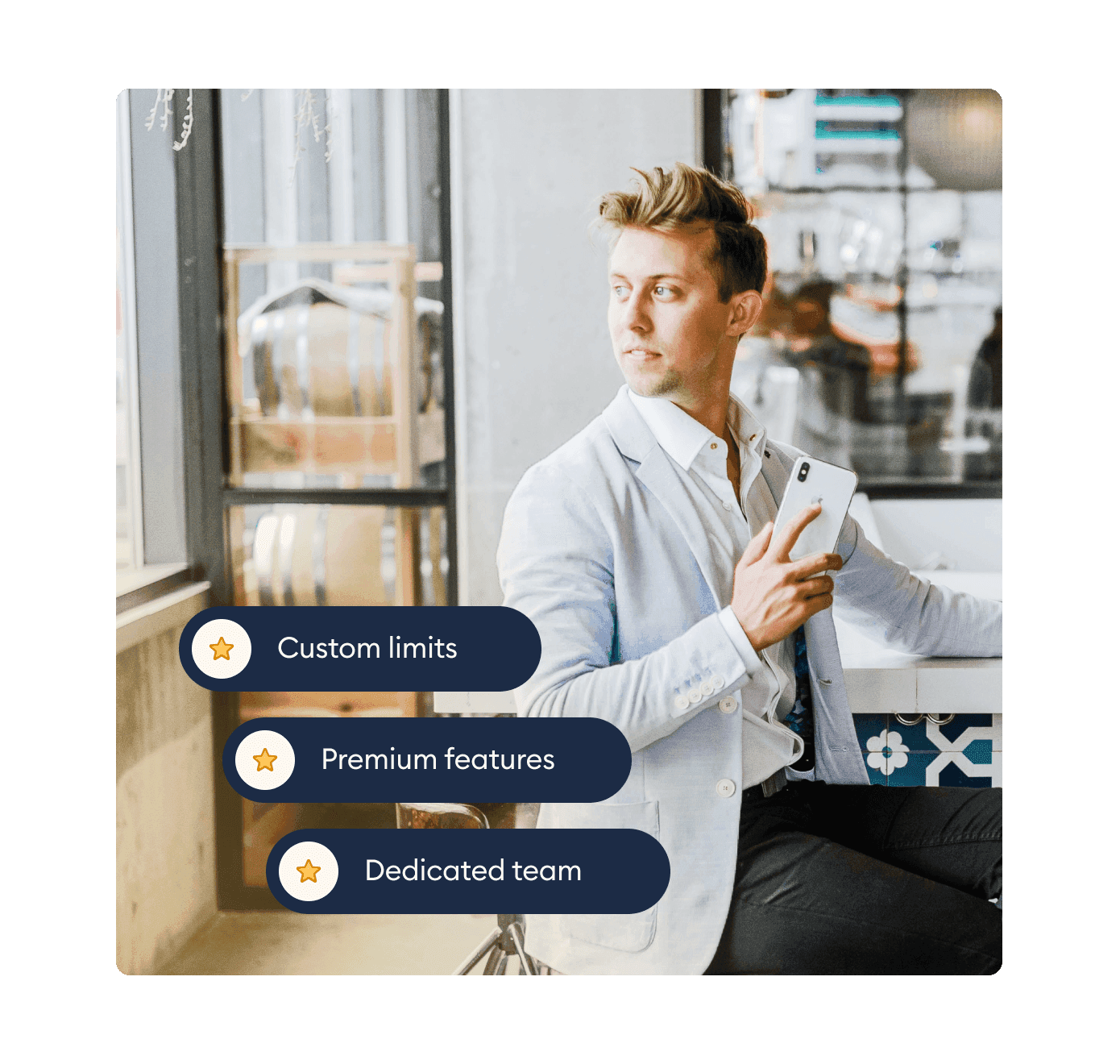 Don't take our word for it, check how Tidio helps users grow their business
Get more leads
GET THIS PROGRAM - it has already boosted my sales leads by 34% in a matter of hours. Don't waste your time, searching - Tidio does it all. I am very pleased how they helped get me started too.
Review on G2
Increase conversion rate
My conversion rate went from 1.4 to 4.8! This is amazing and makes me a lot of money automatically!
Review on Shopify
Generate more sales
Tidio helped me make over 60k in sales in just a few months. Customer retention rate is a lot higher and a benefit is the sales!
Review on G2
Increase satisfaction rate
Since having Tidio integrated into our website we have seen sales nearly double and positive reviews triple.
Review on G2
Grow your sales through outstanding customer service
Get your 7-day trial. No credit card required. Free plan available.