Explore your potential
How much can I earn?
Earn 30% lifetime commission from every paid customer that you refer.
How often are the payments?
Monthly recurring pay from our subscription software.
Who is there to support me?
We have a team just for you! Do you have any questions? They are here for you.
Who can become a partner?
Anyone! We have a nice mix of influencers / designers / developers / marketing agencies / consultants.
What can I do next after joining?
You'll receive access to assets and welcome e-mail with best tactics to start earning as an affiliate.
What is the cookie window?
90 days cookie time so there is no rush.
How easy is it to be an affiliate?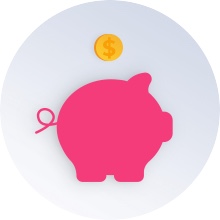 Monthly recurring payments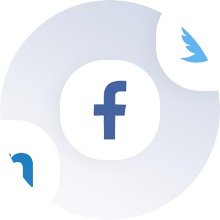 Assets ready to post on social media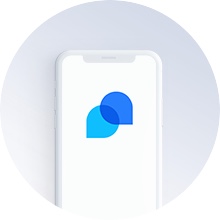 No minimum balance to stay in the program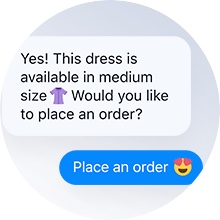 Conversions easy to track to see your money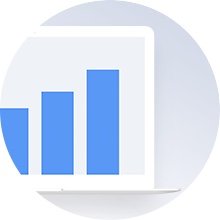 Easy reporting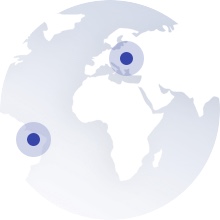 Geo Tracking- know where your customers are coming from
What our customers say
Tidio helps us to connect directly with our site visitors and support them immediately with their needs. At WeWent.com we use a customised chatbox to help us differentiate event bookers from event providers. Tidio app allows us to stay connected with our customers 24/7.
Tidio Live Chat has been a huge success on our guitar lesson website because it allows students to ask questions real-time as they stream our guitar lesson videos. The tidio live chat application was so easy to install and it is by far the most modern chat application for website.
Tidio has given our clients a quick and easy way to send over thoughts and questions without delay or wait time! No second guessing – just asked and answered quickly in order to make their purchasing decisions easier!
Let's connect!
If you'd like to join our affiliate program or just would like to know more - don't hesitate to reach out.
Drop us a line through the contact form and we'll make sure to get back to you as soon as possible.