What is live chat? It's a tool that provides customers with a convenient, fast, and effective means of communication while offering significant benefits that can help improve your business and sales. Using a live chat solution can significantly increase your business growth rate.
Quality customer service is crucial to the long-term success of your business. Below are four of the most significant reasons why you should consider adding a live chat feature to your online support system.
What Are the Benefits of Live Chat?
It Can Increase Sales
By being live with the customer while he makes the purchase, and answer any questions. It is easier for customers while shopping online to get stuck in the process and abandon that purchase because of being confused. So having a live chat option can make the customers' experience excellent.
It Can Reduce Cost and Time
The cost per interaction with live chat is lower than other methods, such as phone or email assistance. Faster response times and the ability to multi-task several customers at once results in less time spent with each interaction. This also improves customers' experience by having real-time responses to their questions and concerns. Chat is the preferred method of communication for a vast majority of online shoppers, so by offering it on your website you are catering to the needs of your customers. This results in increased customer satisfaction and allows to convert faster.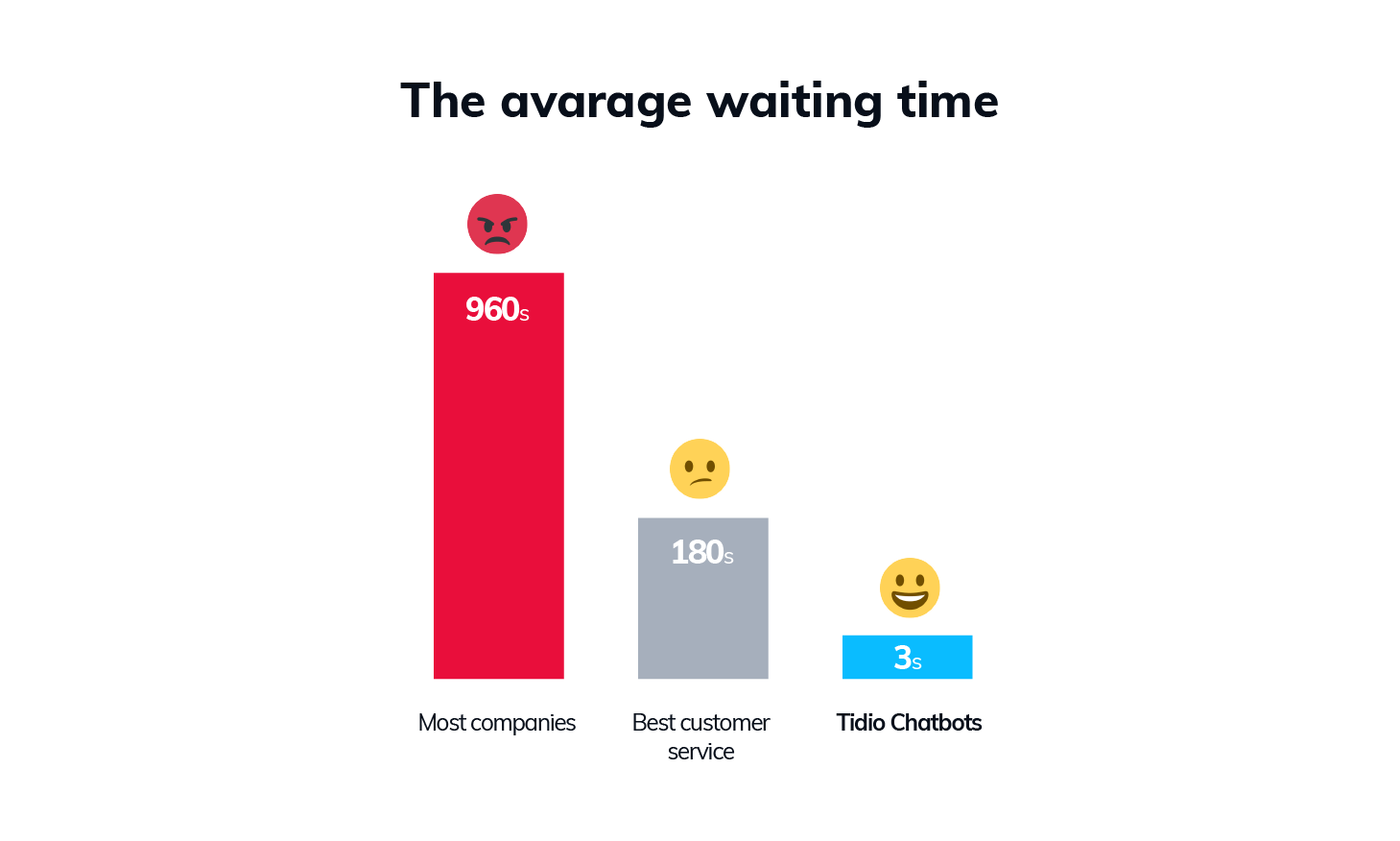 It Can Give You a Favorable Position over the Competition
Many online businesses are not yet offering the benefit of live support. To be above the competition, get live chat on your site. The amount of e-commerce stores is overpowering, and anything that you can do to be a step ahead is worth taking.
It Can Improve Your SEO Rankings
A website's web ranking is affected by numerous factors, including backlinks and keywords. Appearance, picture upload times, and natural content also affect a website's ranking, but the two single most important elements to increase rankings include backlinks and keywords.
A significant number of high authority backlinks in a website will increase the ranking significantly. There are companies are which can generate backlinks and increase website ranking. Incorporate as many relevant and authoritative links to help increase the website's ranking.
In addition, keyword selection is highly important. When the most relevant keywords are selected, the website ranking will increase. Many people are not aware of how difficult it is to choose keywords that won't attract the wrong type of traffic. That's why it's essential to be aware of keyword selection and get an expert to set up a SEO strategy for you.
Live Chat Can Increase Traffic by Making People Revisit Your Website
Some people prefer live chat because they are already online, and it's easier to participate in a live chat than to dial a number. Many companies have a live chat window open as soon as the person logs into the website or begins to peruse the product or service offering. It is a part of their business growth strategy. They want to make the process as easy as possible. As long as the service is prompt, and the information is useful and accurate, customers will be pleased with the experience, and they'll be more likely to buy from you.
Some companies save live chats for future use, especially if the keywords are relevant. They can use those chats to post their frequently asked questions to help people save time. If no personal information was exchanged during the chat, aside from a name, then, it's safe to use the messages from previous live chat conversations to help others and answer similar questions that they may have. It improves the efficiency of the company and also improves the website ranking.
As we have mentioned above, a live chat can immensely increase customer experience. This means happier client more sales more rankings, which is crucial for business growth. Your position rises when more people shop online. Traffic is more likely to increase for companies with chat features than companies without them.
Lastly but not least, live chat inspires blogs to increase traffic. When the company reads about the issues that their customers are experiencing, they can be inspired to write an article about the way to address the problems. And backlinking to these articles through the live chat will increase the website ranking.
Let's grow your business together!