Chatbots
Top 12 Tricks to Generate Leads with Live Chat and Chatbots
Growing an online business is getting more and more challenging. How can you maximize your chances of getting customers?
Competitors are constantly trying to steal your precious customers by using strategies that you've never heard about. You must get the absolute best out of every business idea, including customer service, marketing, and sales.
One of the crucial sales-strategy elements that you should discover is lead generation. Let's improve your business by showing you what leads are and how to convert them into sales with live chat and chatbots!
Lead Generation: What Is a Lead and Why Is It Important?
A lead is a person or a company who indicated an interest in your products or services in some way (e.g. by sending you an e-mail regarding your company's offer). Gathering those leads should be an important part of your business' sales strategy.
Why?
It's simple: the more leads you have, the greater the chance that some of them will become your paying customers. The process of gathering leads is called lead generation.
Example: You run a small house-renovation business, you have your own website, and you attract a certain amount of visitors. One of them fills out the contact form, asking some questions. You receive their e-mail (a lead), contact that person later (answering the questions), and close the sale later – boom, you've got a new customer! That's how you converted your lead.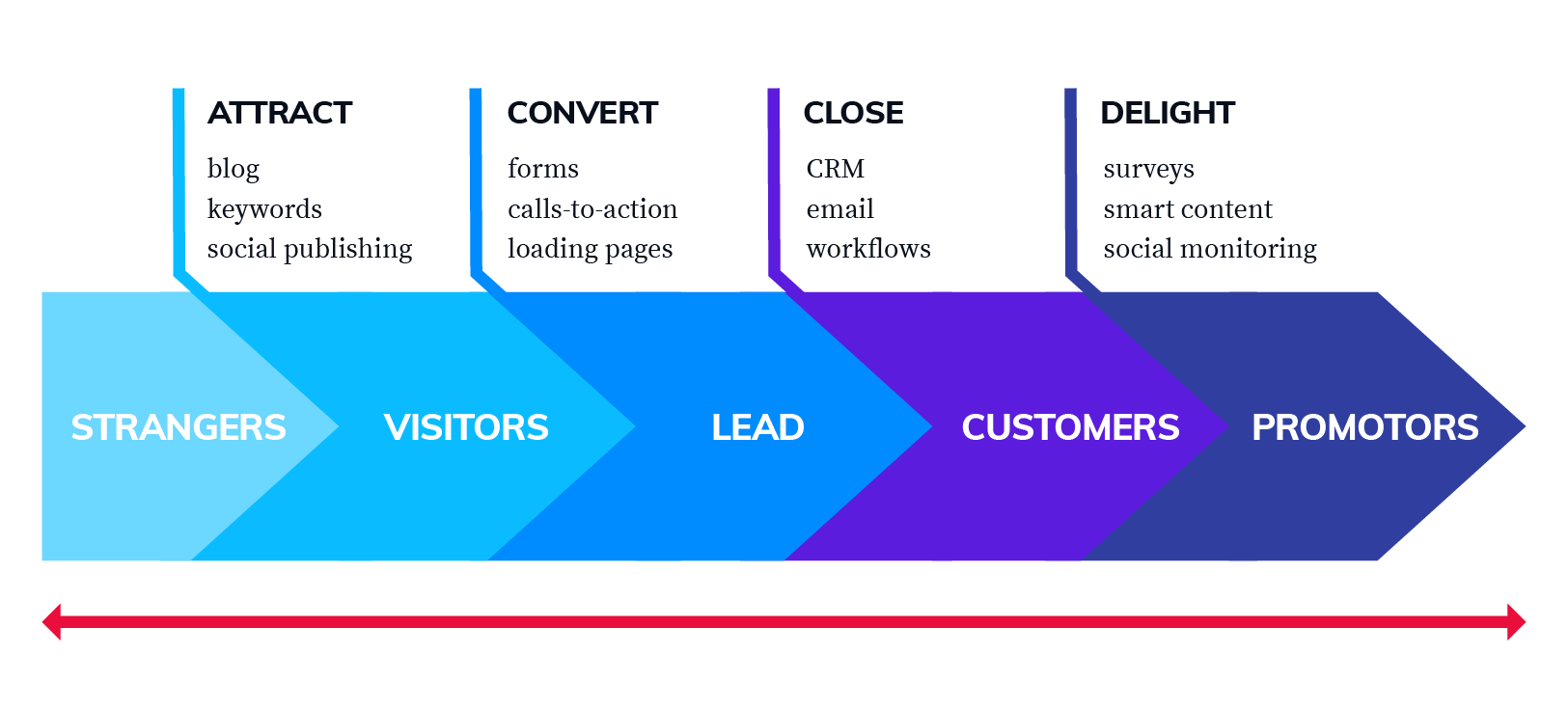 There are countless forms of gathering leads – potential customers can fill out an online form, download an e-book in exchange for their e-mail, leave a voice message, or subscribe to a newsletter.
And here comes live chat and chatbots – these tools can be effective in generating leads as well. If you're new to the subject, check out our articles on "what is live chat" and "what is a chatbot".
Or just keep reading for a short introduction.
Benefits of Using Live Chat and Chatbots as Lead-Generating Tools (It's Much More Than You Think)
Live chat is a great asset to customer service, but how does it help with sales? Well, according to Vtldesign.com, 38% of buyers purchased something because of a live chat session.
And this data is about live chat alone – combining it with chatbots boosts the effects. Chatbotslife.com suggests that chatbots can improve conversion rates by up to 25%.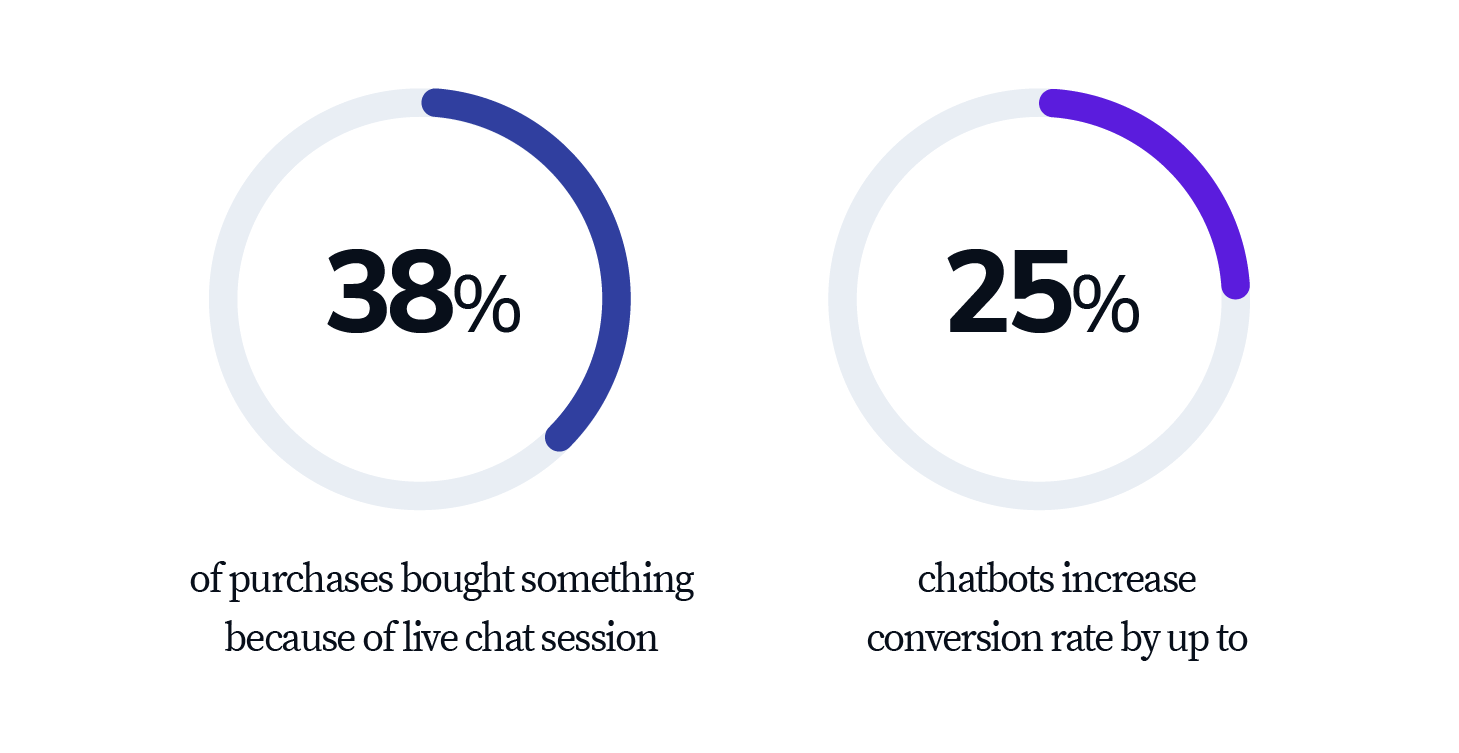 The use case for both tools is simple – use live chat to provide real-time assistance and close sales as soon as possible, and use chatbots to automate the sales process and maximize the efficiency of lead generation, especially when you're offline.
What exactly should you do to generate leads and grow your sales?
Check out our ready-to-go ideas!
How to Generate Leads with Live Chat and Chatbots? Top 12 Ideas to Set-Up in 5 Minutes
Use a pre-chat survey
With this feature, you can ask your visitor some questions before the conversation starts and get personal information, such as their name or e-mail address.
Regardless of how the conversation continues, you already have your visitor's data and you can use it later for marketing and sales purposes.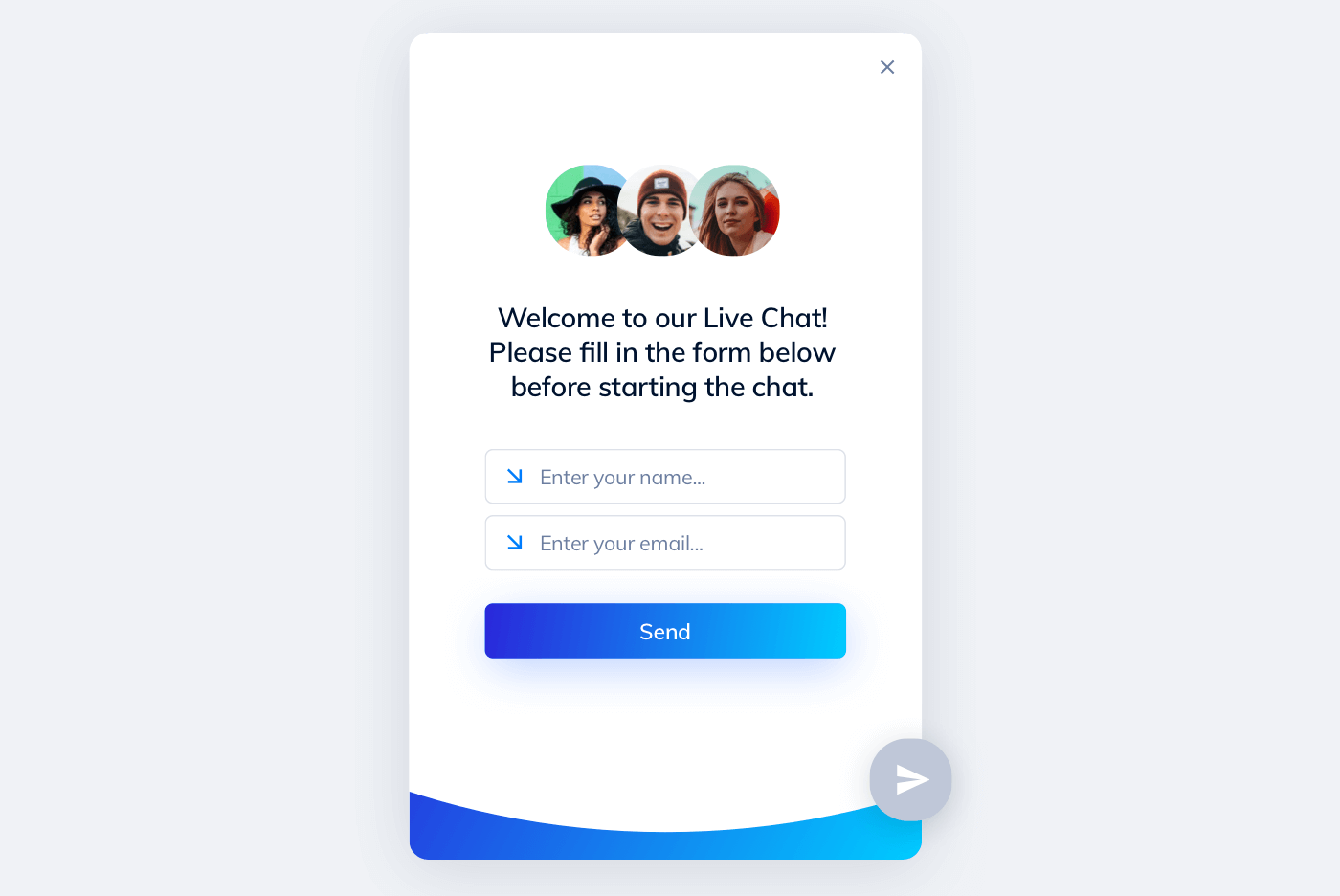 Welcome a new visitor (or a returning visitor)
When a new or a returning visitor enters your website, you can use a chatbot to automatically greet them and ask a question, such as, "Are you interested in our product?" If they respond positively, you can allow them to leave their e-mail for later contact.
A chatbot can tell a returning visitor from a new one – you can use that to address returning visitors with a discount to encourage them to buy. Also, as a bonus, you collect a lead (because you've sent a discount to a specific e-mail, right?).
Collect leads when you're offline by using chatbots
Live chat can still do the job even when you're not there, thanks to chatbots.
When your potential customer clicks on the live chat widget when you're offline, a chatbot can inform them that you'll contact them as soon as possible, and collect all the necessary information, such as name, e-mail, phone number, and the visitor's inquiry.
Engage users when they want to leave the website (or abandon their shopping cart)
There can be many reasons for visitors bouncing from a website. Perhaps they didn't like it, it lacked the information, or they didn't find the product interesting. But, what if the reason was more trivial, such as leaving the website just to return a little later?
You can make the best of every visit – a chatbot can engage a visitor who tries to leave the website (or shopping cart), whatever reason they might have. You can ask that visitor some questions that'll end in getting a lead (or some feedback, at the very least).
Generate a lead when an operator doesn't respond
The same goes for an operator who's not responding (because they're working so hard!). A chatbot can inform the visitor that the live chat agent is busy at the given moment, and offer them the option of waiting or leaving their contact information.
Customers value their time and they hate to wait – their patience wears out at 10 minutes. So, instead of annoying them, give them a choice to either wait or be contacted later.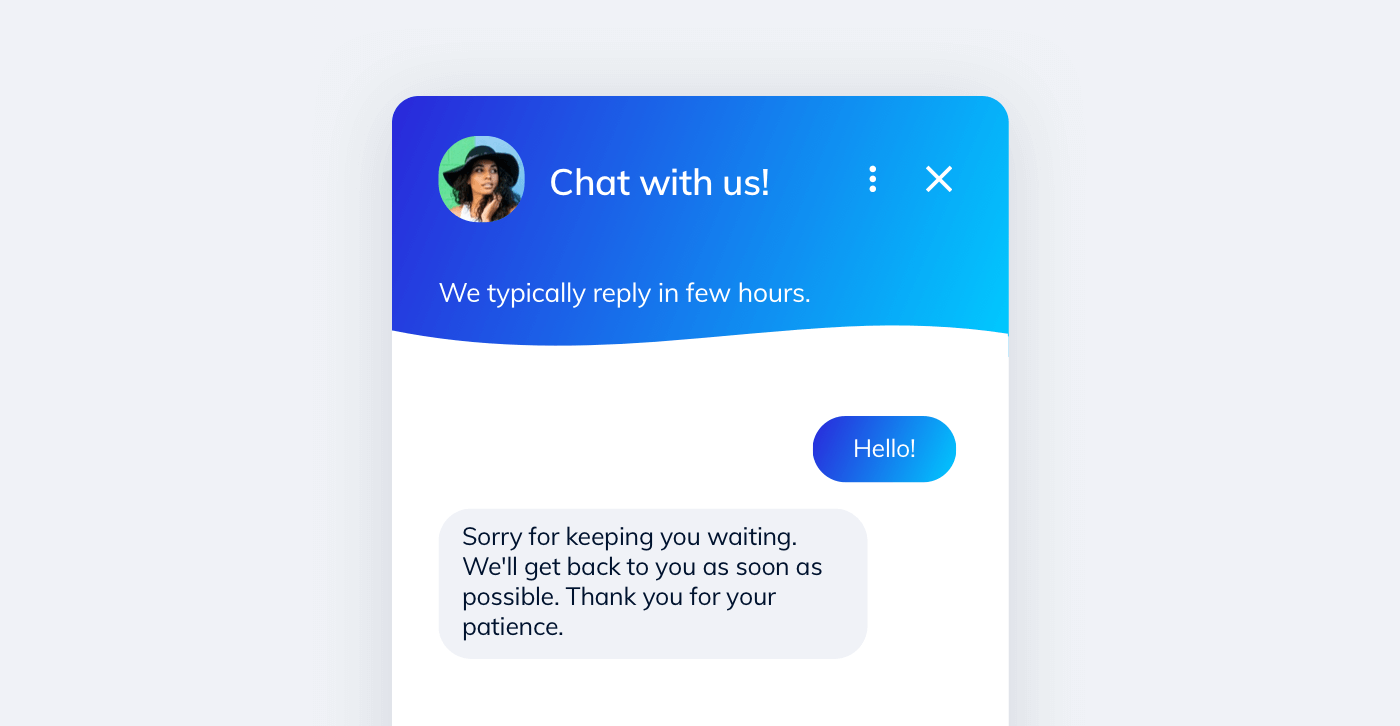 Allow to order a phone call
Some customers still prefer using phones over other forms of communication. A chatbot can ask your visitor if they're interested in your product or services, and then allow them to leave their phone number and order a phone call. It's a great feature if your company relies mostly on providing sales and customer service through that channel.
Engage a visitor who leaves a form
Let's assume that you had a visitor on your contact page and they filled out the form, but, for some reason, they didn't send it. At that very moment, a chatbot can engage them and help with their issue, answer their questions, or collect a lead.
Convenient, isn't it? Again, you get the most out of your contact and make it rain money!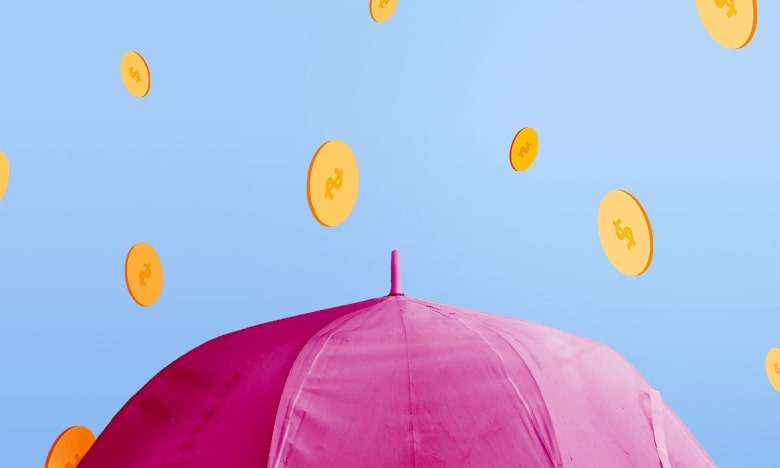 Engage a visitor on a specific URL
A chatbot can engage users who visit a specific URL. For example, you have a page with a very expensive and, from your perspective, profitable product. You want to make sure that nothing stands between the potential customer and the purchase, so you set up a chatbot to assist.
A chatbot greets the visitor to make a great first impression, and asks them some sales questions (which will help you close the sale later), before collecting their contact information. You can also allow your visitor to transfer to a live chat operator to complete the sale right away.
Engage visitors on-site with live tracking
Live tracking allows you to take over the initiative and engage every visitor of your website. Sometimes, visitors just wander around the website looking for specific information – you can cut the process short and just ask your visitor about helping them. You can overcome sales obstacles, collect contact information, and close the sale.
And this works because you make sure that every visitor has been engaged and encouraged with your excellent, personalized customer service.
Collect a lead when someone reads an article
If you have your own business blog, you can boost your lead generation by engaging visitors who read your articles. It is simple: someone reads the article, then a chatbot engages them, asking if they're interested in a particular product or service, and collects their contact information. You can even send that visitor a discount – you'll boost your chances to convert and you'll get a lead at the same time.
Engage users on Facebook
Live chat and chatbot platforms provide you with the opportunity to integrate with Messenger and, in the process, with your Facebook Page.
With this integration, you can basically do all the things mentioned in previous points, but with Facebook and Messenger (and the great possibilities they offer) joining the game.
For example, a chatbot can engage your Facebook Page visitor, ask them if they're interested in your offer, and ask for their e-mail address to follow up with them later.
Presence in social media is a crucial sales factor. According to a BigCommerce report, one-quarter of American online sales were linked to social media channels. Thanks to this integration you can maximize your business potential by engaging prospective buyers through every possible channel.
Conclusion
Live chat and chatbots are great multi-purpose tools that help your business grow. Almost every area gets its share, and that includes customer service, marketing, sales, and, of course, lead generation.
All of that comes with very little cost and effort (you can set up these tools on your own, without the help a developer).
If you're thinking about growing your business, it's totally worth giving this a shot!
Let's grow your business together!
Try Live Chat For Free