Live chat and chatbots for WordPress
Customer service tool for WordPress
Engage visitors on live chat
Automate sales with chatbots
Grow your business with one tool
4.8 on WordPress
Proactively start conversations
Send a message or a product recommendation based on your visitor's browsing behaviors
Drive more sales with ready-made automated chatbots
Use one of the pre-designed templates created with your business goals in mind
Abandoned cart saver
Stop up to 60% of your visitors from leaving without buying anything by messaging them at precisely the right moment.
Personalized discounts
Convince visitors to keep shopping by offering them individual discounts when they are getting ready to leave.
Product recommendations
See what customers like and use this knowledge to suggest products and one-time special deals that convert.
Provide information
Answer questions about order status, shipping, and returns policies without delays, even when you're not there.
Lessen your workload
Use chatbots to handle simple issues and allow your team to focus on more complicated user inquiries.
Collect feedback
Create short goodbye surveys and gather customer feedback that will help you improve customer service.
One integrated tool for all your communication channels
Handle your conversations in one place and easily turn them into conversions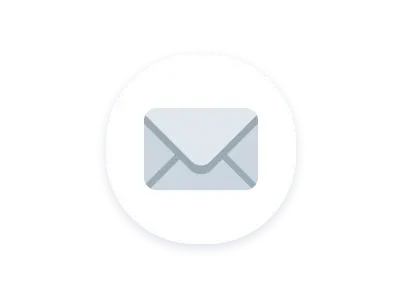 Email
Track all emails in one place. Prioritize messages and make your team even more efficient.
Chatbots
Answer recurring questions automatically and let your team focus on complex issues.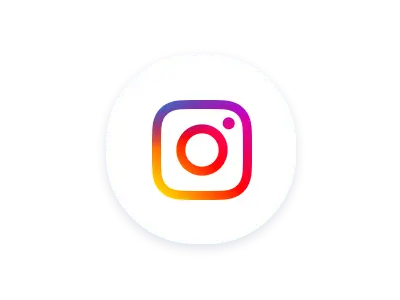 Instagram
Contact your visitors at the right moment and increase your chance of making a sale.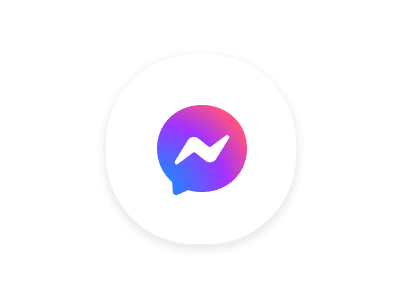 Messenger
Send personalized product recommendations and turn visitors into loyal customers.
See what our customers love about Tidio
Sell more with less effort using Tidio