Handle messages in sync with your team in a shared inbox
Respond to your customers in an instant and collaborate with your team in real time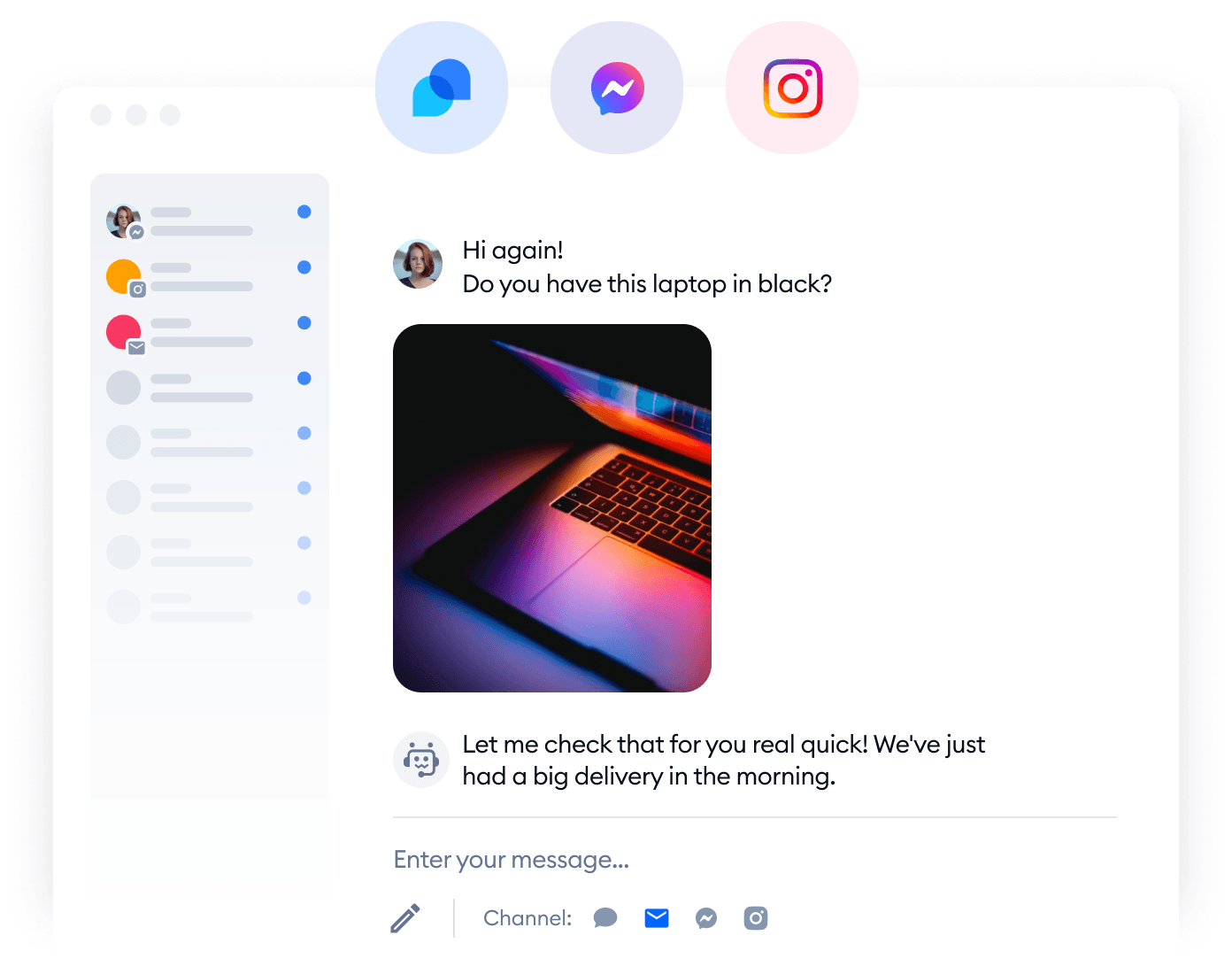 They are talking about us!
Collaborate with your team in real time
Easily manage all conversations along with your team, fully in sync
All channels in one place
With Tidio shared inbox, your whole team can manage live chat, email, Instagram, and Messenger conversations in one place.
Try Tidio shared inbox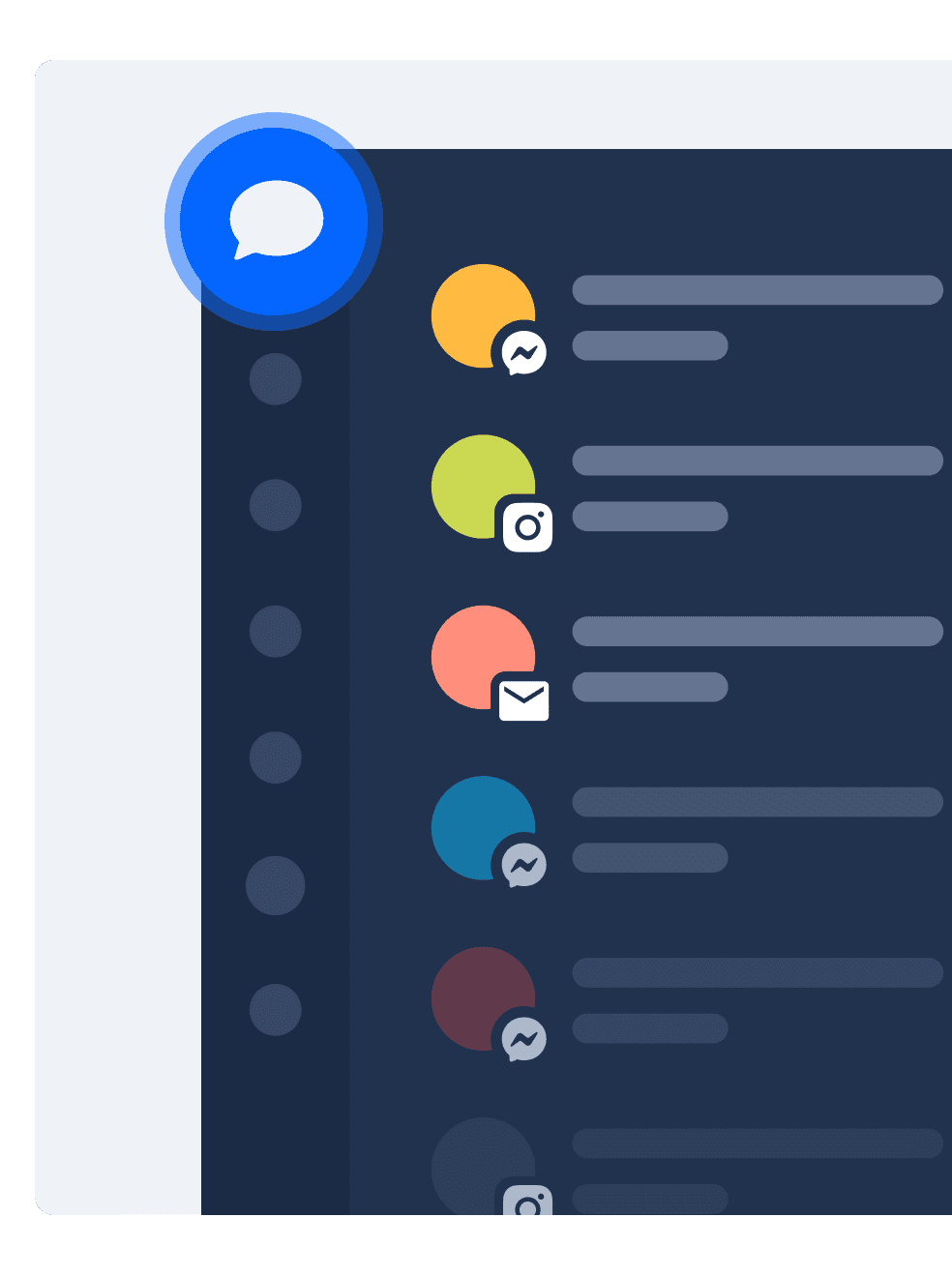 Individual inboxes
Each operator can manage company emails and set up additional inboxes directly in Tidio.
Try Tidio shared inbox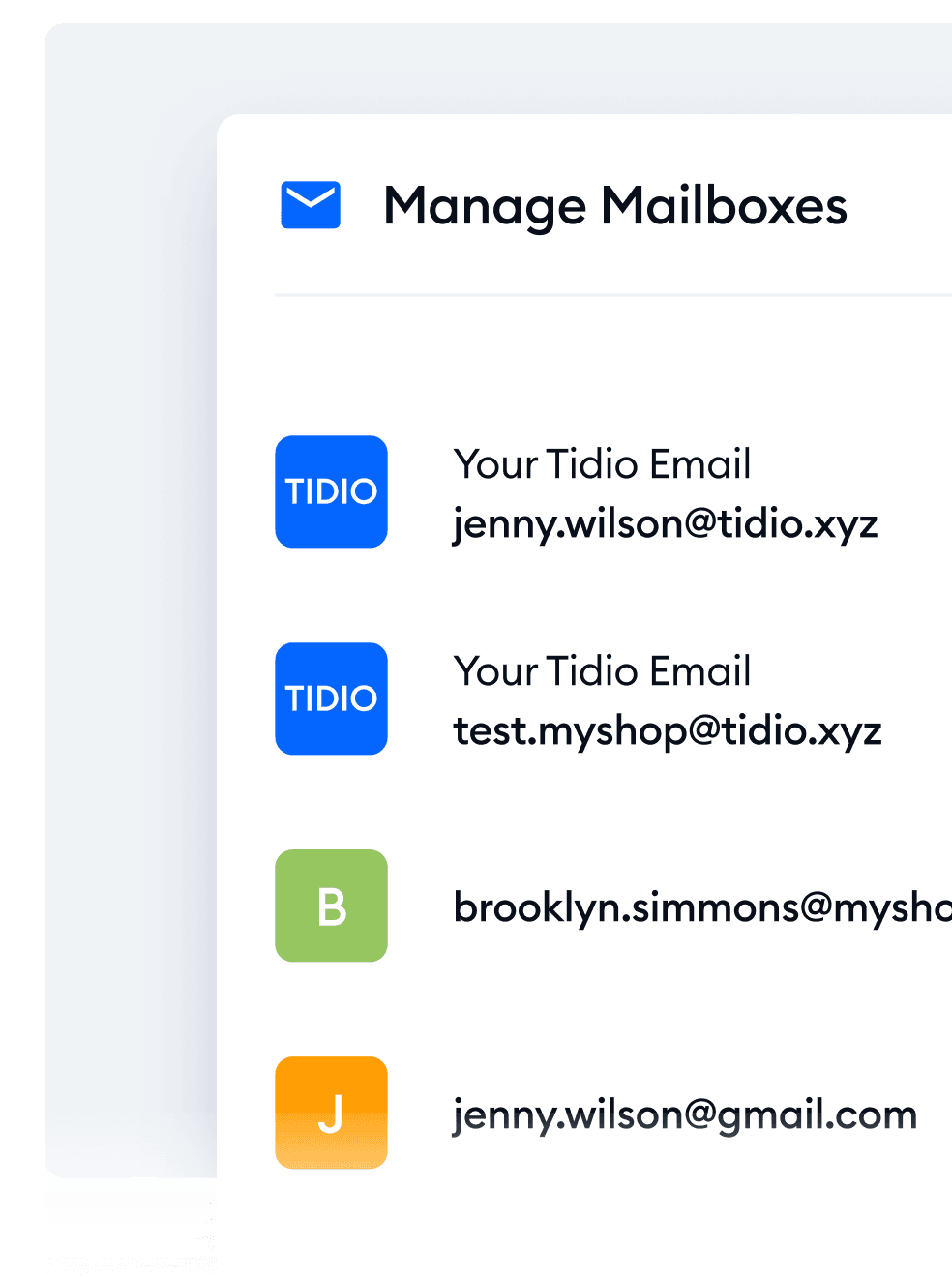 Search all messages
Easily find the messages you need using the search bar in the messages panel.
Try Tidio shared inbox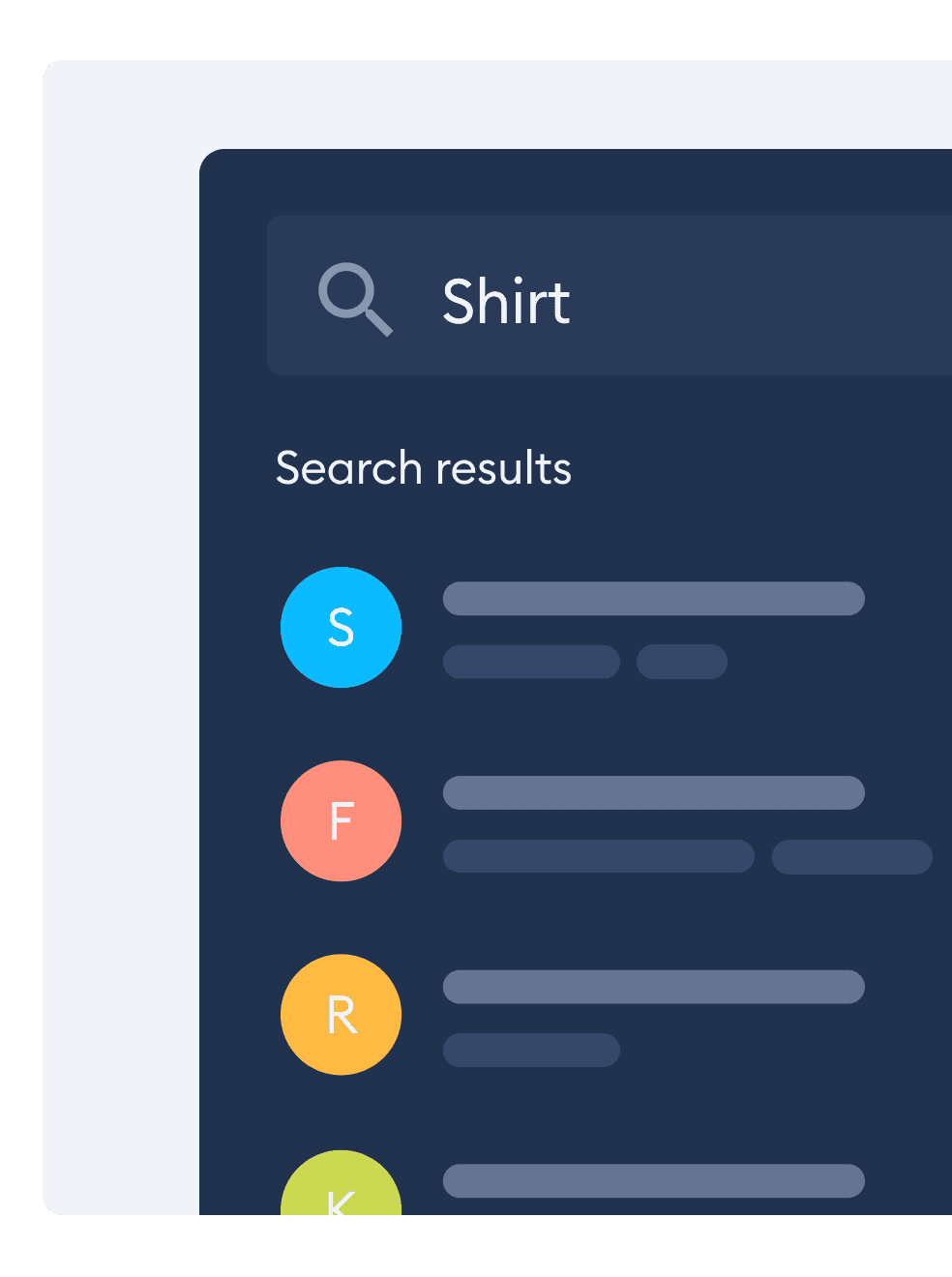 Understand your customers and respond to their needs
See information about your customers and use it to personalize your communication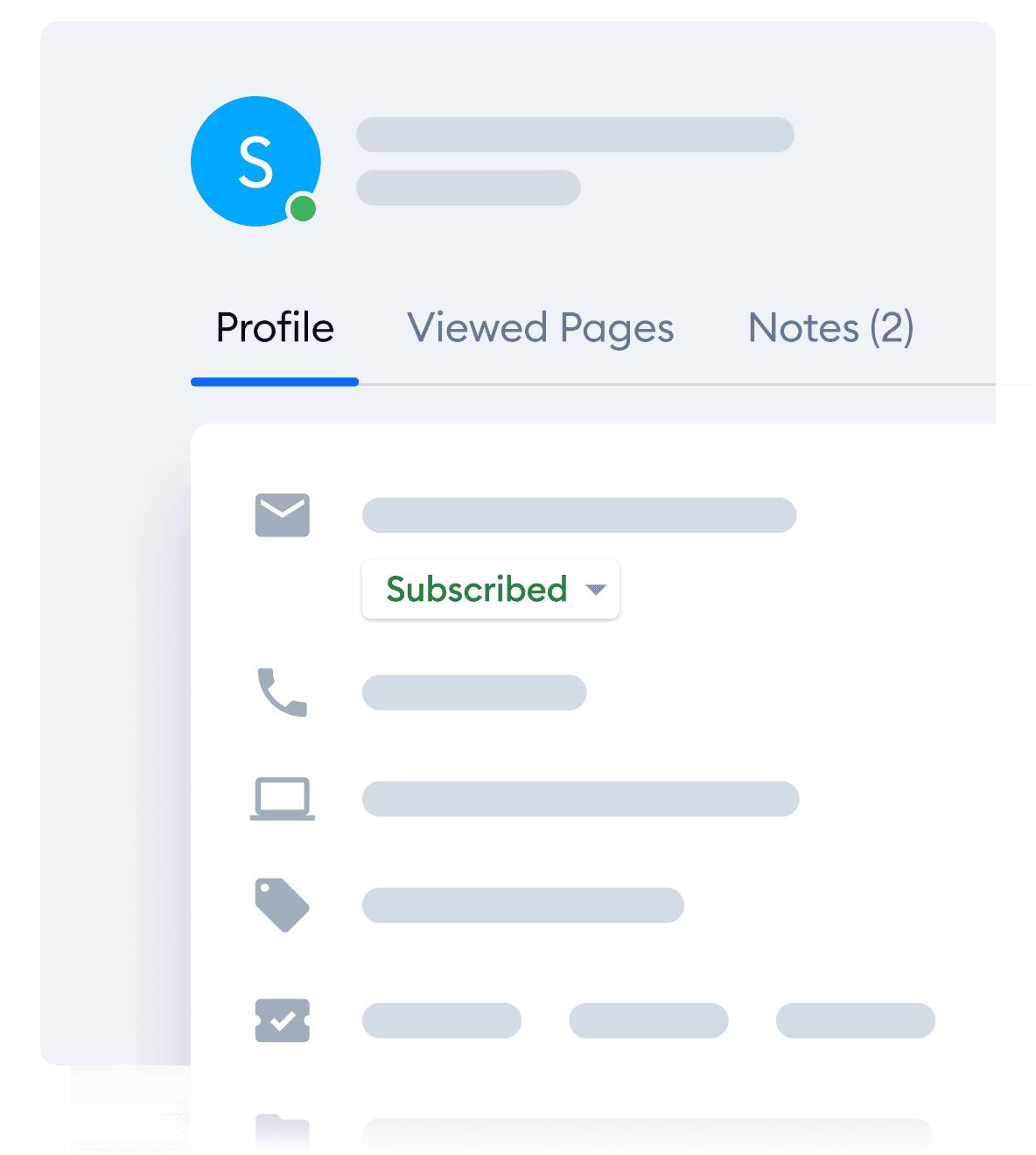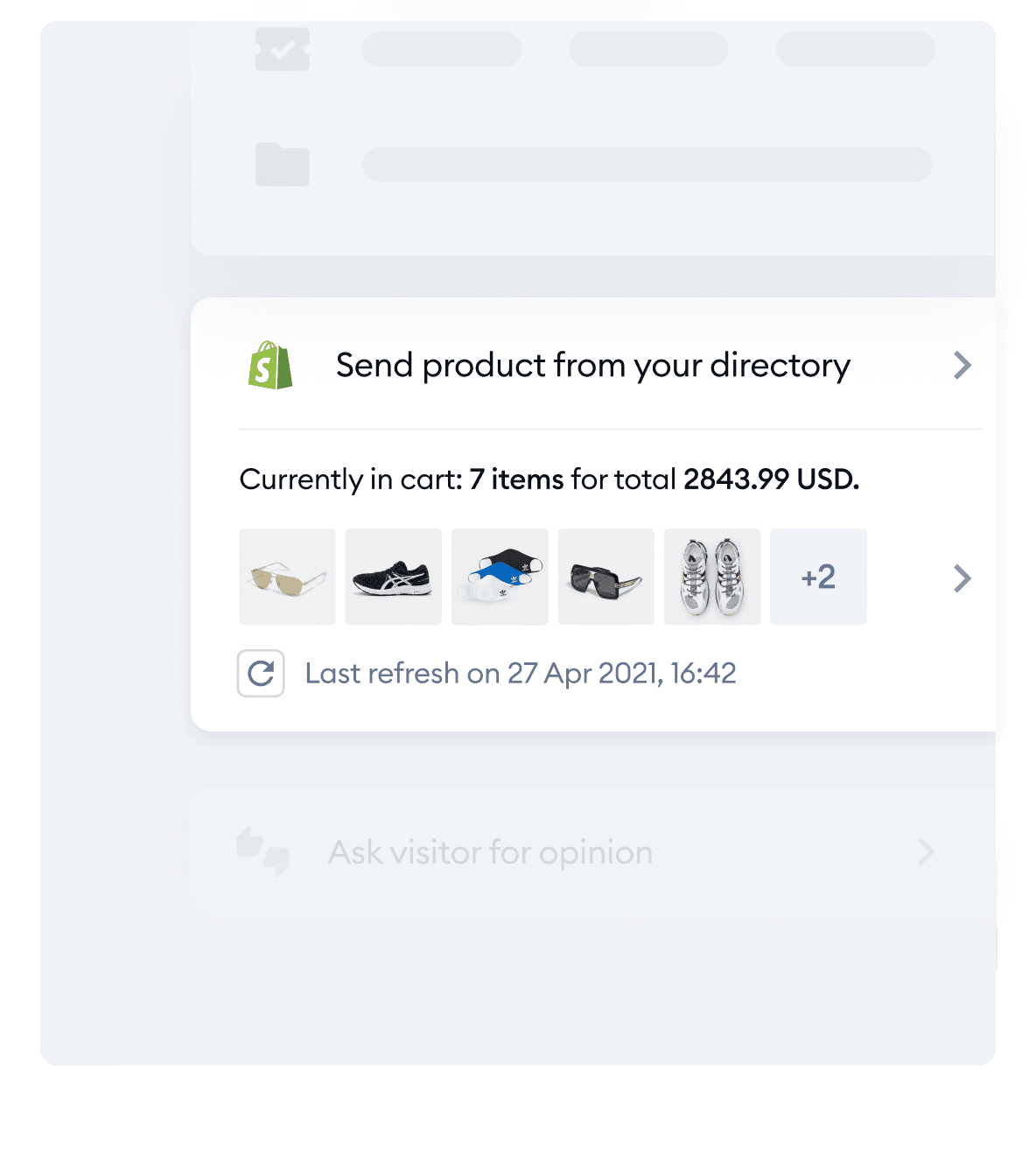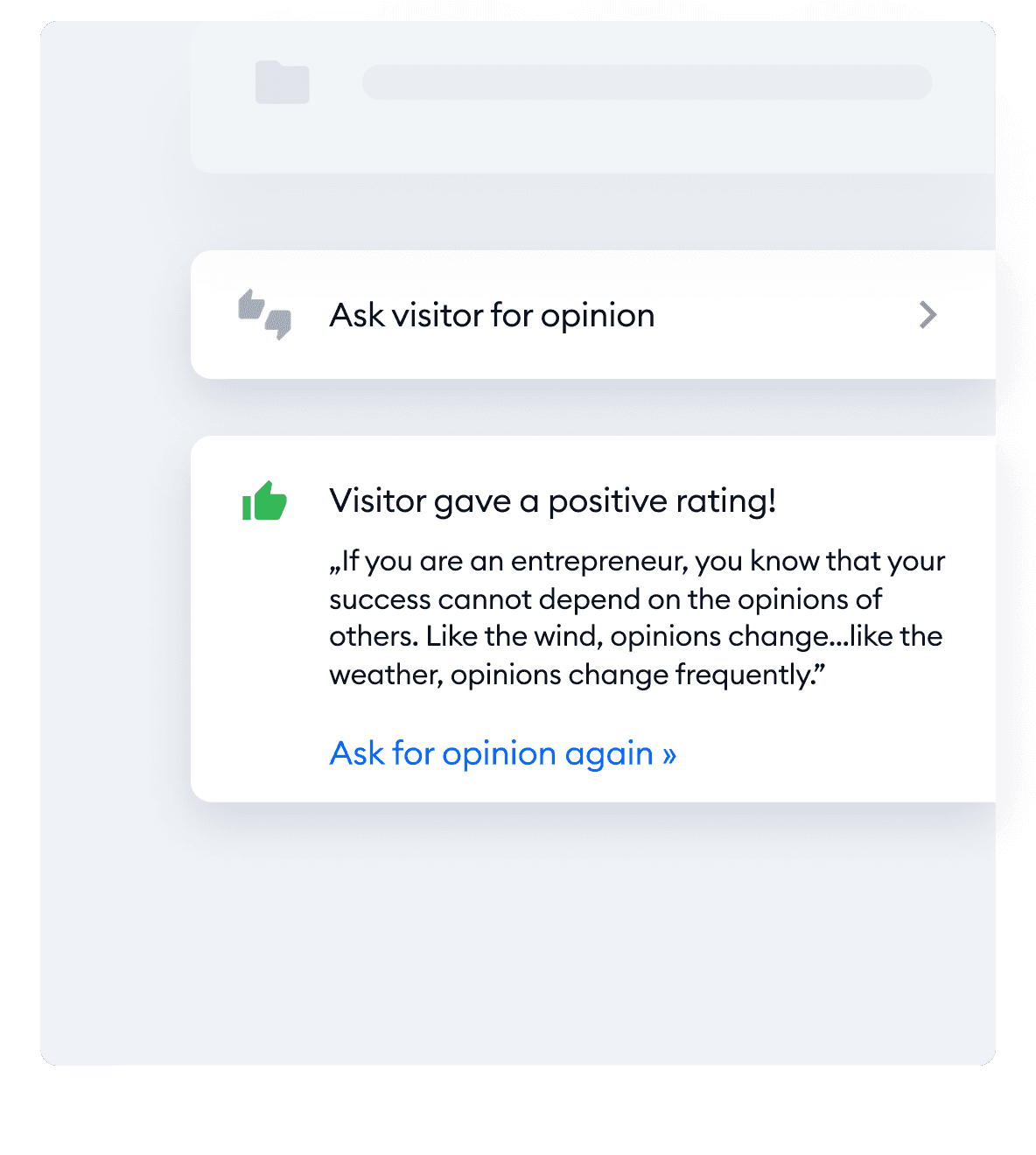 See all information about a customer
View all you need to know about a customer in a handy sidebar: contact details, previous conversations, locations, and custom properties.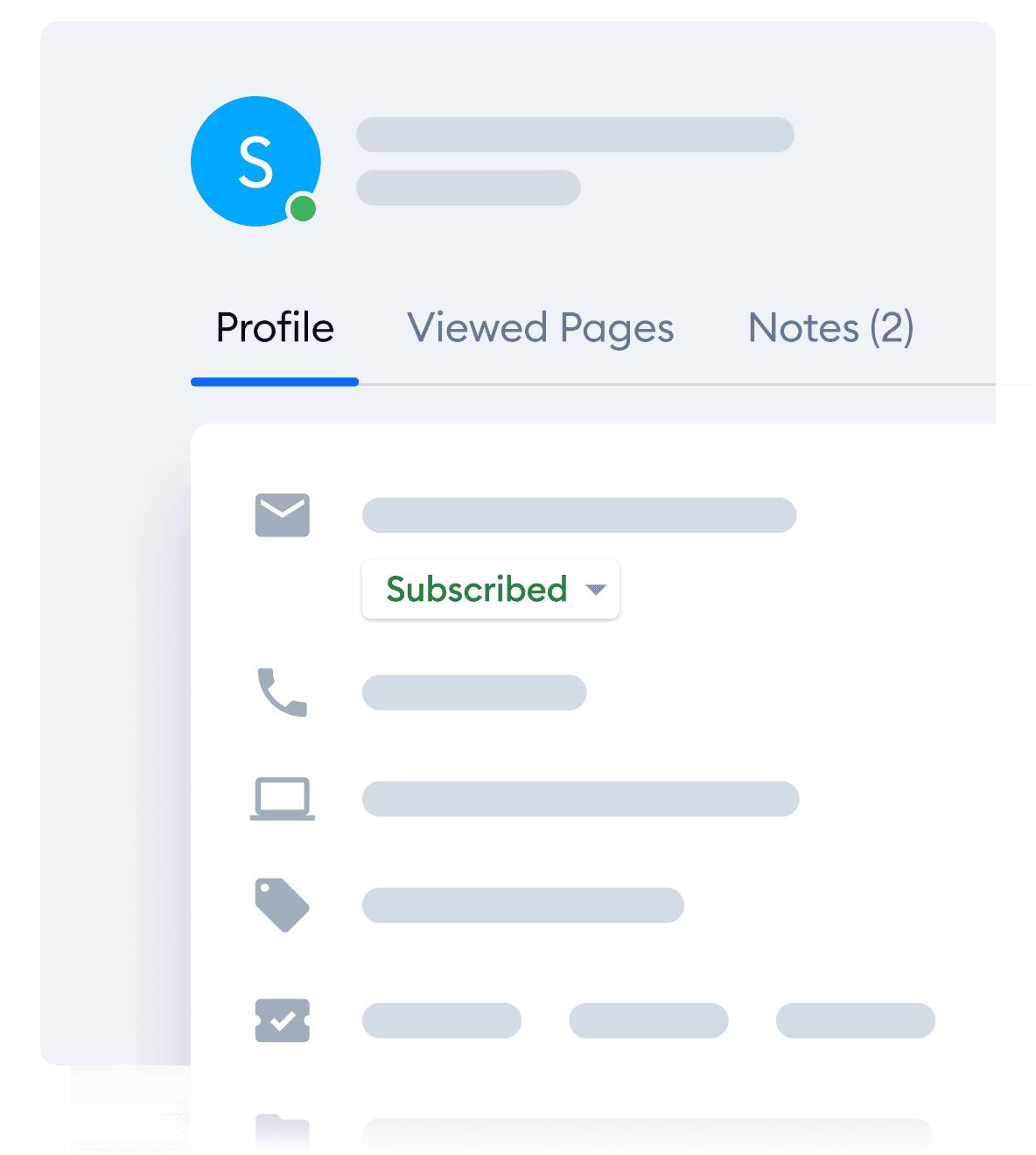 Send messages based on your customers' behavior
See the real-time preview of a customer's shopping cart and easily send them product proposals that match their preferences.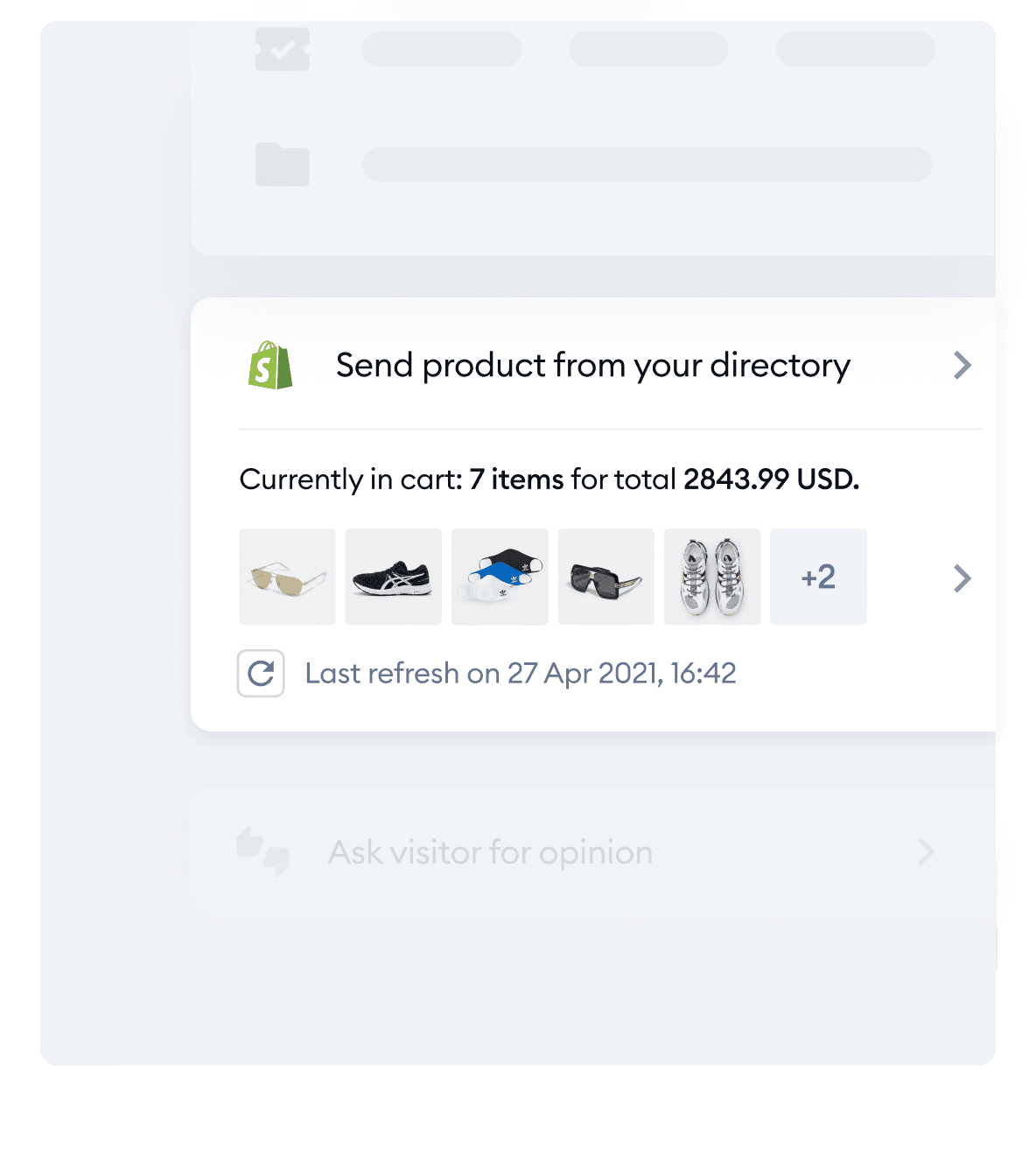 Measure satisfaction rate
Attach quick surveys to a goodbye message to gain insightful customer feedback.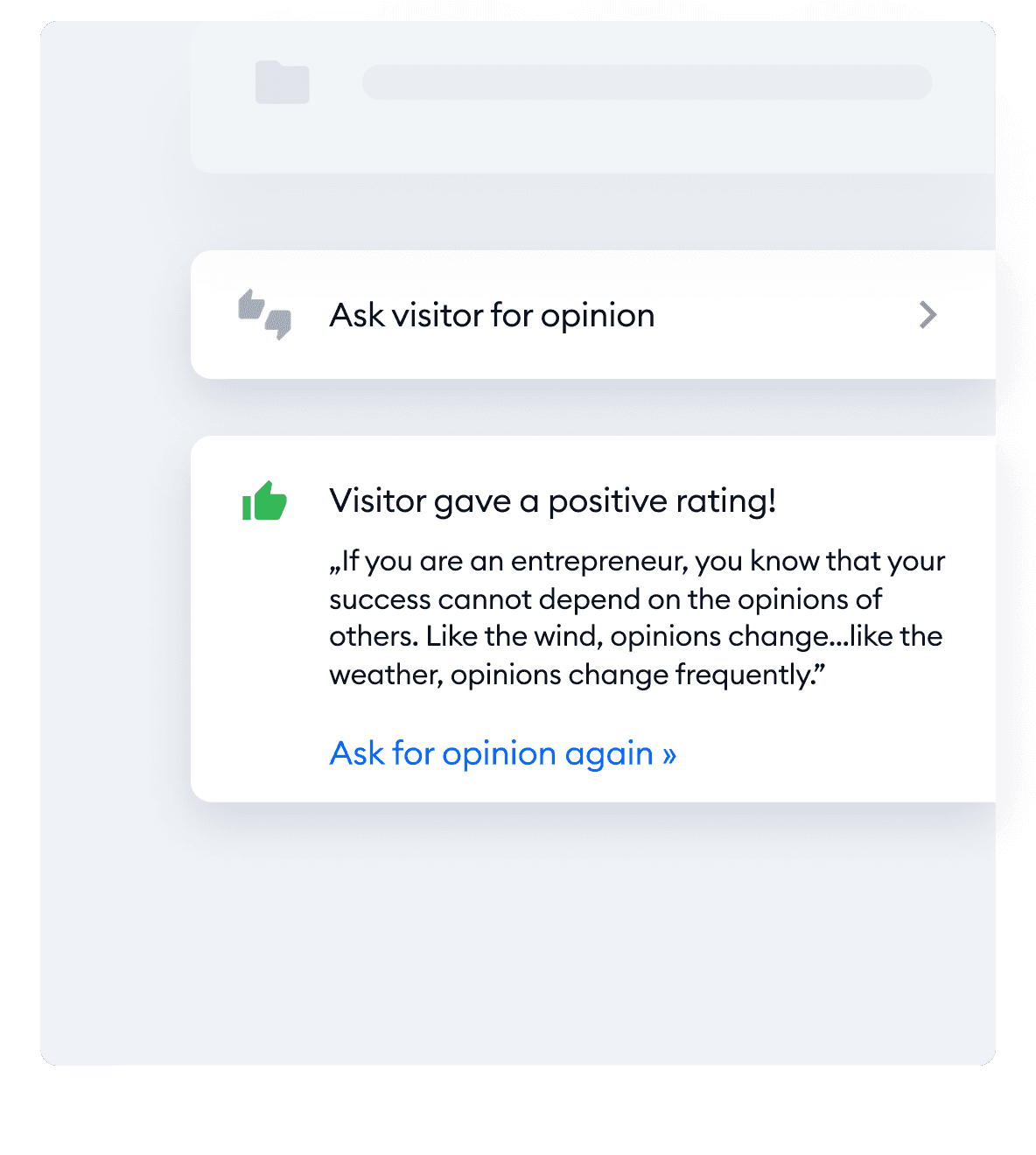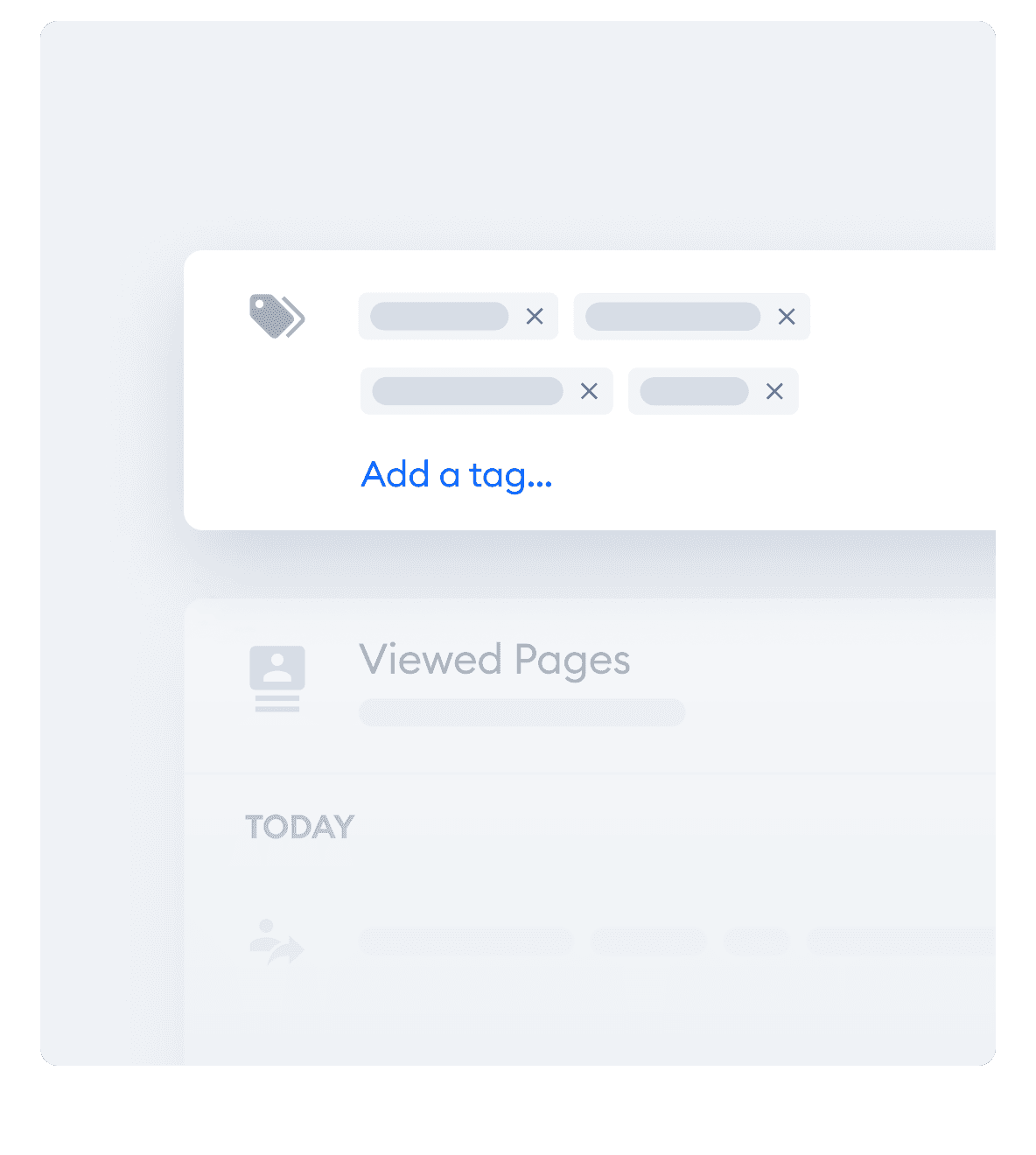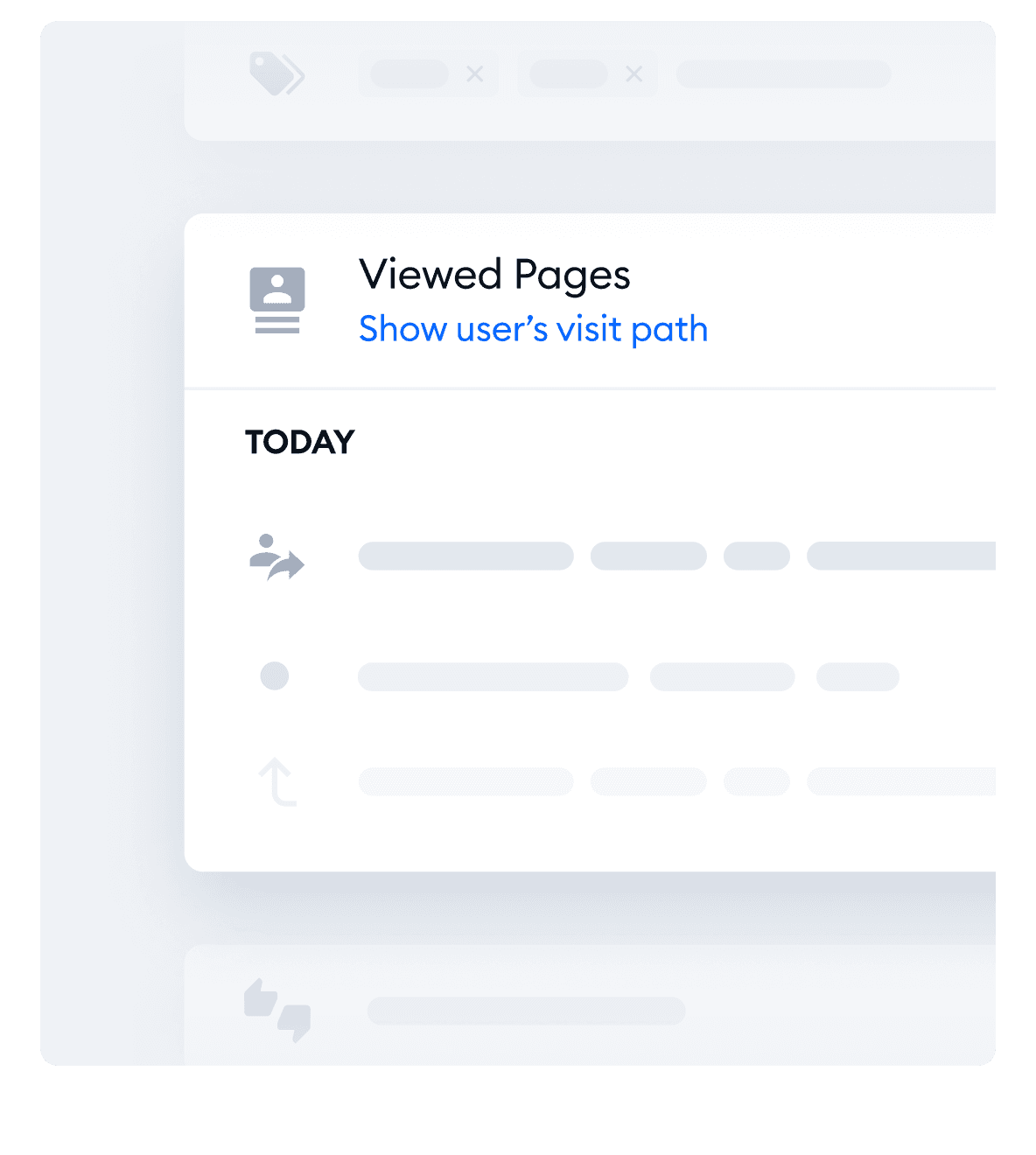 Add and remove tags
Easily tag website visitors and customers based on their behavior on your website.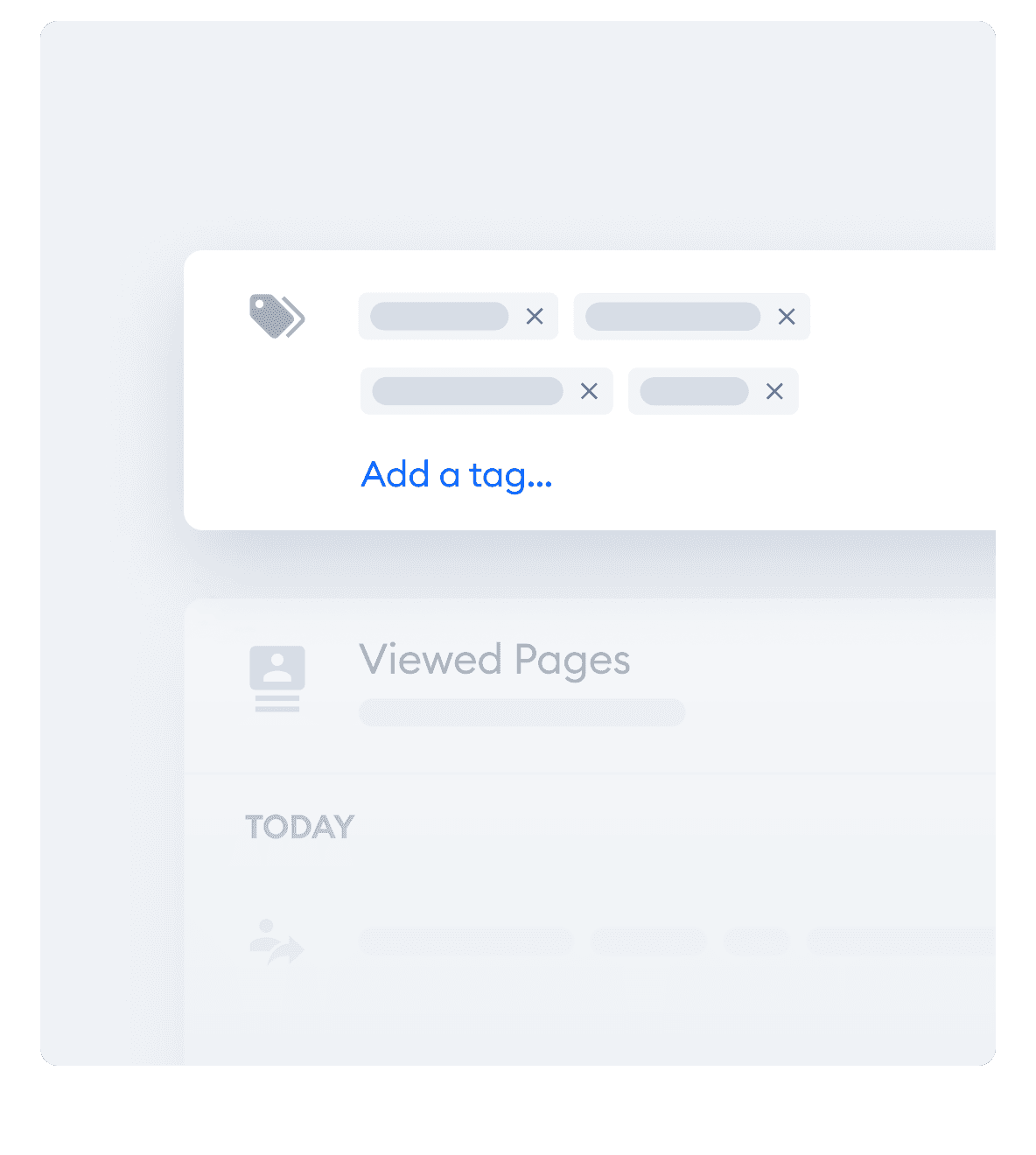 See viewed pages
Track your customers' visits with viewed pages, so you can engage with them exactly when and where they need it.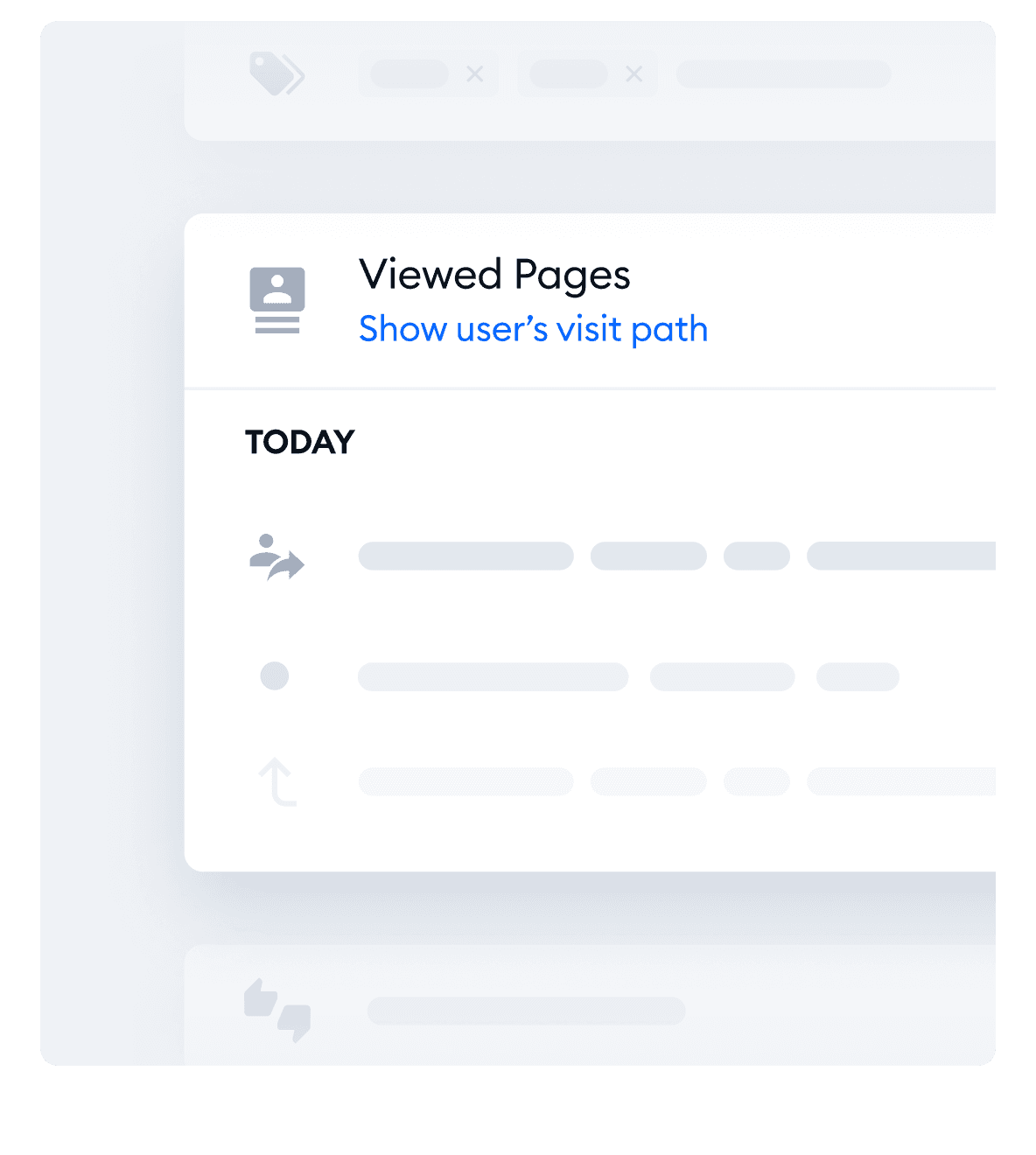 Accelerate your response time
Use our AI-based features to reduce your response time
Live Typing
See what your visitors are typing in real time before they hit the "send" button.
AI-powered
Try Tidio shared inbox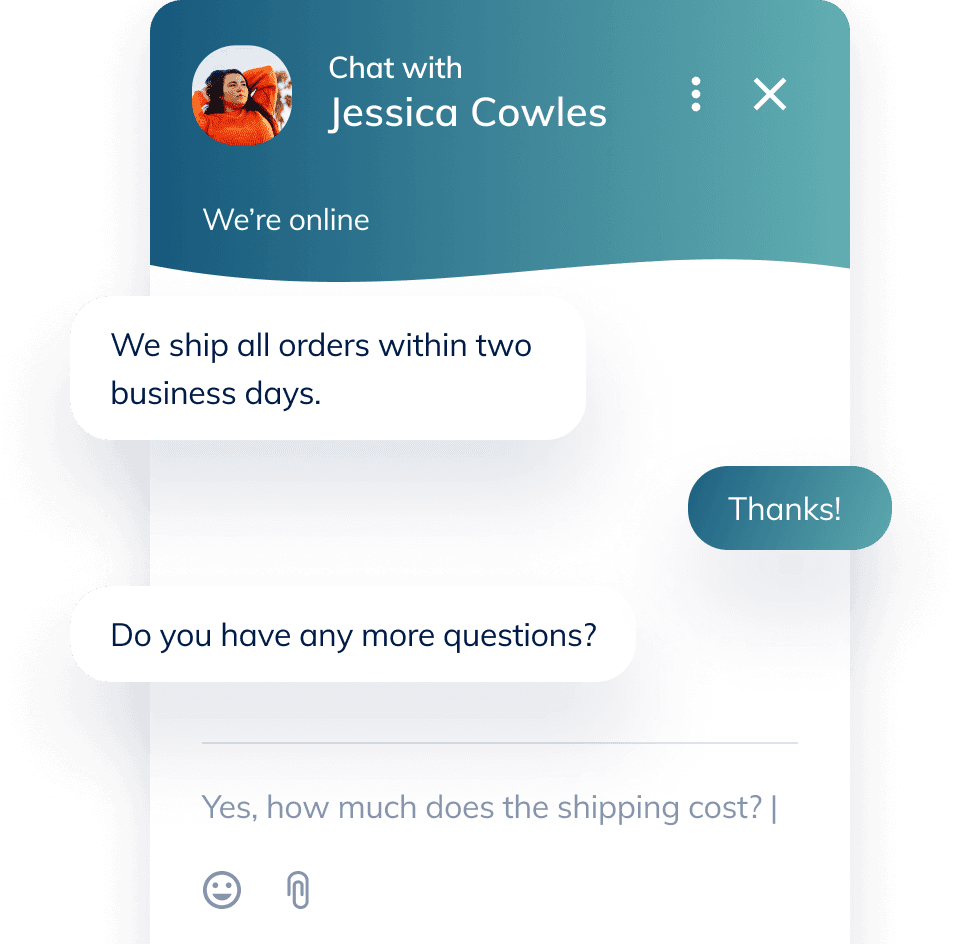 Chatbots in conversations
Activate chatbots that will handle simple conversations and finish chats with customers, so your operators can focus on more complex issues.
AI-powered
Try Tidio shared inbox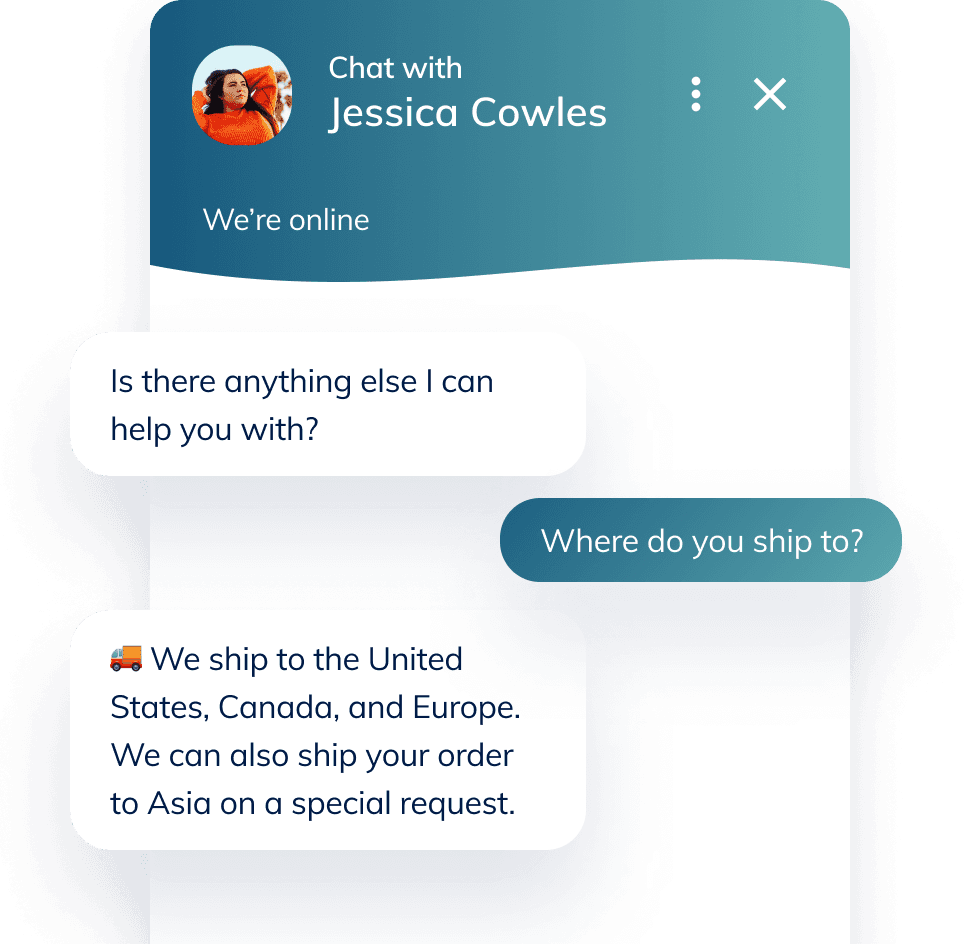 Quick Responses
Easily set up canned responses, so you can send customers quick answers to recurring questions without typing.
Try Tidio shared inbox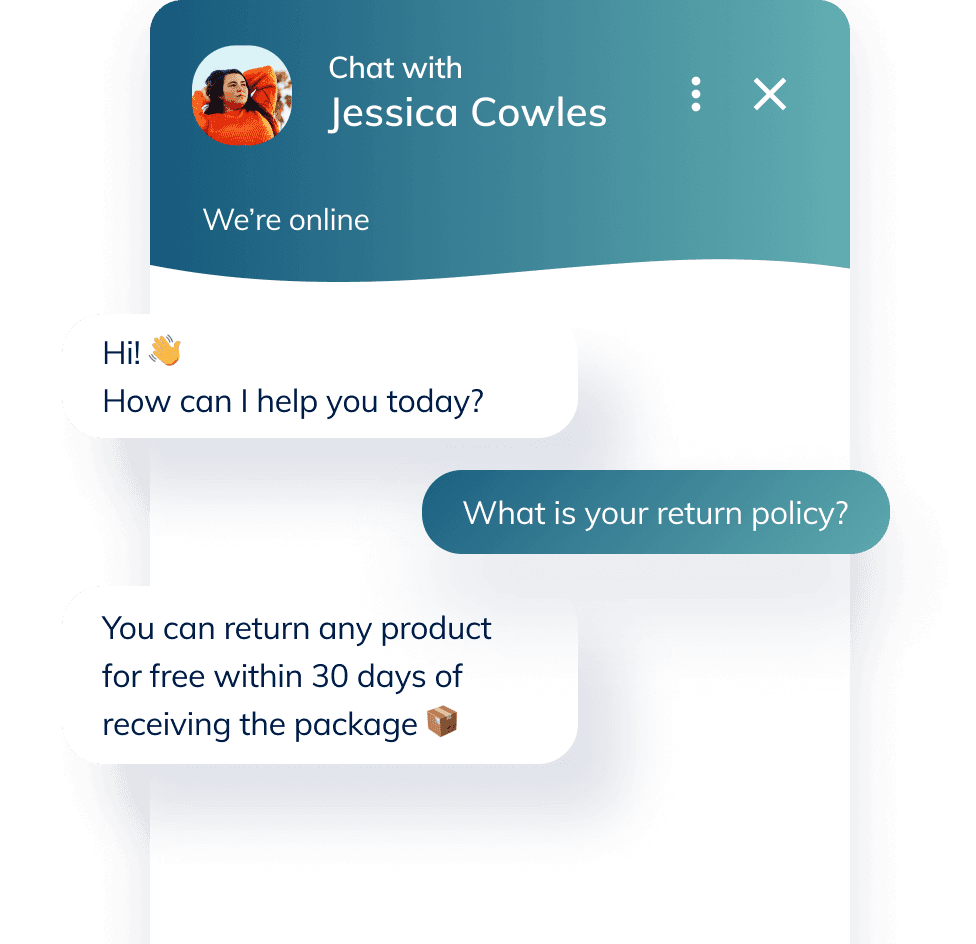 See how Tidio helps over 300k businesses
Start using Tidio shared inbox today
Free plan available. No credit card required.
Excellent customer service in numbers
Still not convinced? See how improving your customer service can help your business grow better
83%
83% of customers agree that they feel more loyal to brands that respond and resolve their complaints
93%
93% of customers are likely to repeat purchases with companies that offer excellent customer service
25-95%
Increasing customer retention rates by just 5% can increase profits by between 25% and 95%
89%
89% of consumers are more likely to repeat purchases after a positive customer service experience
68%
68% of consumers are willing to pay more for products and services from a brand known to offer good customer service experiences
78%
If the company's customer service is excellent, 78% of consumers will do business with them again after a mistake
Sources: Khoros, Hubspot, Bain and company, Salesforce
FAQ
Tidio shared inbox: Frequently asked questions
A shared inbox lets you connect all your communication channels to one panel. This eliminates the necessity to switch between different channels and reduces the workload. On top of that, your whole customer support team can use a shared inbox at the same time, so managing and prioritizing messages from customers becomes extremely easy.
What channels can I connect to a shared inbox?
Currently, you can connect your email, live chat, Instagram, and Messenger to one shared inbox. You can also accelerate your response time using chatbots.
Is Tidio shared inbox feature free?
A shared inbox is a core feature of Tidio's software, so you can use it on both paid and forever-free plans.
How many people can access Tidio shared inbox?
Two people can access the inbox and answer customers' questions by default. If you need a bigger team, you can always choose one of the premium plans and add as many operators as you need.
How to access Tidio shared inbox?
You can easily access your shared inbox by logging into Tidio and clicking on a message bubble icon in the upper left corner.
Does Tidio shared inbox have passwords?
Our shared inbox doesn't require an additional password – you can access it directly by logging into your Tidio account. Each operator logs in with their personal username and password.
Discover what Tidio can do for you