LIVE CHAT AND CHATBOTS FOR SQUARESPACE
Top-notch customer support solution for Squarespace
Proactively approach visitors on live chat
Automate sales with 35+ chatbot templates
Introduce self-service for better conversion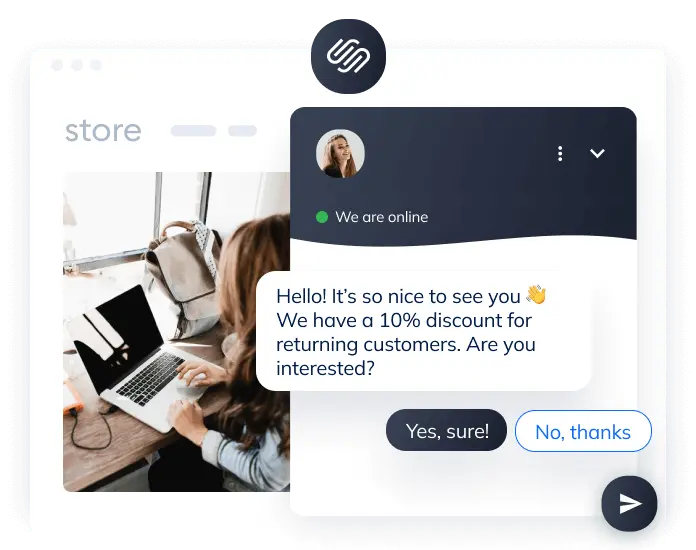 4.7 on G2 (1,000+ reviews)
Tidio on Squarespace in minutes!
Watch the video and see how easy it is to install.
Automate sales with pre-designed chatbots
Use one of 35+ templates to solve problems. Automatically, and without coding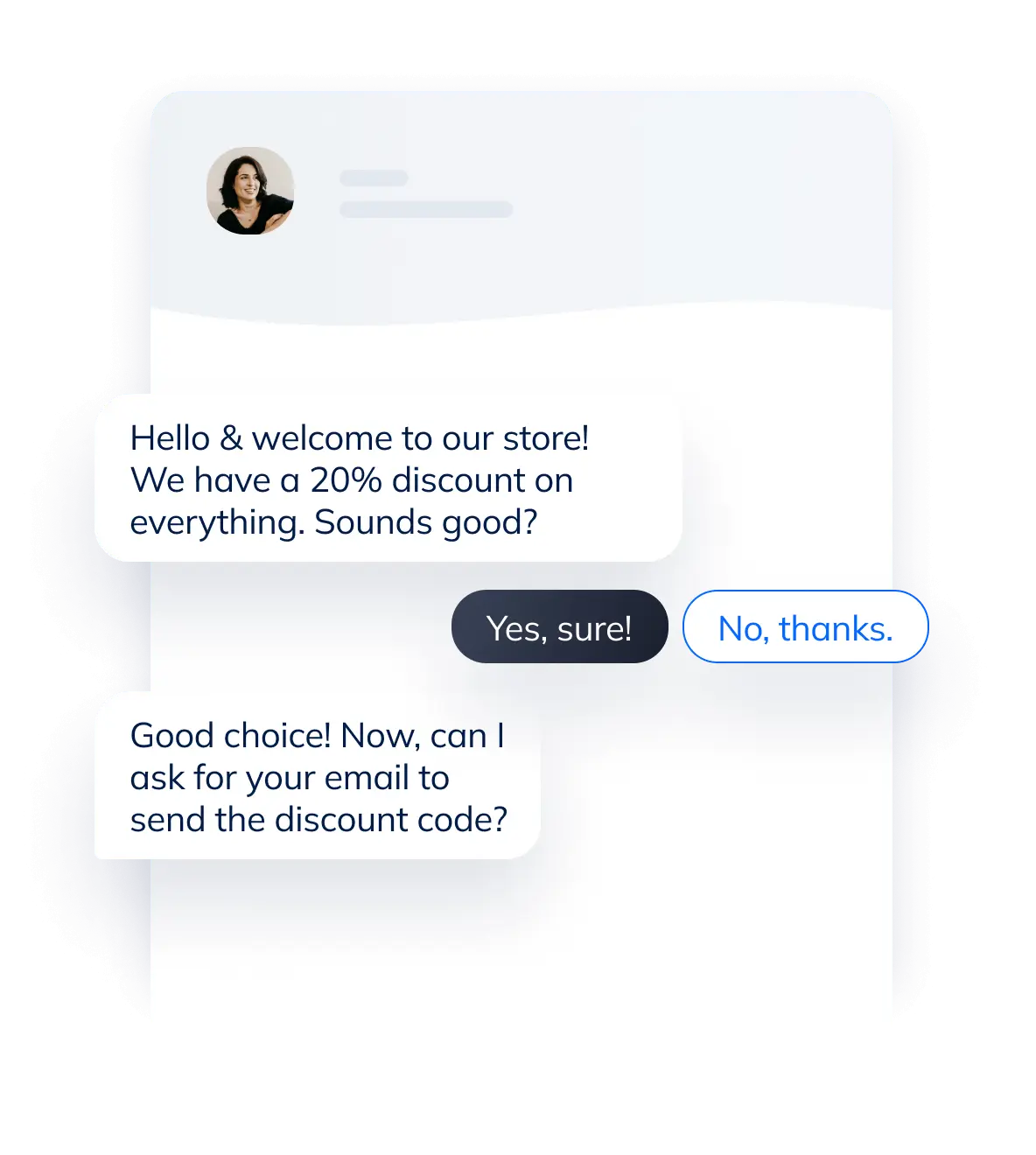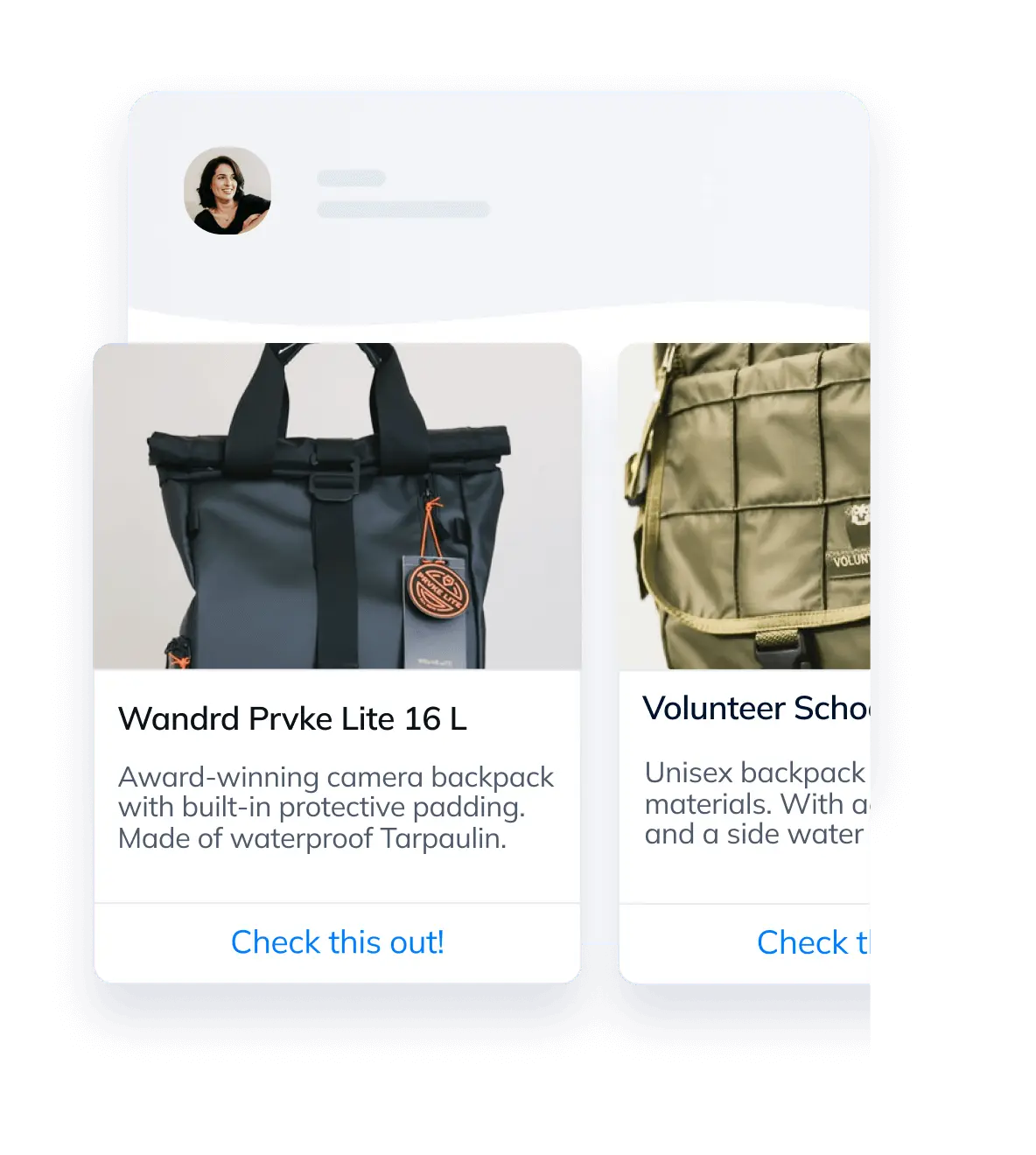 Save abandoned carts
Recover up to 60% of abandoned carts by convincing your visitors to make a purchase.
Send discount codes
Offer your customers discounts to make sure they won't leave without buying anything.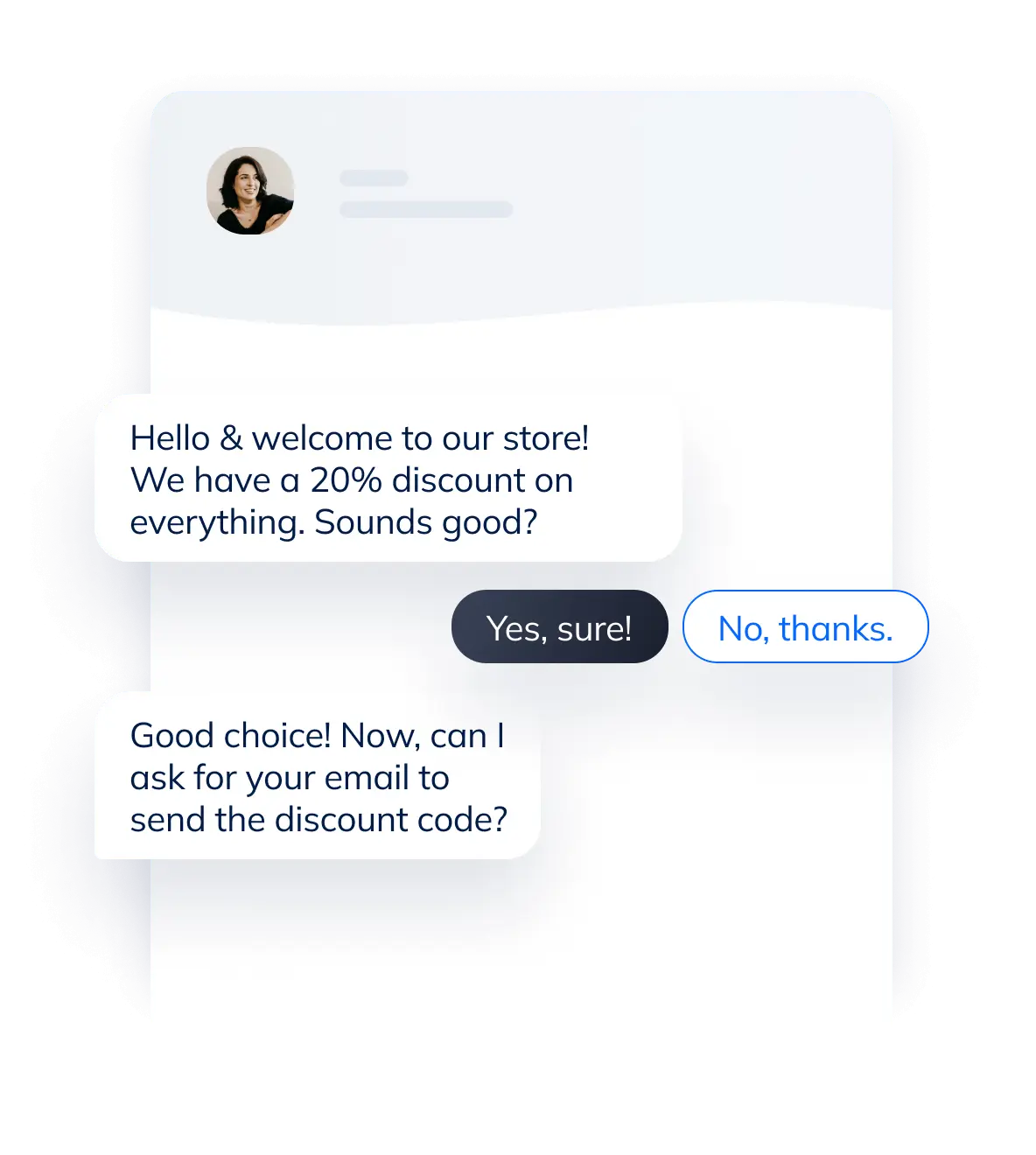 Recommend products
Suggest products your visitors might find interesting and get them in the mood for shopping.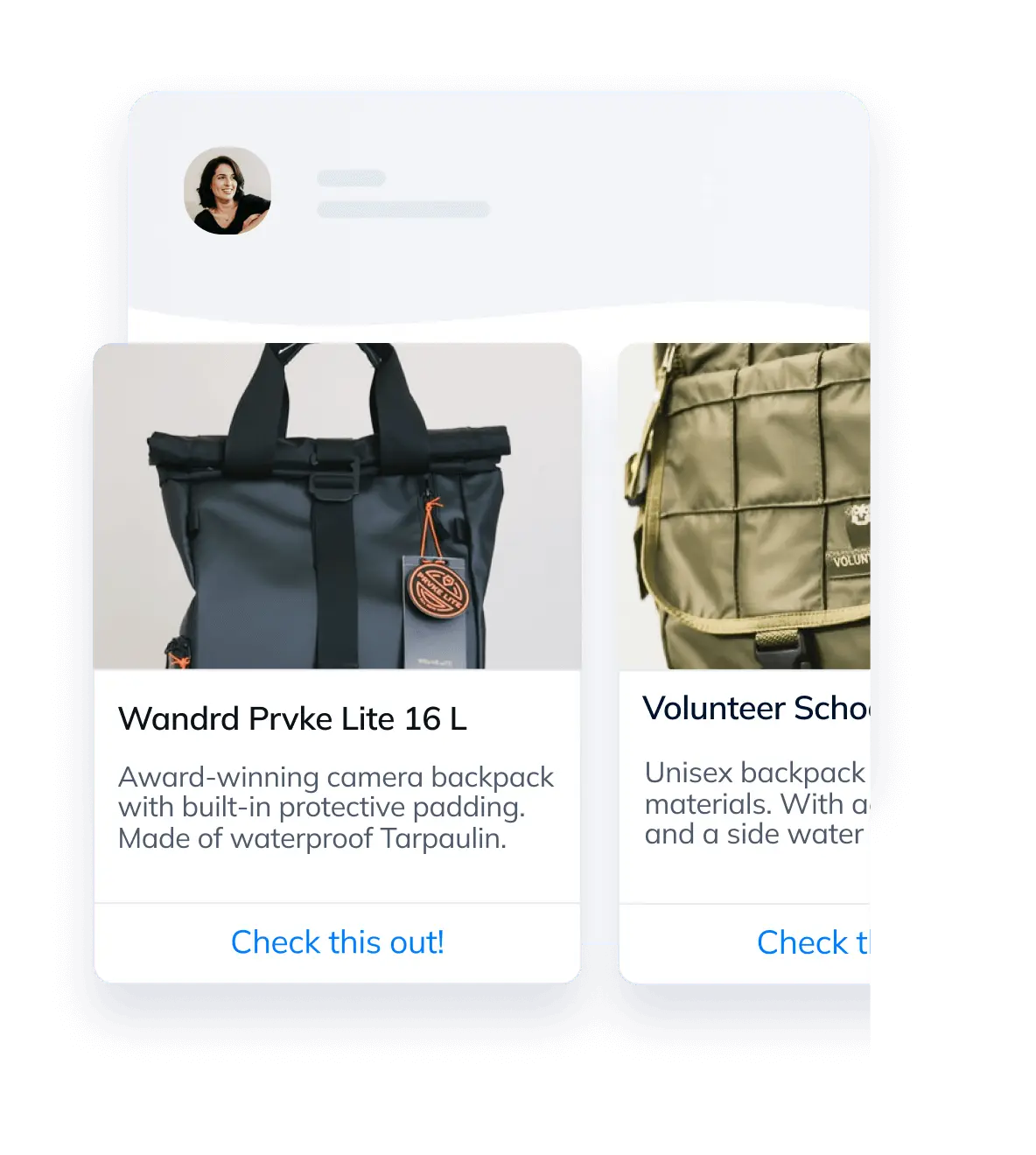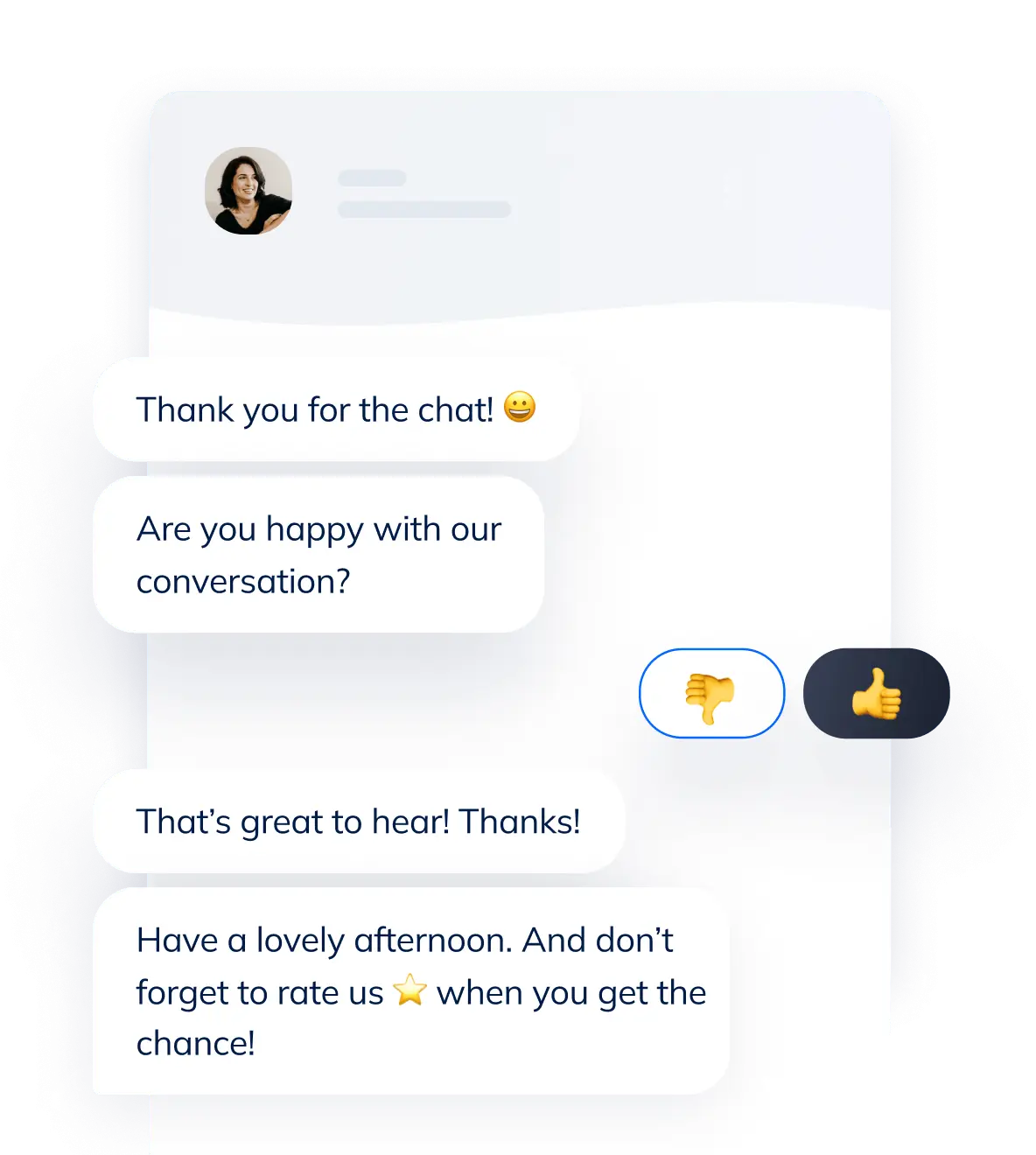 Answer questions
Handle messages about order status, shipping, and returns 24/7, even when you're not available.
Automate work
Use chatbots to take care of the easy tasks for you and focus your efforts where they make a bigger impact.
Collect opinions
Ask your customers what they think during a goodbye survey and use this knowledge to grow your business.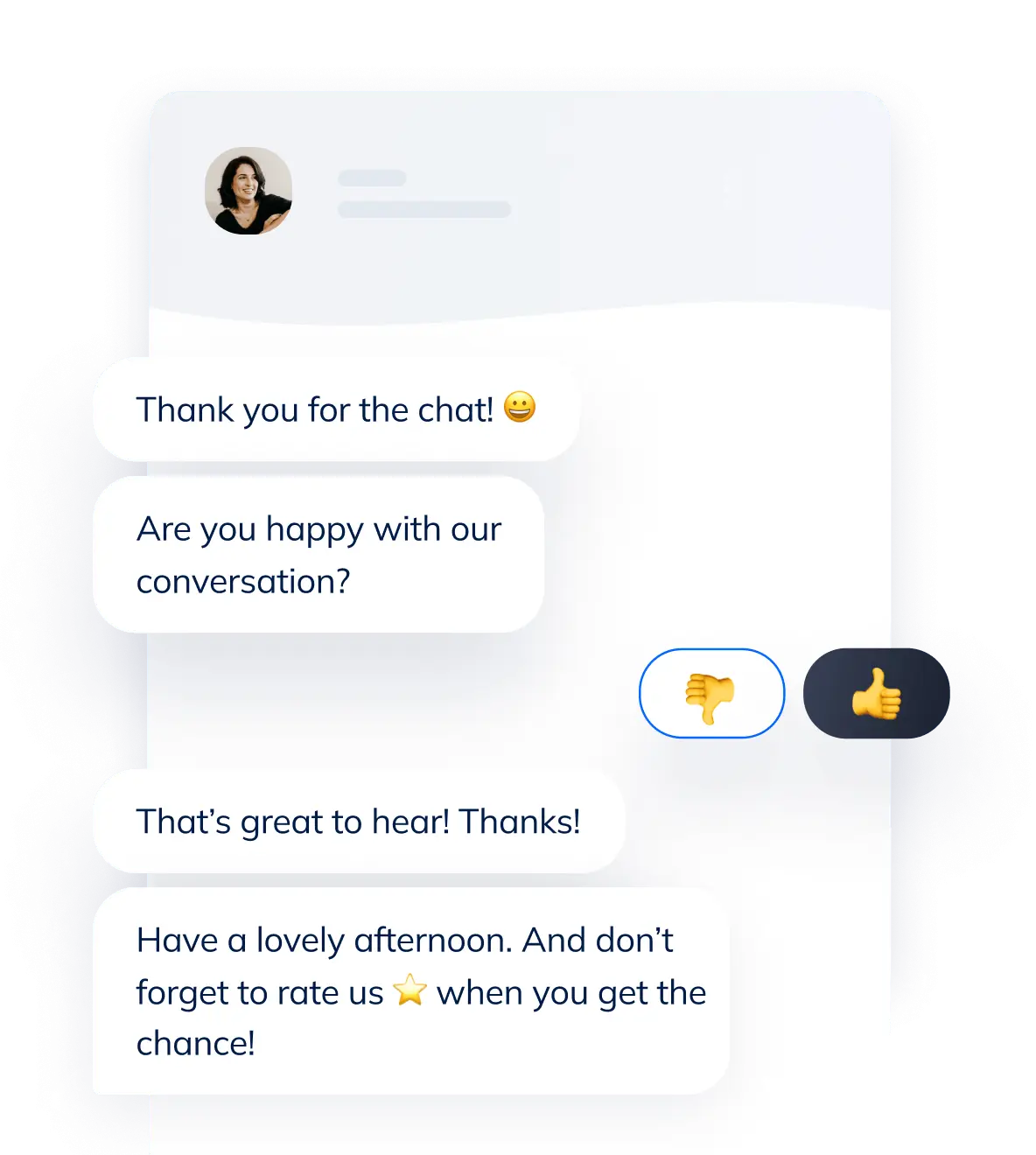 Reach your customers wherever they are
Handle messages from different channels in one shared inbox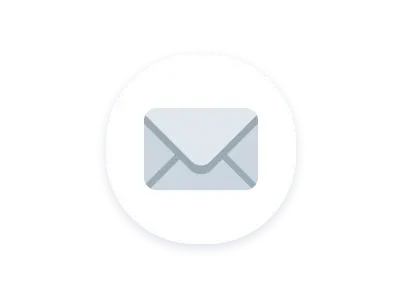 Email
Keep all your email conversations in one place. Save time and make sure no message gets overlooked.
Chatbots
Use chatbots to make your work easier. Automate replies to recurring questions and focus on other things.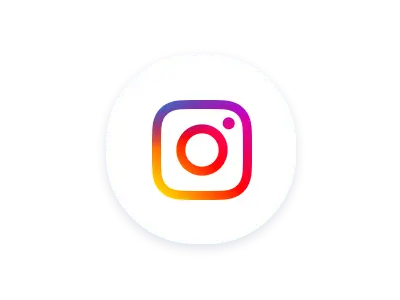 Instagram
Turn casual visitors into paying customers. Reach out when the time is perfect with just the right offer.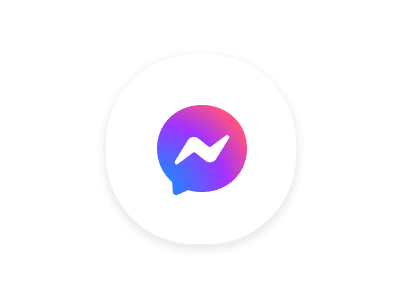 Messenger
Recommend products and offer discounts. Easily convince your visitors to make a purchase.
They already love Tidio, here's why