Manage your support emails at scale with Ticketing
Monitor, prioritize, and assign customer requests in the same place. Keep your support team organized, and respond faster than ever, always.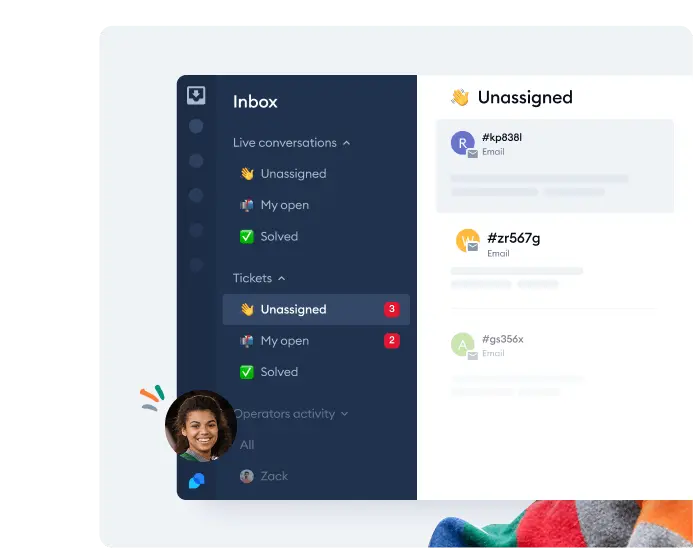 Discover our no-fuss ticketing system
Organize your work
Turn support emails into tickets and easily keep track of your customers' requests. Manage things at scale, without disturbing the workflow.
All your emails are now in a dedicated tab, separate from chats. You can quickly check their status and assigned operators.
Request a demo
Easily manage requests
Set priorities, add notes, and assign custom tags to easily follow up on a conversation later. Make sure that everyone is on the same page.
You can also check if there are any ongoing chats assigned to the email you're replying to, or turn a part of the chat into a ticket.
Request a demo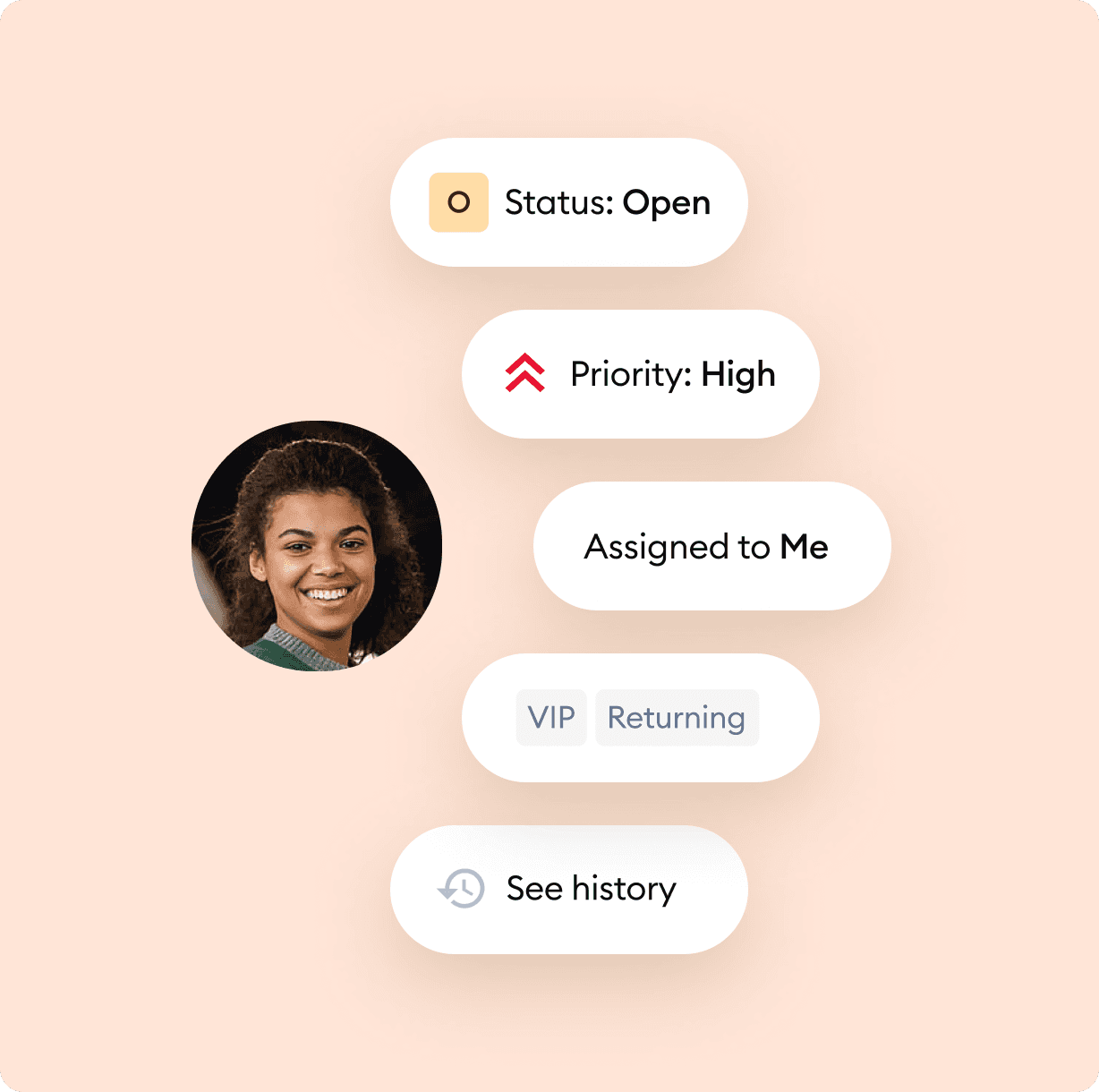 Make teamwork simple
Assign emails to operators to ensure that no two people are working on the same issue. Improve your team's efficiency without breaking a sweat.
Focus on your operators' strengths, make sure that everyone has an even amount of work, and boost the sense of responsibility.
Request a demo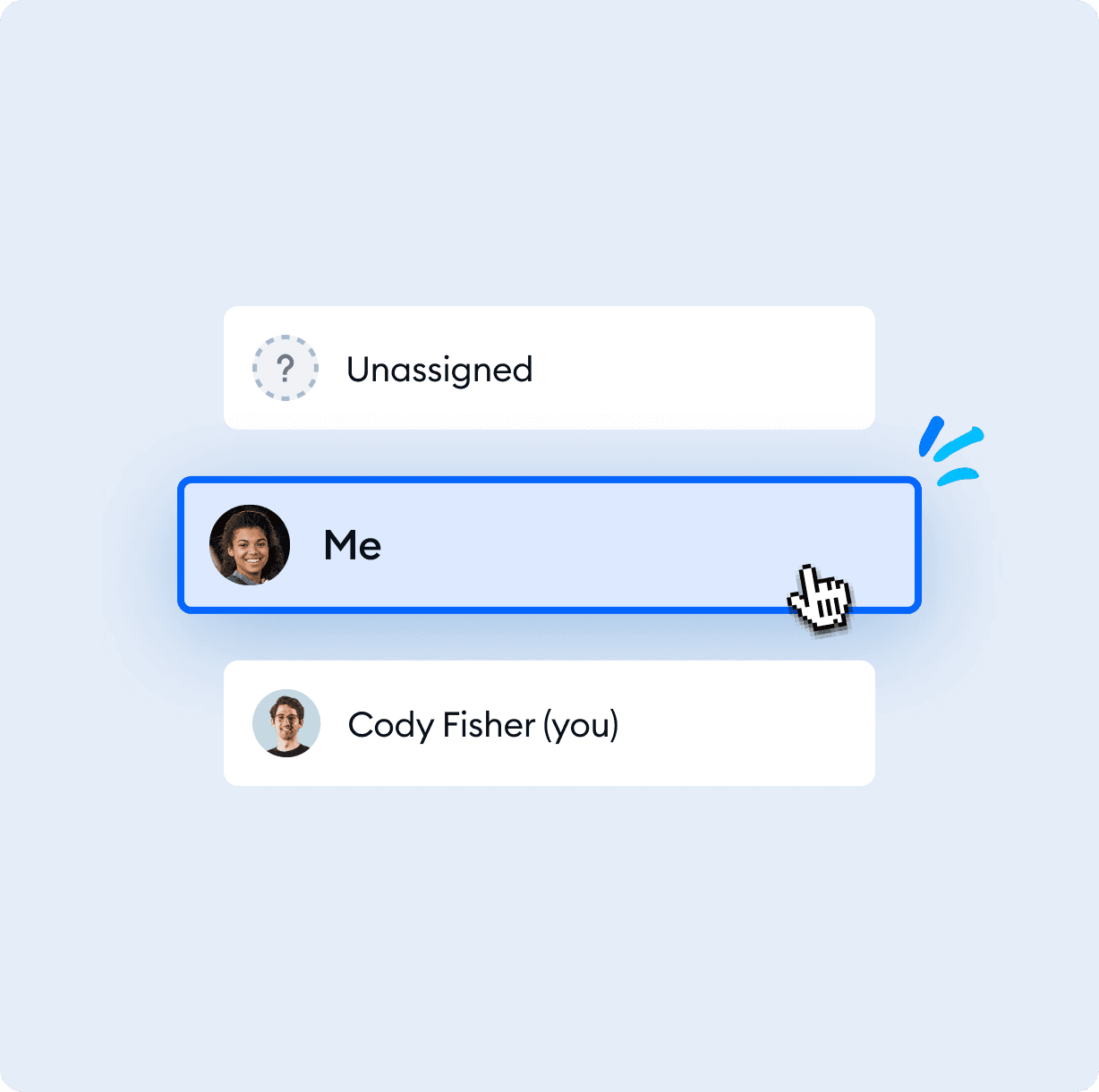 FAQ
Tidio's Ticketing: Frequently asked questions
What is ticketing software in customer service?
Ticketing software is a customer service system designed to manage customer support requests. It allows operators to organize and prioritize incoming queries, and deal with them effectively in a reasonable timeframe. A ticketing system is essential for every business focused on saving time and resources, and providing an exceptional customer experience.
How to use ticketing software?
Ticketing system automatically captures email requests from customers and turns them into support tickets, so you won't have to put in any extra work. All you have to do is open an incoming request, respond, and you're done. Remember that you can prioritize ticket requests, make notes, and add custom tags to create a comprehensive knowledge base about your customers and their needs for future use.
Is Tidio's Ticketing free?
Tidio's Ticketing is available for free, so you can manage your customer support requests without any additional costs.
Monitor, prioritize, and assign customer requests with one tool
Route conversations to the best-suited operators. Focus on what's relevant to solve more tickets. Create your Tidio account today