LIVE CHAT AND CHATBOTS FOR WEEBLY
All-round support solution for Weebly
Generate more sales with live chat
Answer questions 24/7 with chatbots
Do more with one multipurpose tool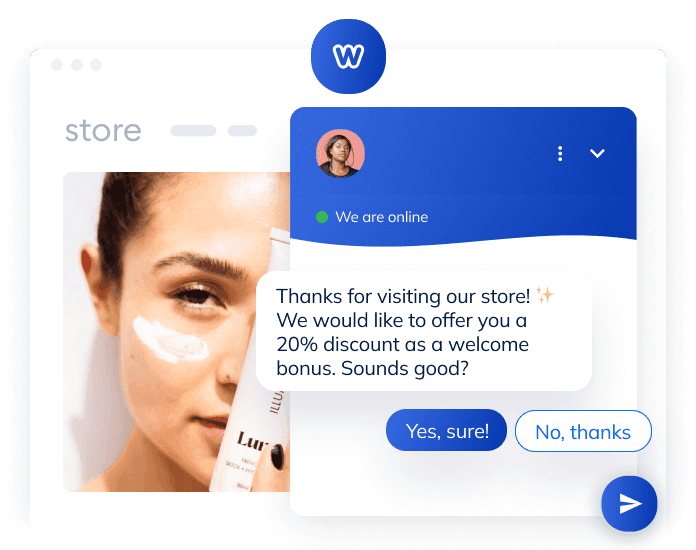 4.7 on G2 (1,000+ reviews)
See what your customers need, and make sure they get it
Follow real-time visitors' browsing patterns to sell more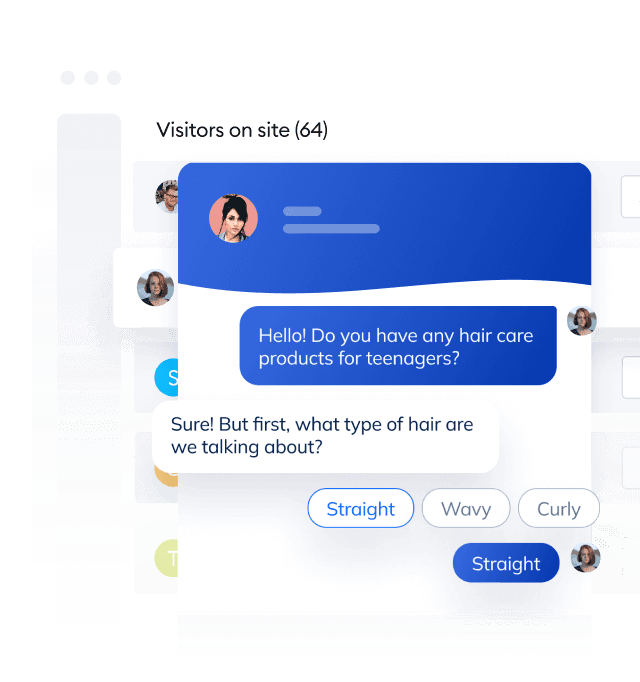 Offer excellent customer service even when you're not there
Do more for your customers with ready-to-go chatbot templates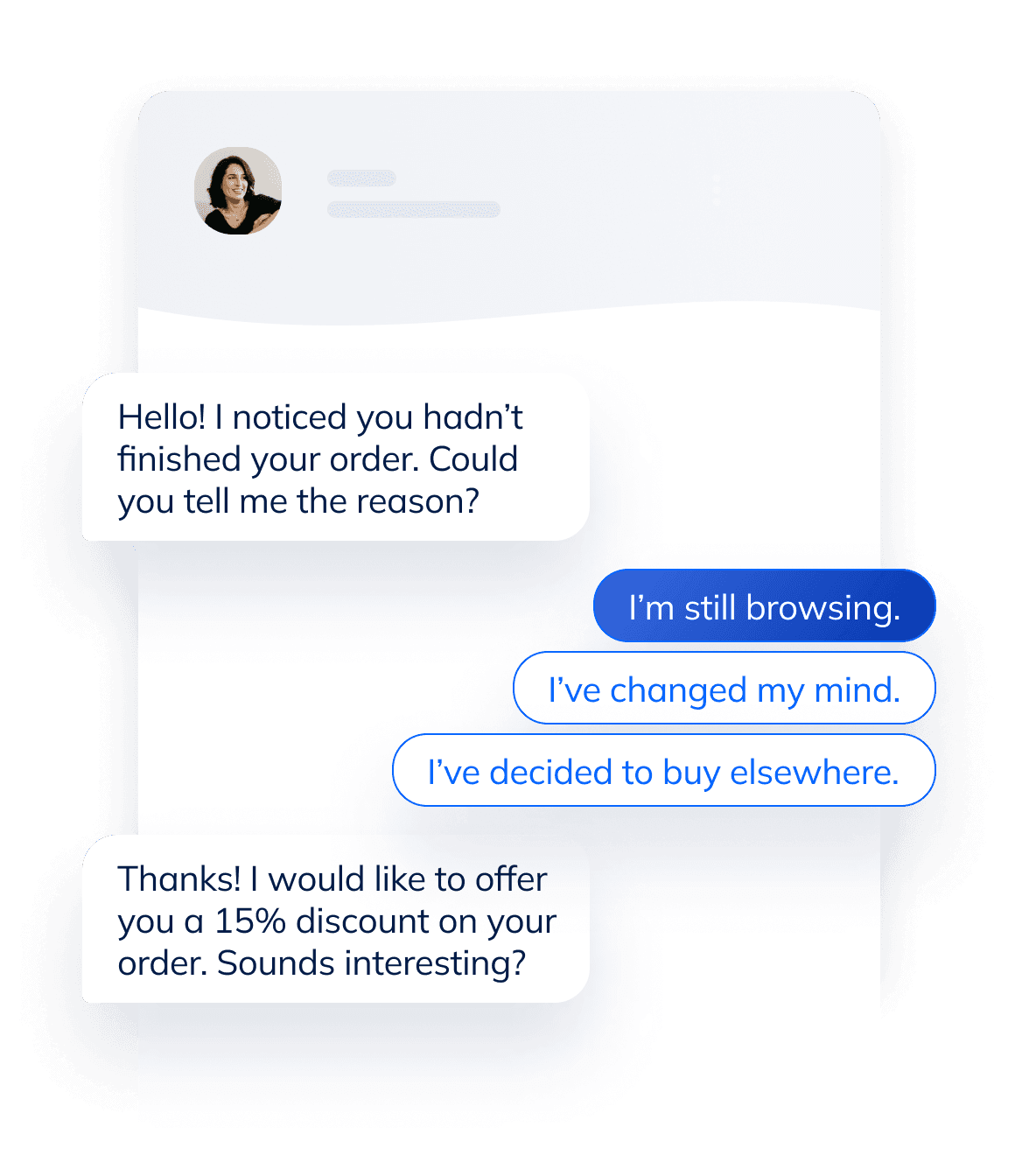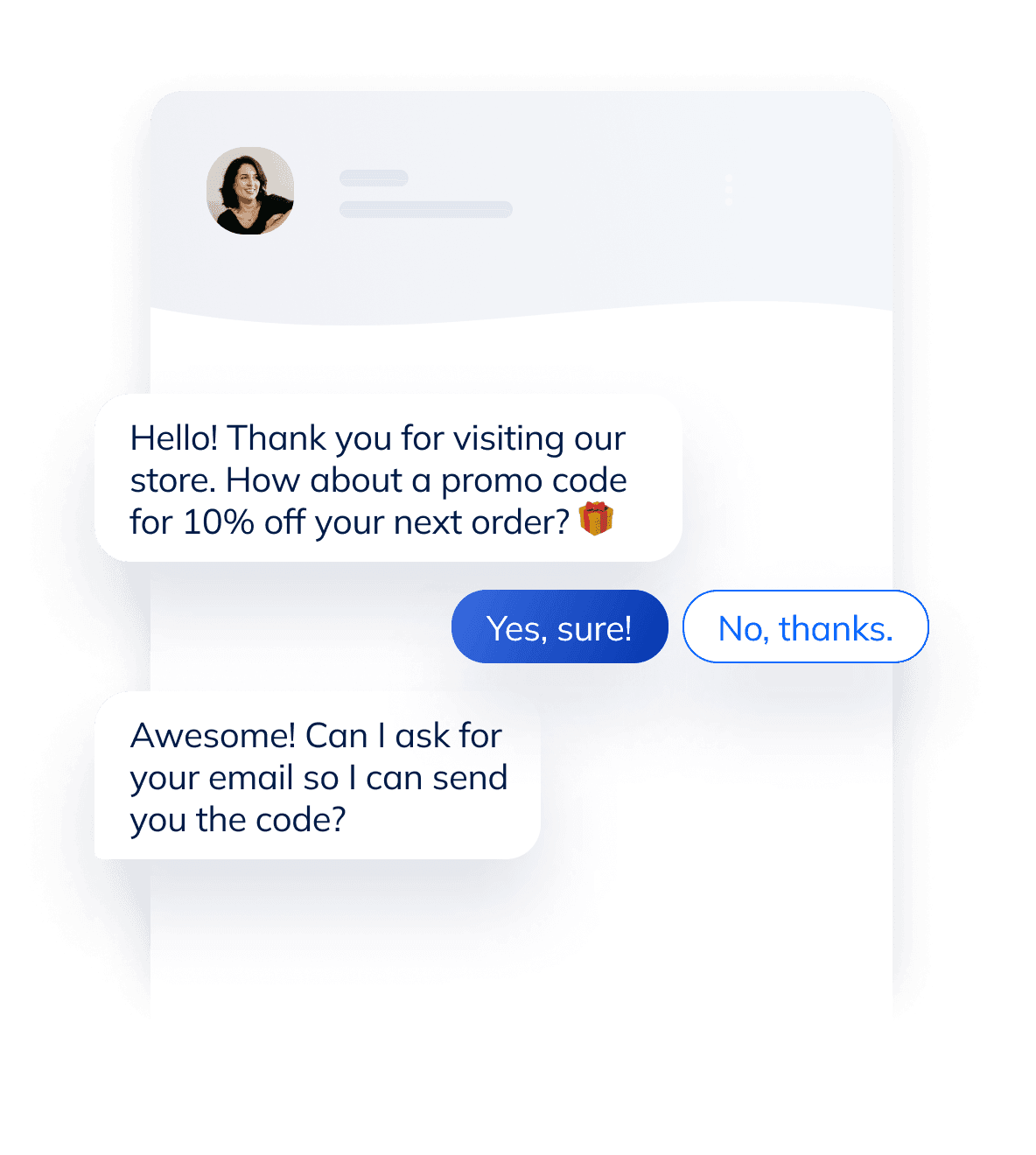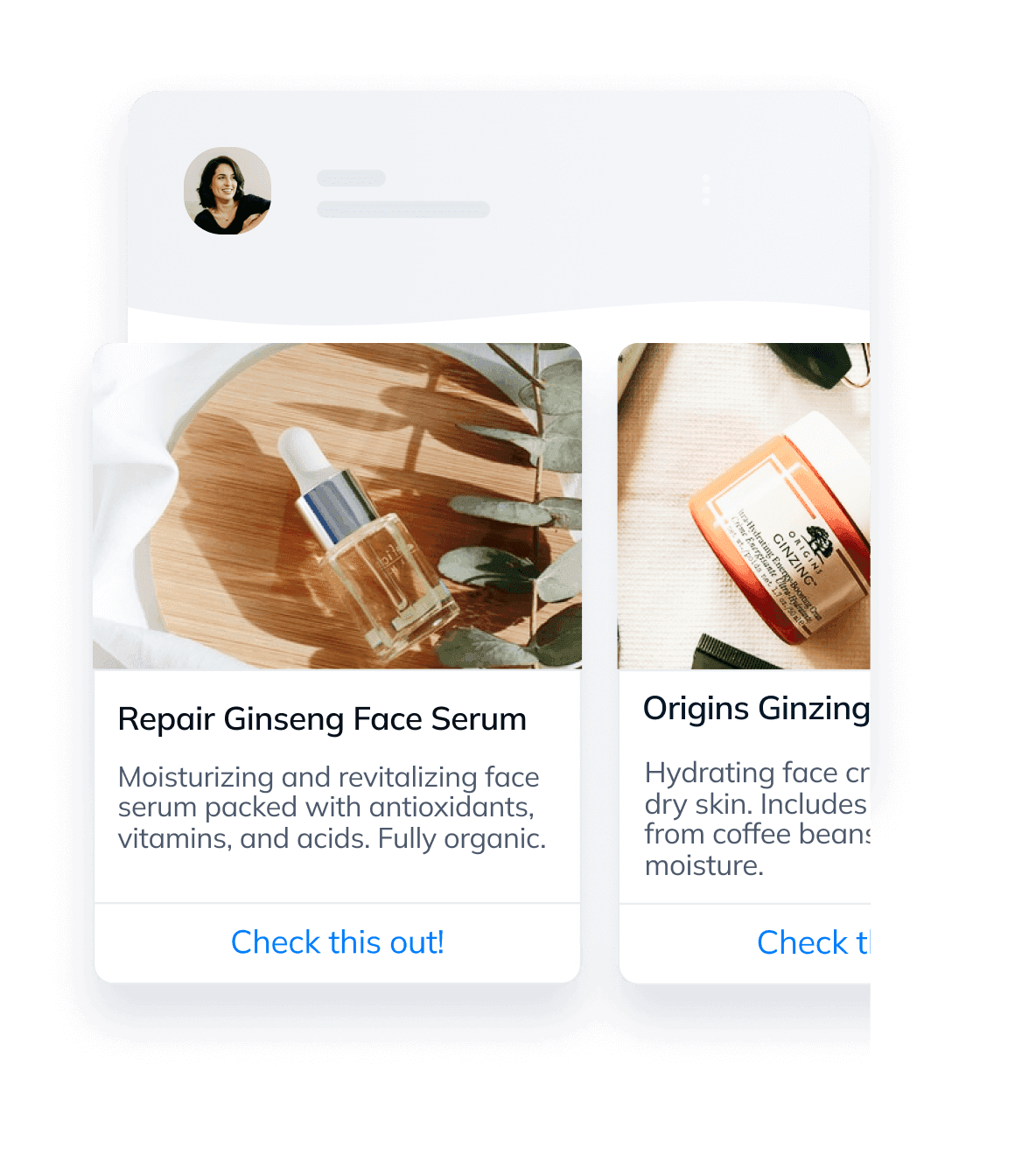 Saving abandoned carts
Convince your online visitors to keep shopping and recover up to 60% of abandoned carts.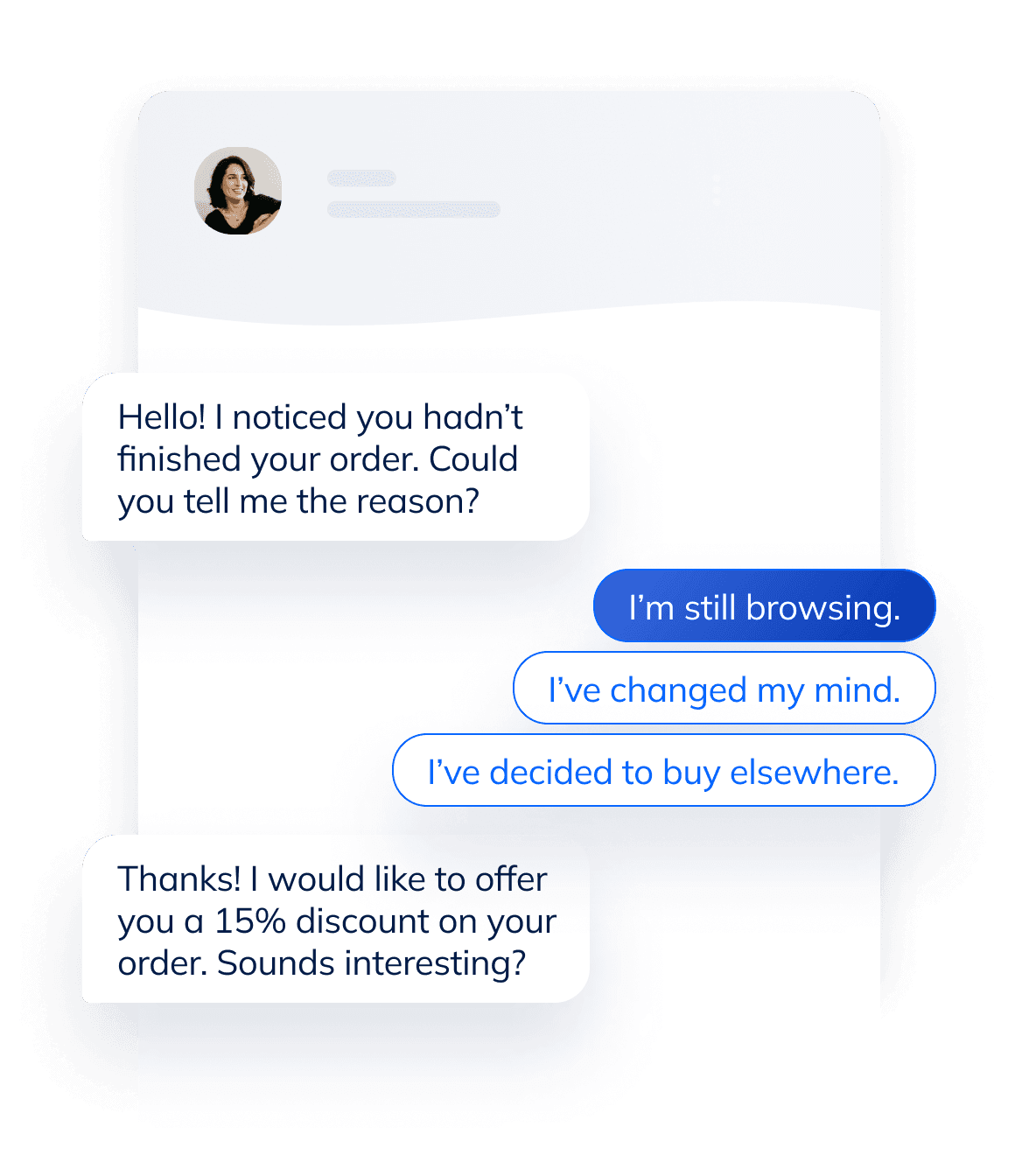 Offering discount codes
Send discounts and promo codes to help your customers make up their minds and increase the order value.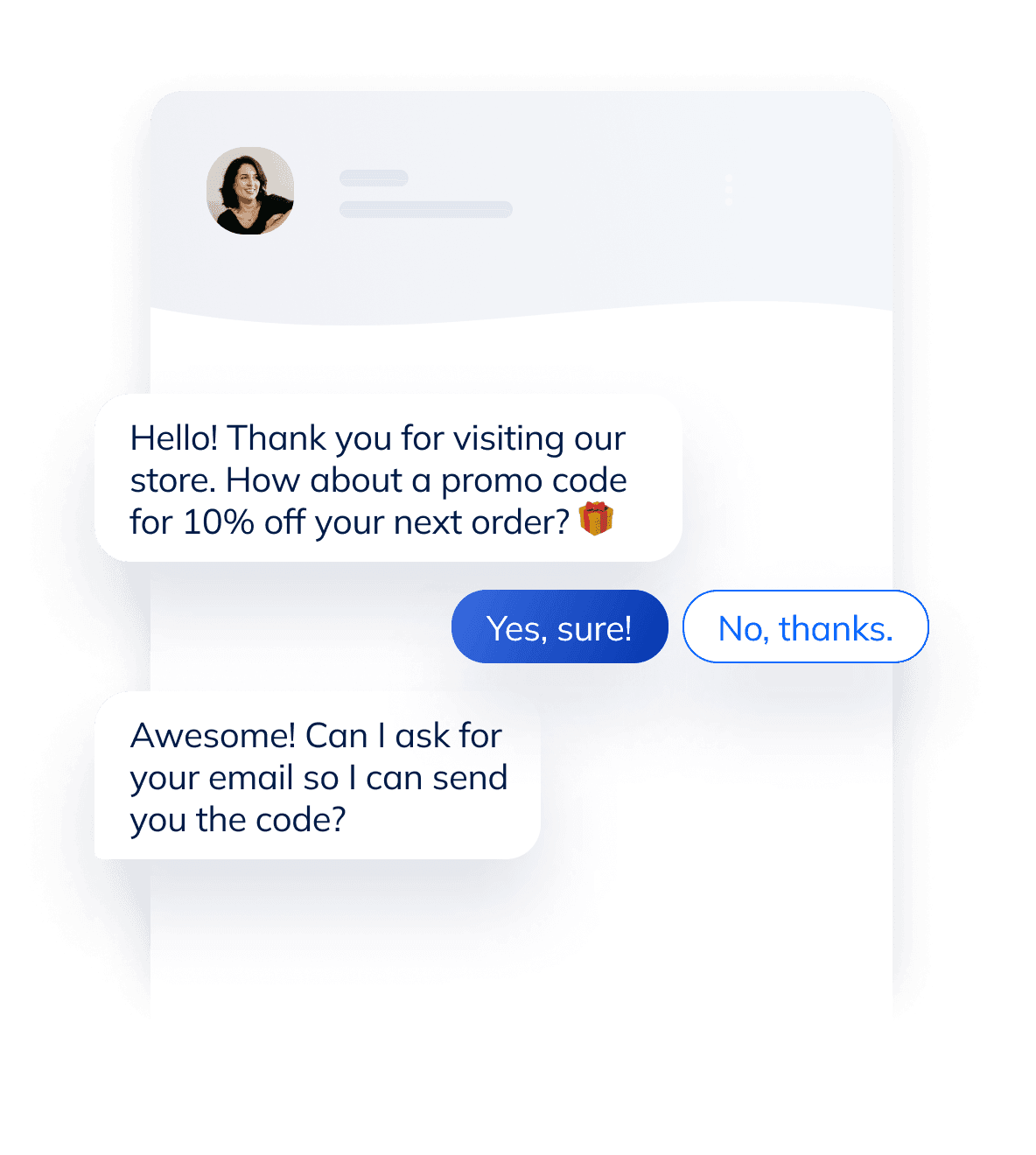 Recommending products
Send personalized recommendations with products that are most likely to catch your visitors' eyes.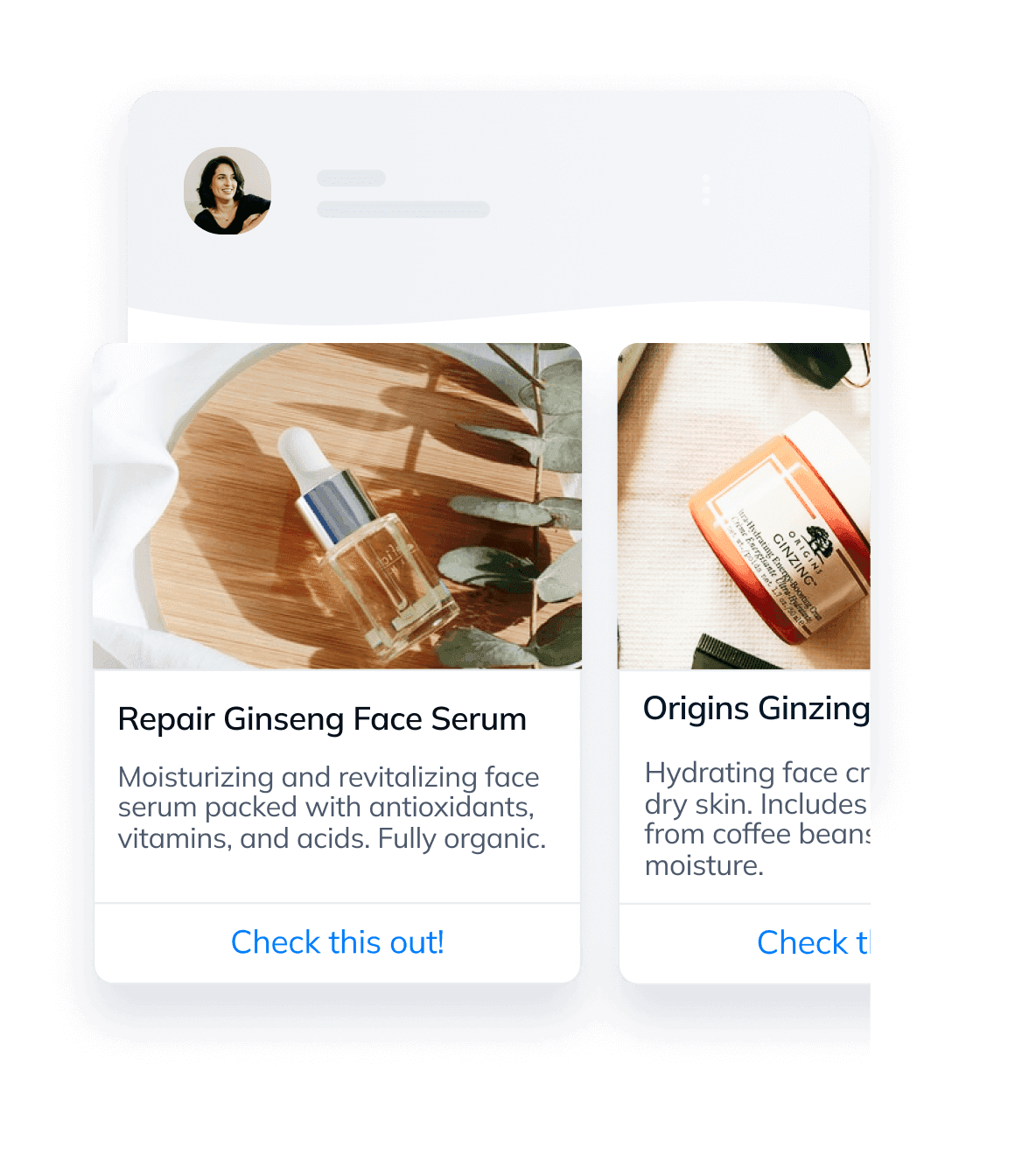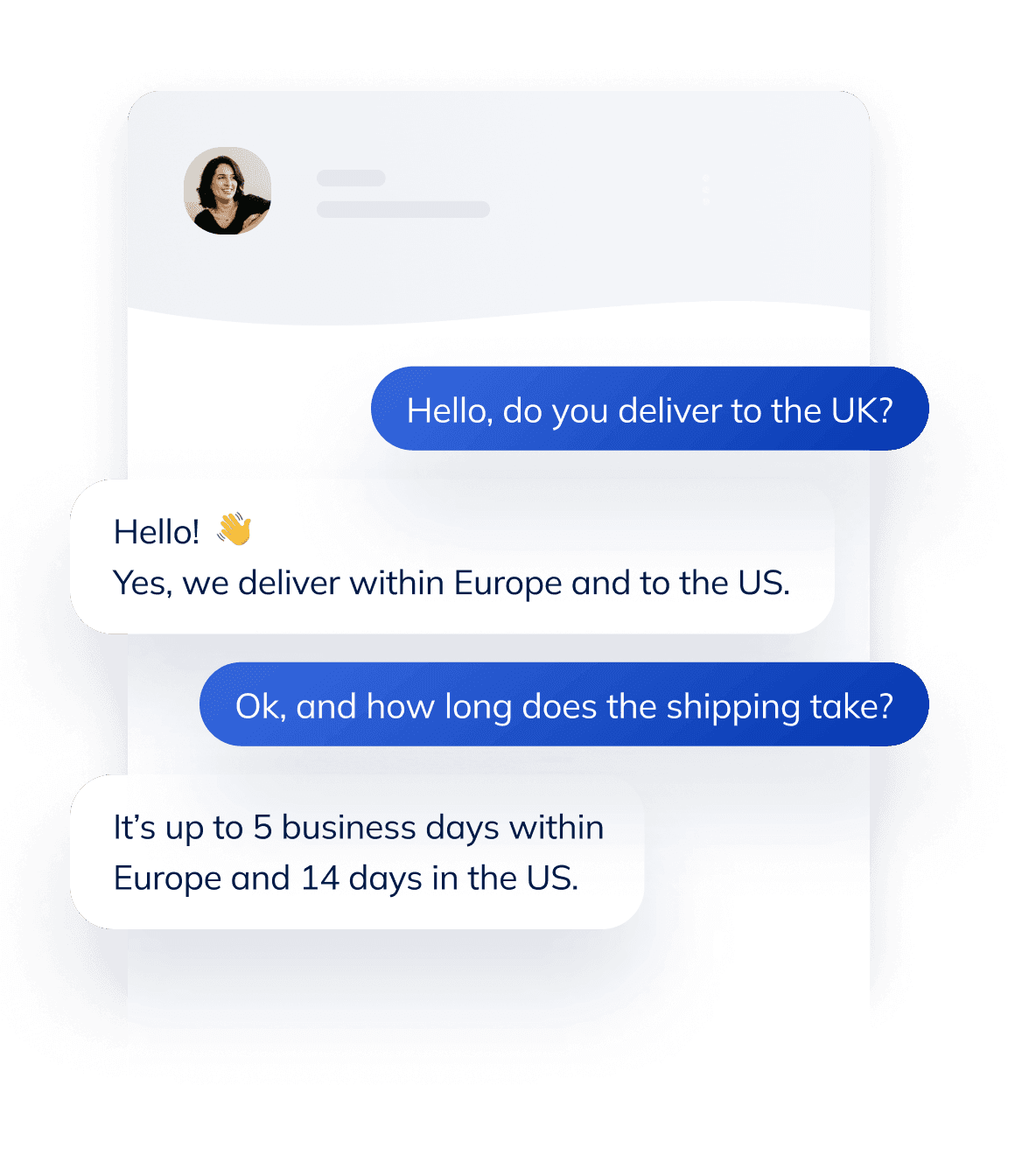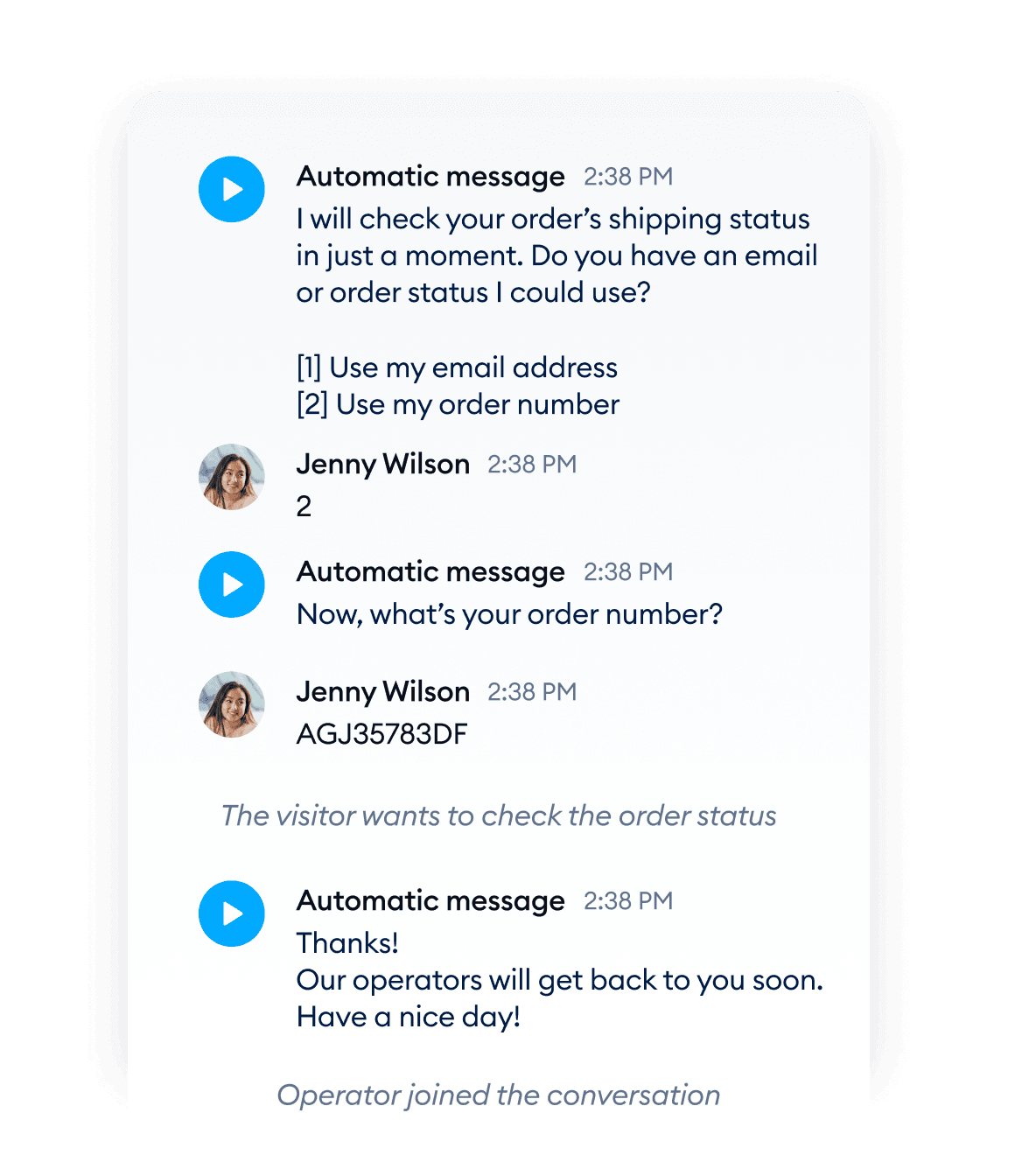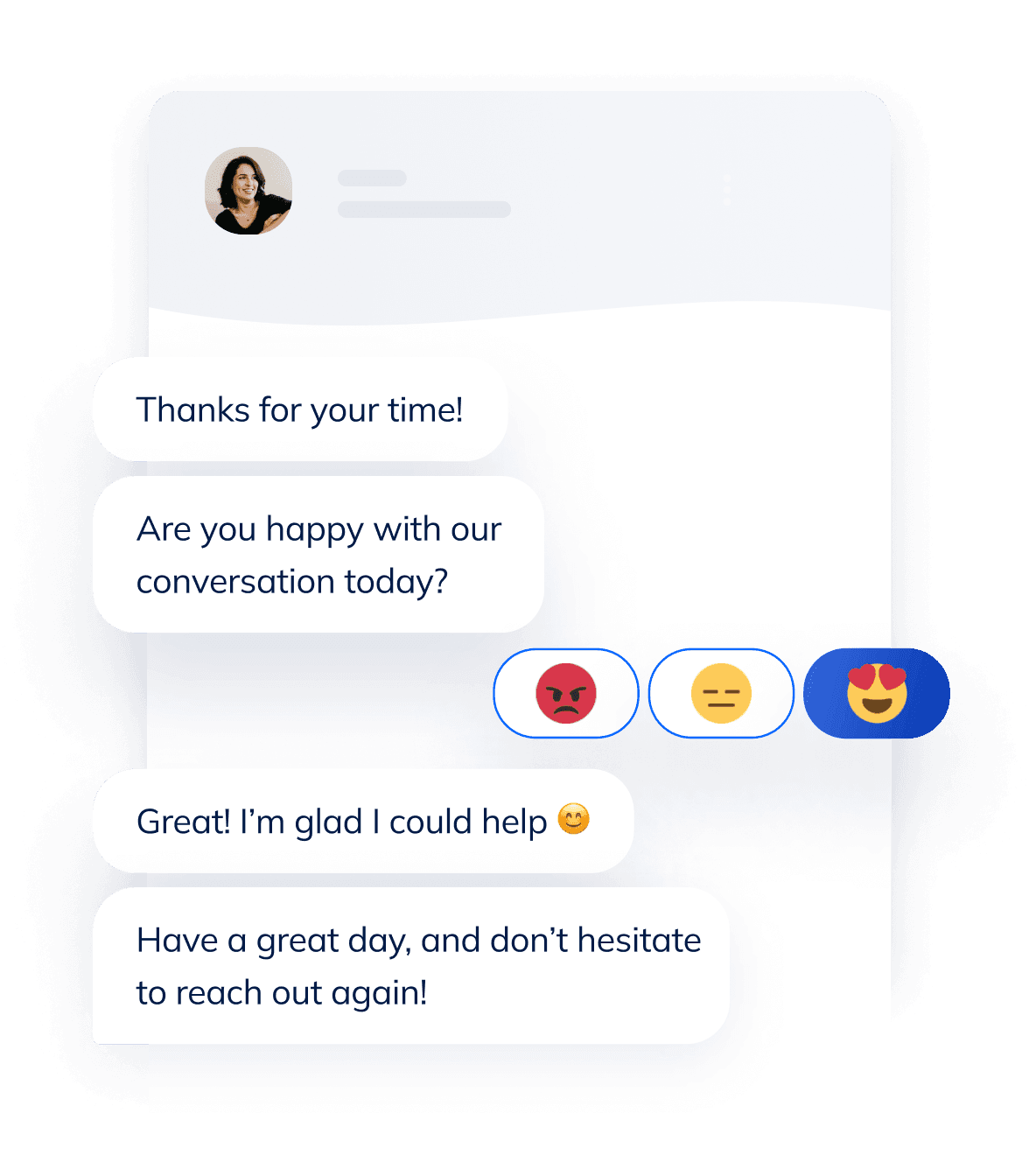 Answering questions
Answer questions about order status, shipping, product returns, and other issues. Even when you're not there.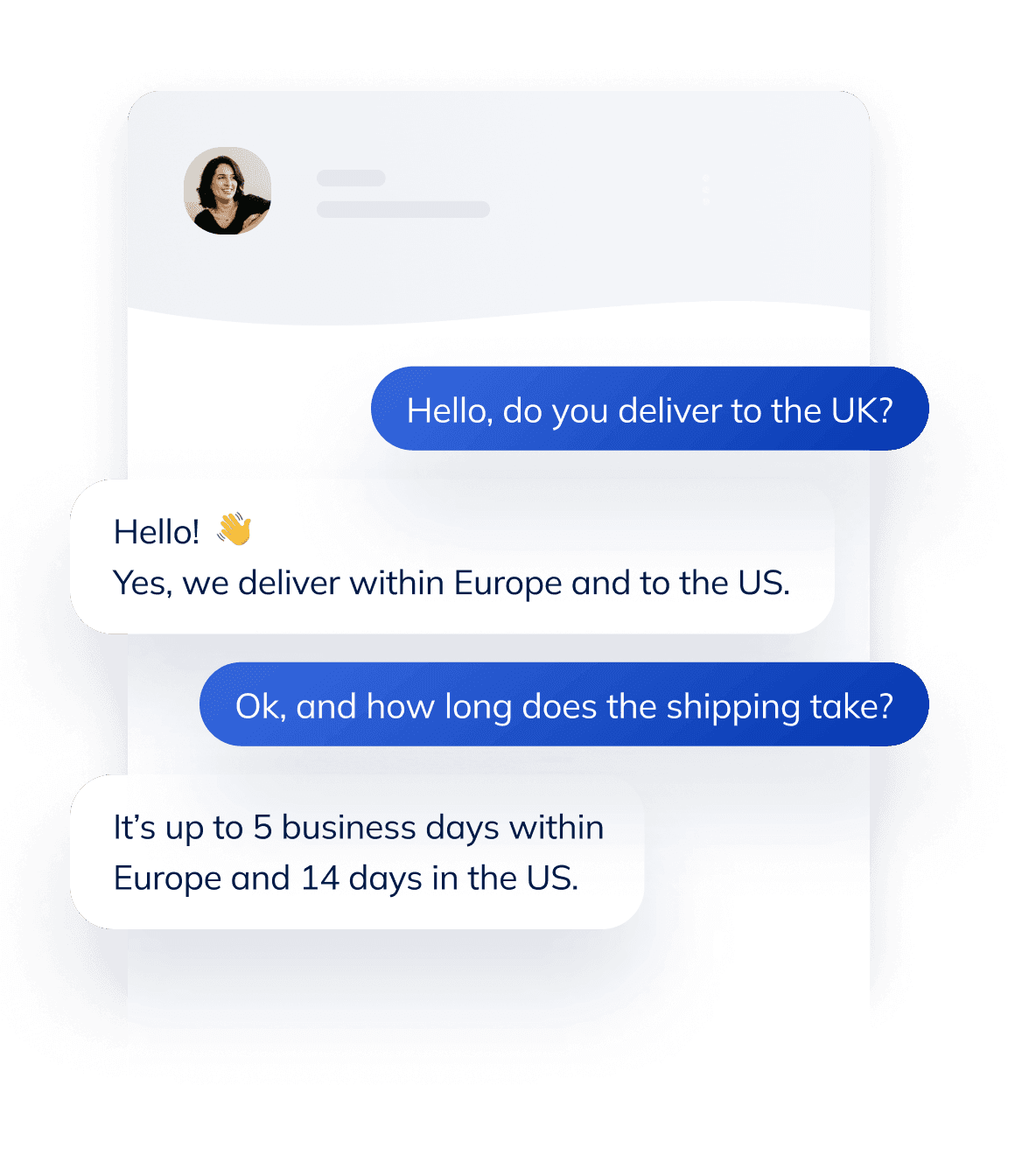 Automating workflow
Set up chatbots to handle all routine tasks, like answering questions or ending conversations, and save time.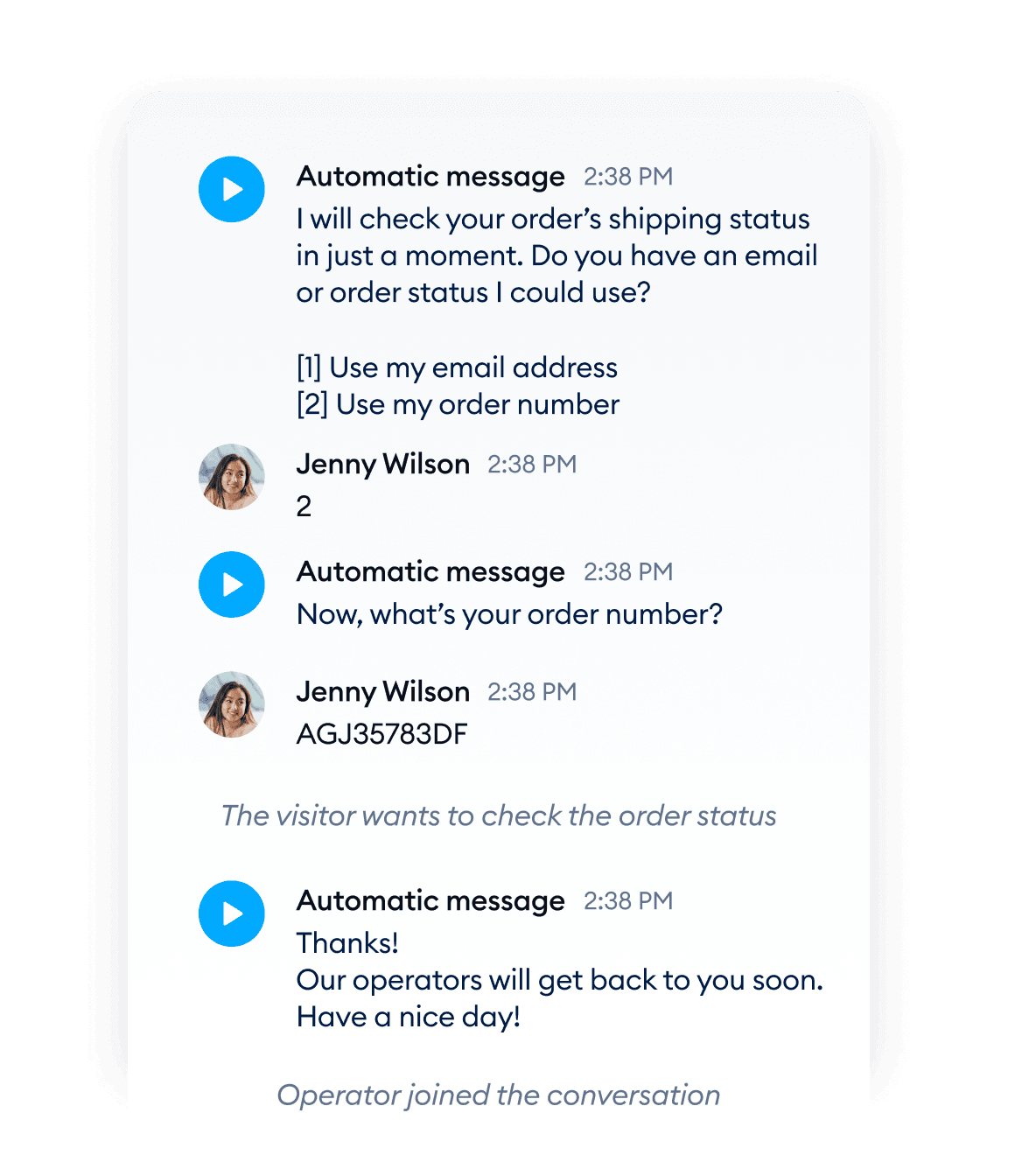 Collecting feedback
Understand your customers and their needs better through quick goodbye surveys.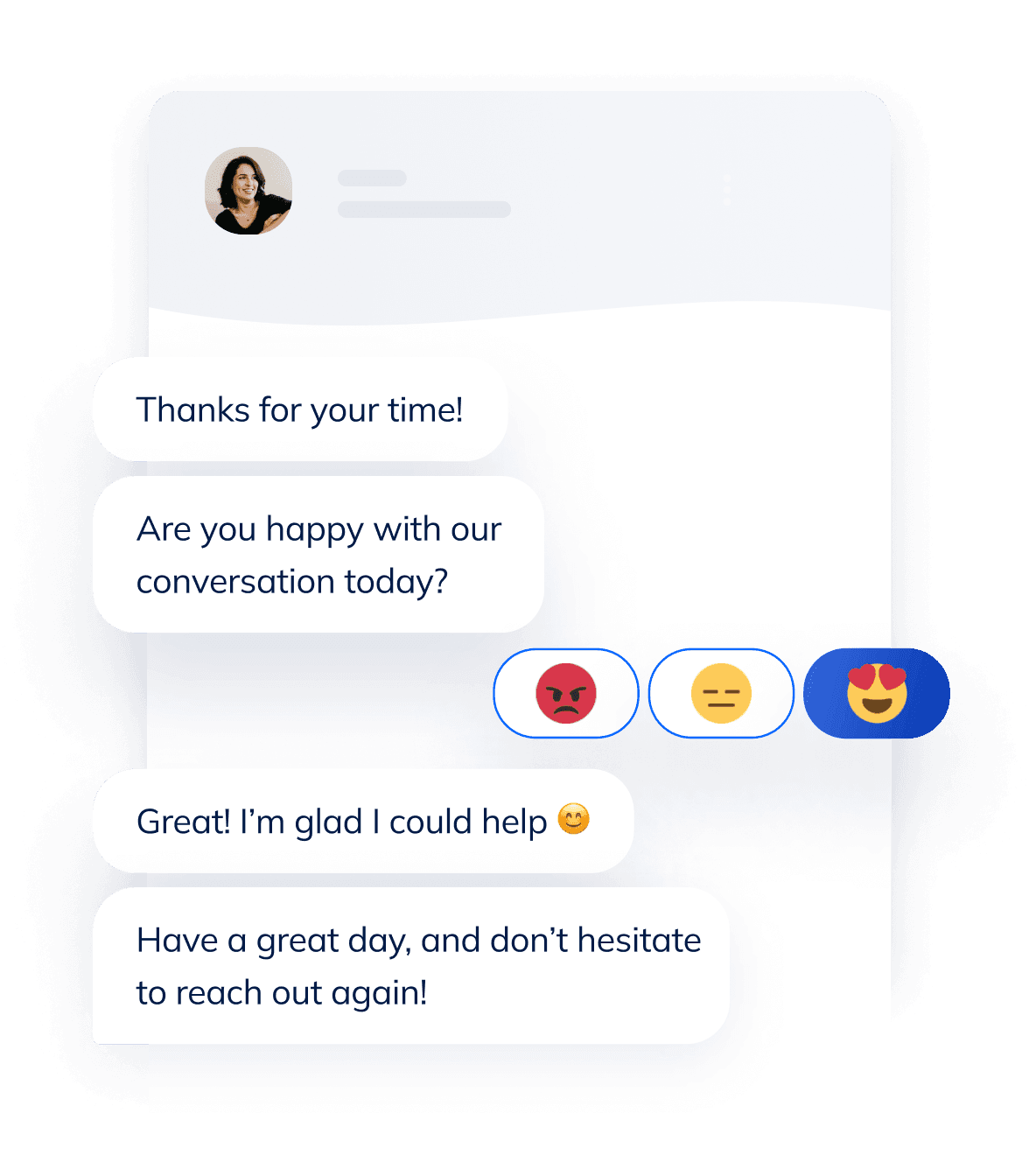 Follow all your communications channels in one place
Be there for every conversation, no matter where it happens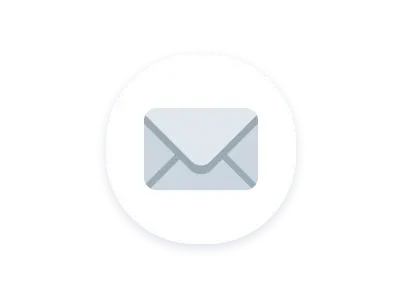 Email
Manage all messages in one place. Tackle more tasks in less time and make your team more efficient.
Chatbots
Automate your work with chatbots. Stop wasting time answering the same question over and over again.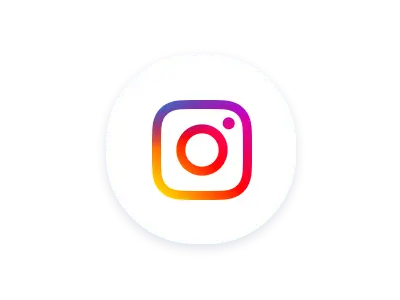 Instagram
Engage your visitors when it really matters. Turn casual onlookers into customers who will keep shopping.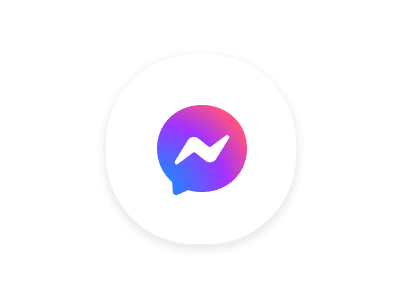 Messenger
Send product recommendations and discounts that will make your visitors happy. Boost sales in no time.
Simple installation within 5 minutes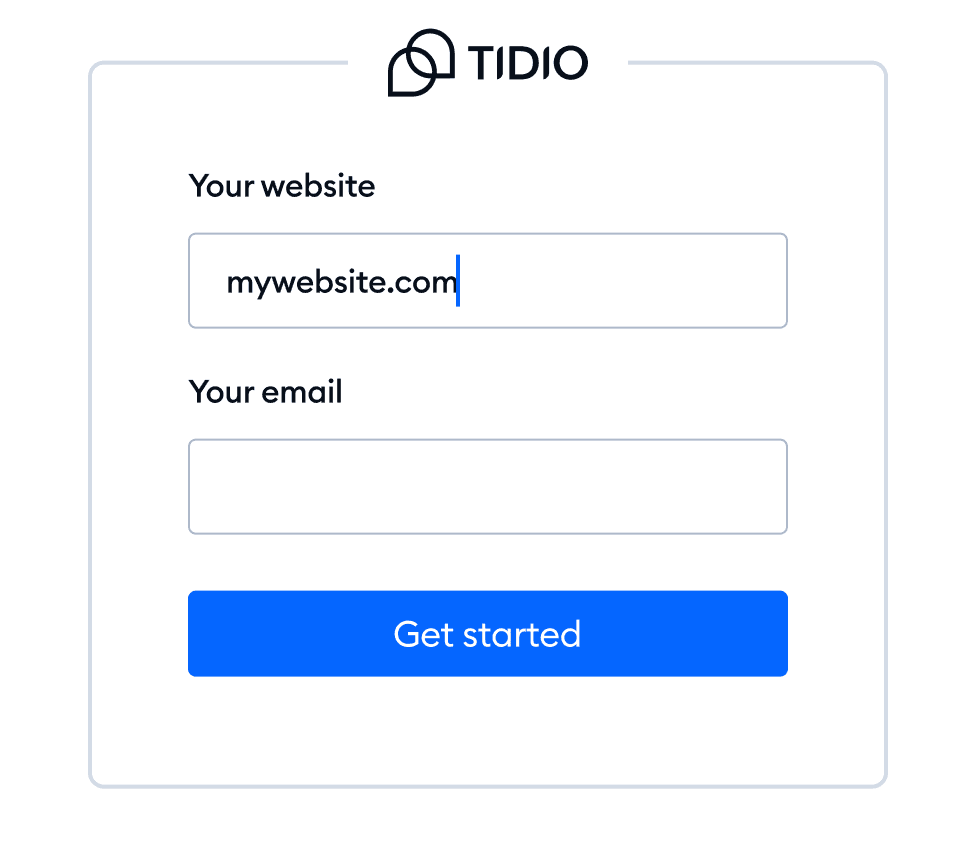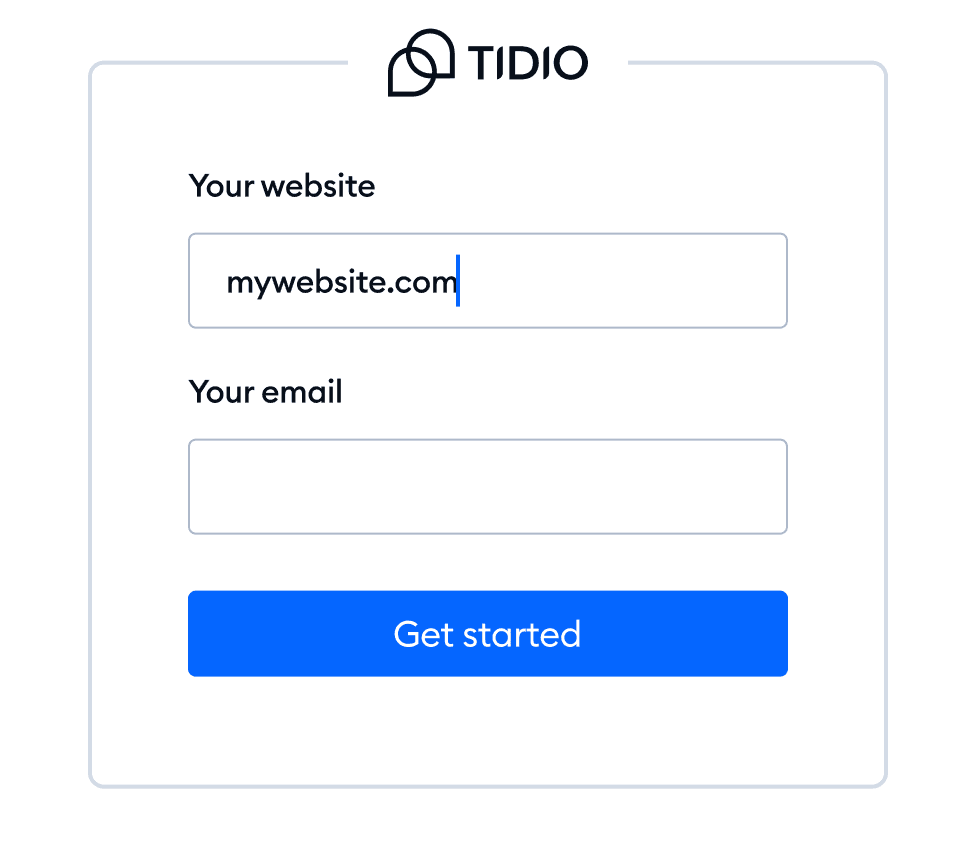 There are 1900+ reasons to trust Tidio
Make every conversation count with Tidio