Search Engine Optimization is essential for the success of any online business. It is not only about search engines – good SEO practices boost the user experience and usability of your website. Moreover, SEO is a cost-effective way to advertise your business and compete with those massive brands.
Every day search engines like Google and Bing serve millions of users who are in search of answers to their questions. So, if you want to take your online venture to the next level, consider doing SEO.
In this post, we are going to make you familiar with six SEO practices that will help you rank in Google and other search engines.
So, without any further delay, let's get started.
Turn your website visitors into delighted customers.
Set up the Tidio live chat app in 5 minutes and watch your sales grow.
Learn About Live Chat
#1 Research Your Keywords Properly
Keyword research is the process of analyzing search terms people enter into the search engines to find a business or service. It might seem like a basic thing, but most companies don't do it properly, resulting in poor search engine rankings.
Always optimize your website for relevant and popular search keywords. To find the appropriate keyword, you may use tools like the Google Keyword Planner, KWFinder, and more.
Using these tools is quite straightforward. You type in your target keyword and find the relevant keyword combinations for your content.

They also tell you which keywords are popular. Be warned though. Choosing popular keywords is not a good idea because businesses with high domain authority will already be contending to get the ranking for those keywords.
As a small business owner, you should be focusing on keywords relevant to your niche. Using such keywords, you can reach out to a limited but more specific audience. For instance, if you sell shoes online, "genuine leather shoes" might work better than the most popular keywords for you. That's because the competition for long-tail keywords or specific phrase keyword is relatively low.
A good example of a long-tail keyword is below.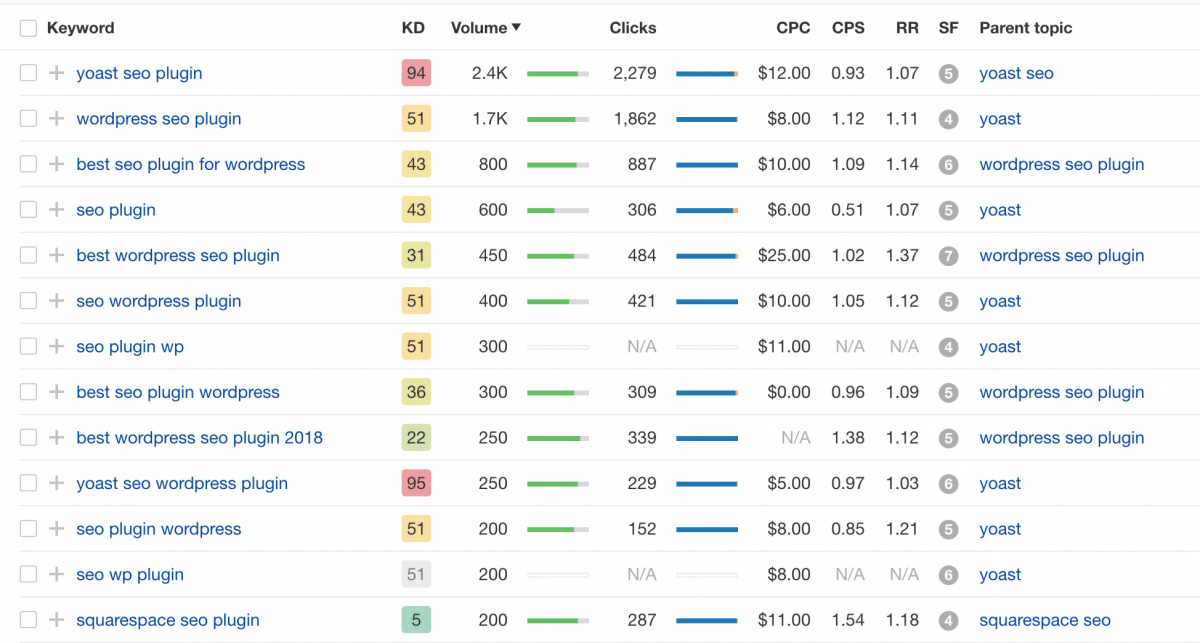 #2 Optimize Your Website for Mobile Phones
As per the record of Statista, mobile data traffic amounted to 19.01 exabytes per month in 2018, which is expected to reach 77.5 exabytes by 2022.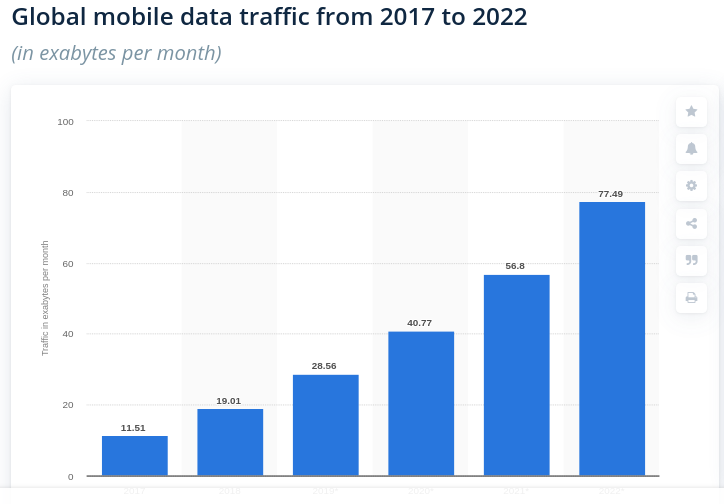 What it means is you are definitely going to lose some amount of traffic if you're not keeping up with this changing consumer behavior.
So, when creating a website, choose a mobile-friendly design only. Responsiveness should be top on your list when looking for a mobile-friendly website design. Remember, a mobile-friendly website is accessible from all devices, no matter what the size of their screens is.
In 2019, Google started mobile-first indexing for all the new websites. Since most people now make Google search using their mobile device, Googlebot started crawling and indexing pages with the smartphone agent.
Below is a recommendation from Google for businesses having both mobile and desktop websites.
Your desktop and mobile website must have the same content in crawlable and indexable formats. It also applies to photos, text and videos
Write the same descriptions and titles on both versions
Use structured data on both versions of your website
#3 Try Using a VPN (Virtual Private Network) for Local SEO
Local SEO is an ideal way to promote your business' visibility on location-based searches. It helps your business get found online by local prospects. This type of SEO becomes exceptionally important if you have a business that provides a service in a specific locality.
According to HubSpot, 72% of people who did a local search visited a store within 5 miles. It shows how effective local SEO is.
Most businesses are not aware they can use a VPN (Virtual Private Network) to improve their local SEO.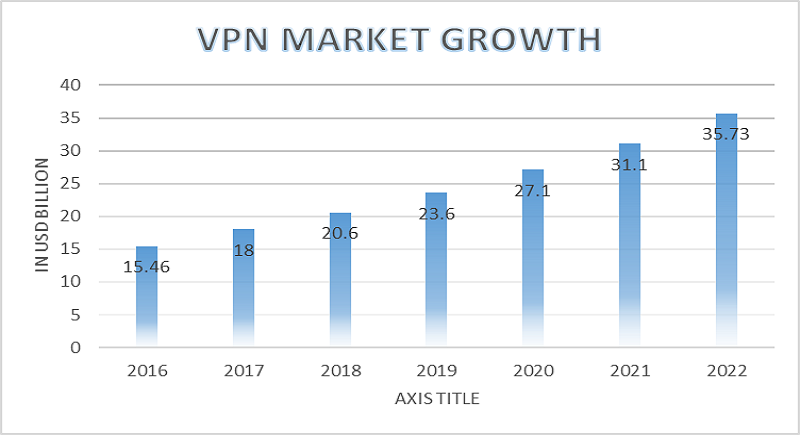 Wondering how? As you know, search engine results are location-based, so if you reside in the United Kingdom, you can't know what type of results online users from the United States get. It might be an issue if you want to rank your site in the US-based search results.
Well, it is possible with a VPN – you just need to connect a VPN server in a country you want to target. Thus, you would be able to perform search queries to know all the localized ranking information you require and then plan SEO tactics accordingly.
The good news is, there are several cheap VPN providers available nowadays, so you can quickly get the one without spending beyond your budget.
#4 Produce More Video Content
Over a couple of years, the demand for video content has increased dramatically. People like watching videos because they are engaging, entertaining, and above all, easy to digest.
According to the Cisco forecast, by 2022, video traffic will include 82% of all online traffic. So, if you want to engage your target audience and improve SEO, you need to produce more video content in the coming year.
Creating video content is more comfortable than ever today. There are online tools to help you create video content for your business. Some tools come with ready-made templates to fit your needs – you can actually create a professional video within a few hours single-handedly. So, come with more video content this year, get more exposure in search engine results.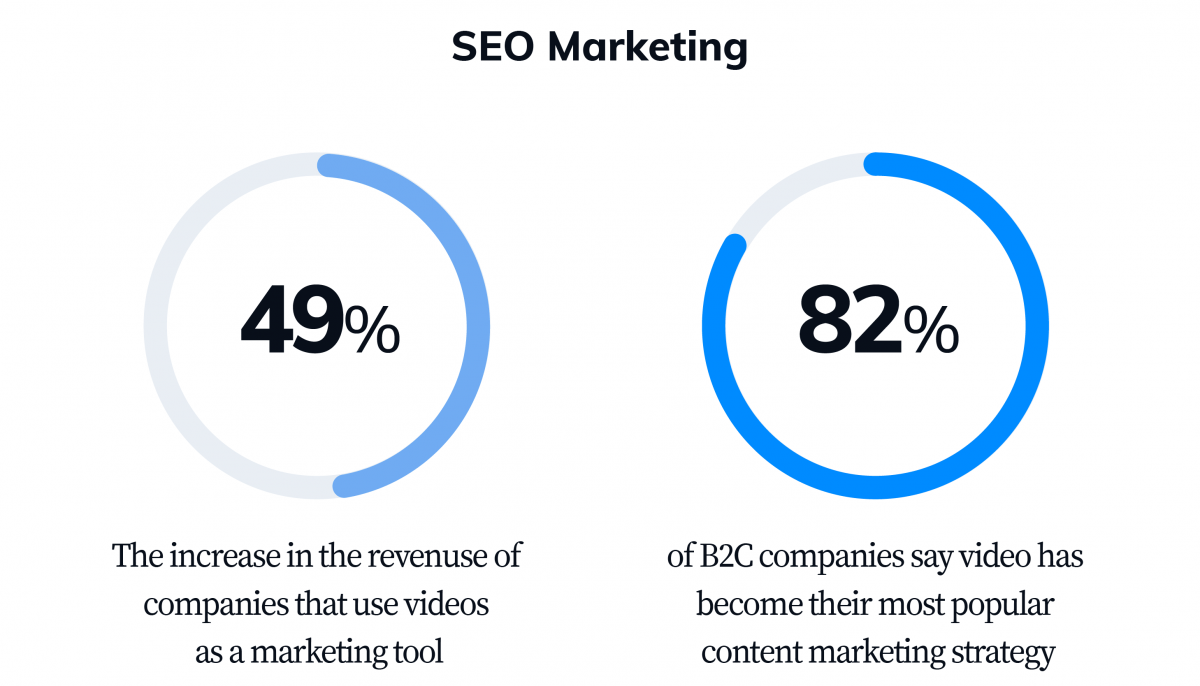 Google has also started showing videos as snippets in answers to search queries. As a result, online businesses must use video content for their SEO strategy. When producing video content, make sure Googlebot can understand what your video is all about. Add a corresponding text reference in all your videos along with relevant keywords, meta descriptions, and titles.
If possible, add transcriptions to your videos.
#5 Voice Searches Optimization
Service like Google Assistant and Amazon Echo are making our lives easier. Today, you can search for things on the web with the help of voice assistants. It wouldn't be wrong to say that the future is in voice-based searches.
A report by Gartner reveals that by 2021, businesses that are redesigning their websites to provide voice and visual support are expected to increase digital commerce revenue by 30%.
Keeping these predictions in mind, you may want to optimize your website for such advanced services, right from the beginning. Since most voice-based searches come from mobile devices, you should pay attention to making your website mobile-friendly.
Most voice-based queries start with how, when, what, where, and why. So, create content that focuses on answering the questions people ask.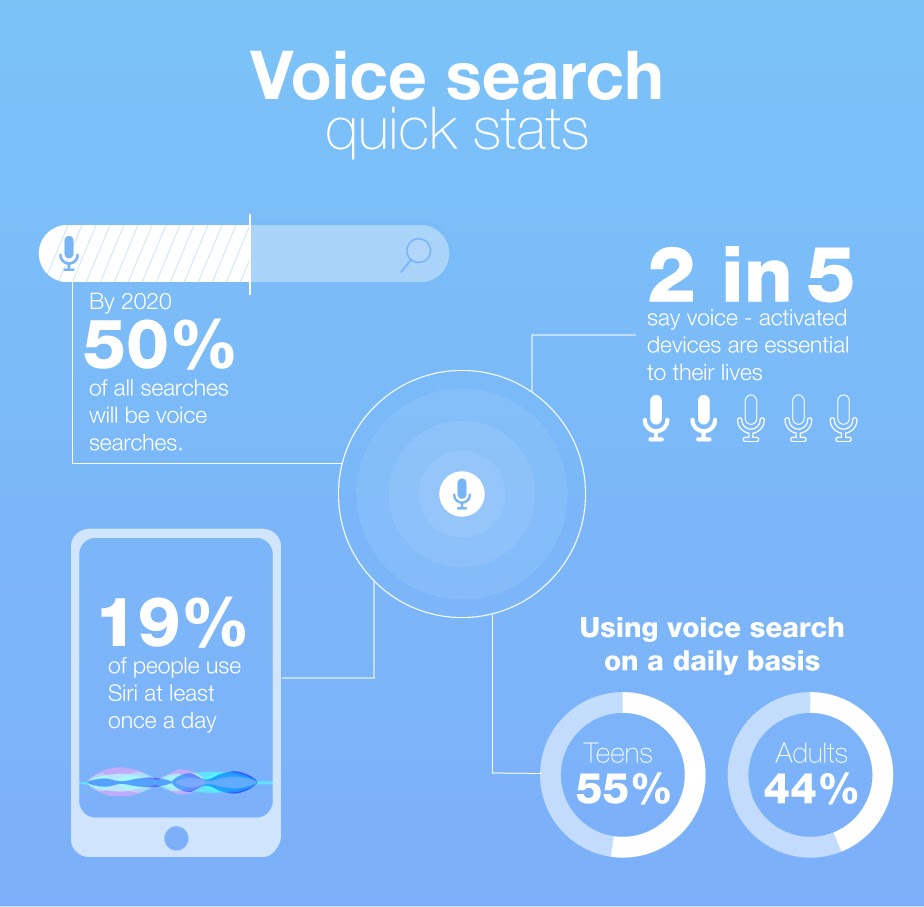 #6 Identify Your Competitors
It is a fact that you can't make your products or services stand out until you know who your competitors are and what they offer.
Analyzing competitors not only helps you set competitive prices but also enables you to respond to rival marketing campaigns.
Apart from this, identifying your competitors lets you communicate with your target audience, improve your business processes, and distinct your business from others.
Again, you can use the Google Keyword Planner tool to know more about your competitors. This tool will help you identify which keywords are the most and least effective for you.
Final Thoughts
No matter what size your business is, SEO is crucial for all types of online businesses. It is intended to keep the search results fair- the higher you rank in results pages, the more traffic your website generates.
Hopefully, the tips mentioned above will help you improve your SEO to a greater extent. However, even if you don't plan to do SEO in-house, there are plenty of SEO companies that you can outsource this process to. Don't hesitate to reach out for help as long as your budget allows it. Truth is: SEO is the key to your company's success online.