Olek Potrykus
Head of Customer Service
Olek is a Polish native and takes care of the support team at Tidio. He genuinely enjoys helping people, in real life and online. When he's not replying to your emails, you can most probably find him experimenting in the kitchen or customizing his motorcycle.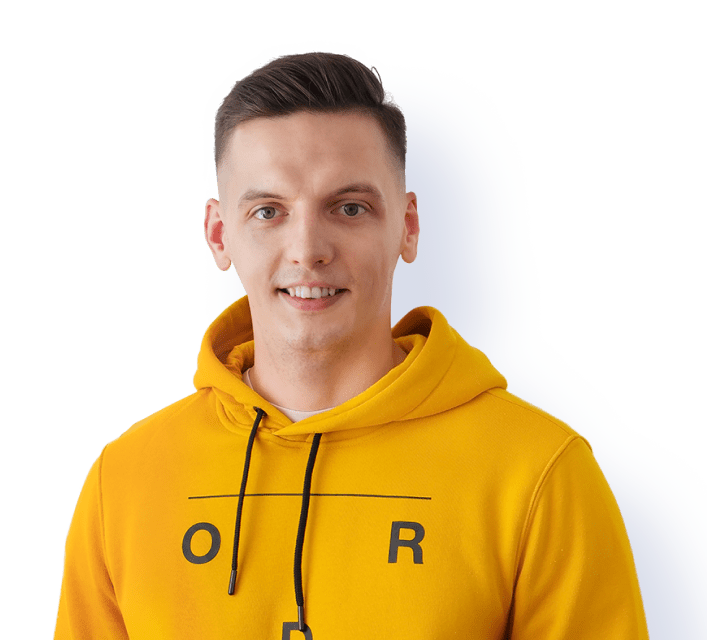 About me
Olek manages almost everything related to Tidio's Customer Support. He thinks of ways to improve the automatic support to help Tidio's users on the spot. He also focuses on offering the best customer service there is. His superpower is the ability to turn negative reviews into positive ones, by providing direct and dedicated help to those, who—for a brief moment—were unsatisfied with Tidio.
Before joining Tidio, Olek worked as a sales representative for PepsiCo. He holds a bachelor's degree in Management. In private, he's a gym addict with over a decade of experience and a motorcycling enthusiast.
Some of my articles