In a competitive ecommerce environment, it's difficult to leave a long-lasting impression on the customers. It's even more difficult to create relationships with them.
But offering personalized experiences and products is one of the best ways to shine over your competitors.
That's why Ad Hoc Atelier puts personalized communication with customers as their priority.
And Tidio helps them build relationships with shoppers and boost conversion rates with real-time customer service.
Spoiler alert—it pays off!
Over half of Ad Hoc Atelier's website visitors, who click to chat with the brand convert into paying customers.
Let's find out more about how this Italian fashion atelier uses Tidio to grow its business.
Only ethical brands live here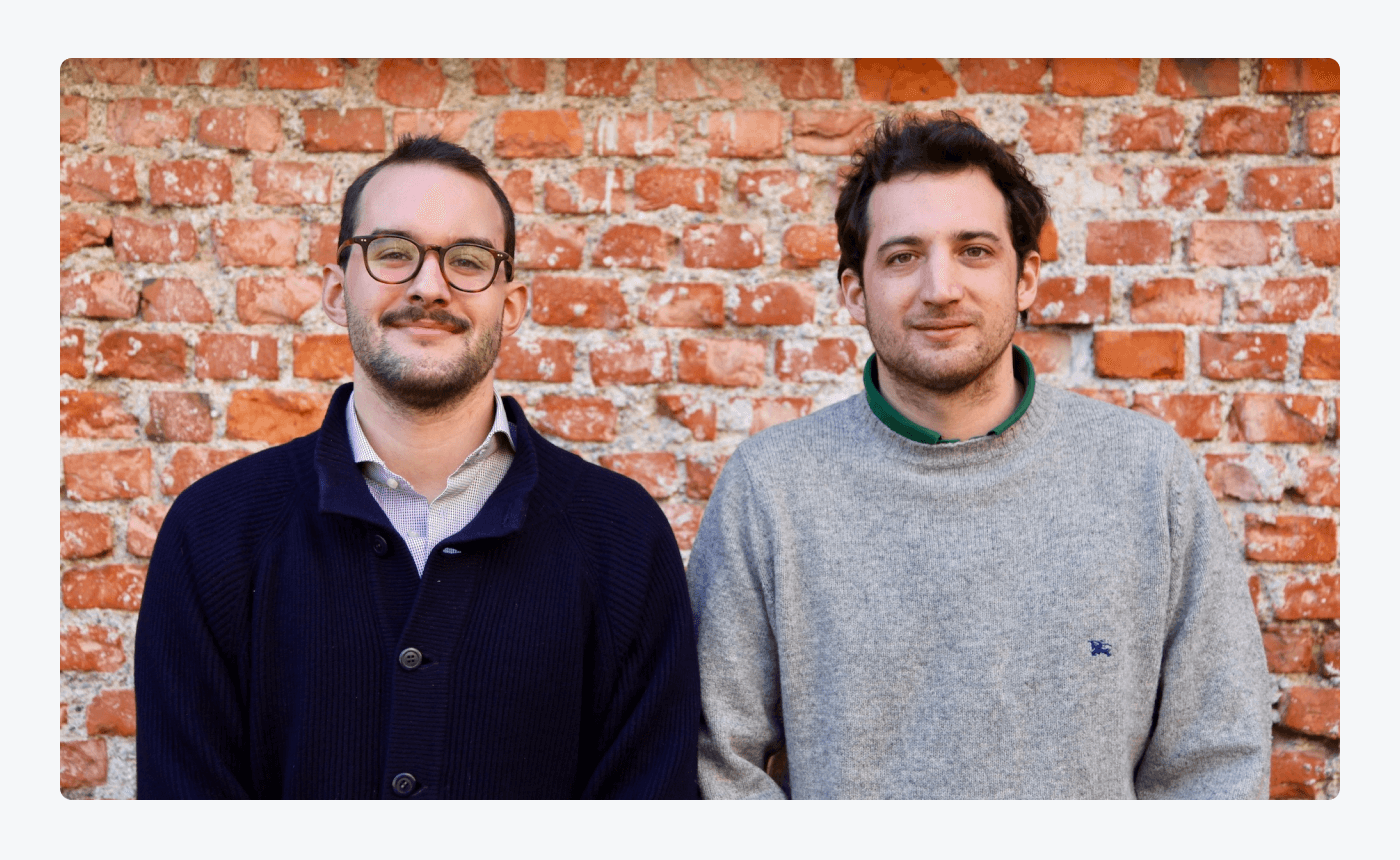 About the company:
Industry: fashion ecommerce
Started year: 2021
Size: a team of 5 people
Country of origin: Italy
Tidio products/tactics used: live chat, chatbots, shared inbox
Ad Hoc Atelier wanted to give an online space to Italian artisans in response to a gap in the market and shoppers' need of these high-quality products.
So, the company became the marketplace that brings together the best artisan brands made in Italy and offers a touch of personalization to them. At the same time, it's dedicated to supporting local craftsmanship and promoting ethical production.
Each product on the platform is handmade and fully customizable with logos or customer initials. The products are ethically sourced and come from local, independent brands from across Italy. Also, the company has six moral criteria: low impact, craftsmanship, made in Italy, ethical, sustainable, and made by women.
These moral criteria ensure that the company makes a positive impact on the environment while providing customers with carefully crafted products.
The challenge Ad Hoc Atelier faced
The biggest challenge for the company was that more than 4 out of 5 carts on the website were abandoned, which is higher than the industry average. This was partially due to the long response times, cold-sounding emails, and the fact that people didn't want to communicate through phone calls.
Creating a personalized product that is unique for every single customer requires great management of the relationships with shoppers.
So, Ad Hoc Atelier founders were on a search for a new tool to help them manage the conversations with consumers and push more shoppers to complete their purchases.
We were searching for something that would give us the possibility to use automations as well as human interactions—and Tidio was the best solution for that.
And this is where Tidio came in.
They started using Tidio to have direct contact with customers, and the tool was just what they needed. It soon helped them increase sales and brand awareness, as well as decrease cart abandonment rates.
So, let's discover, in more detail, how Tidio helped Ad Hoc Atelier grow.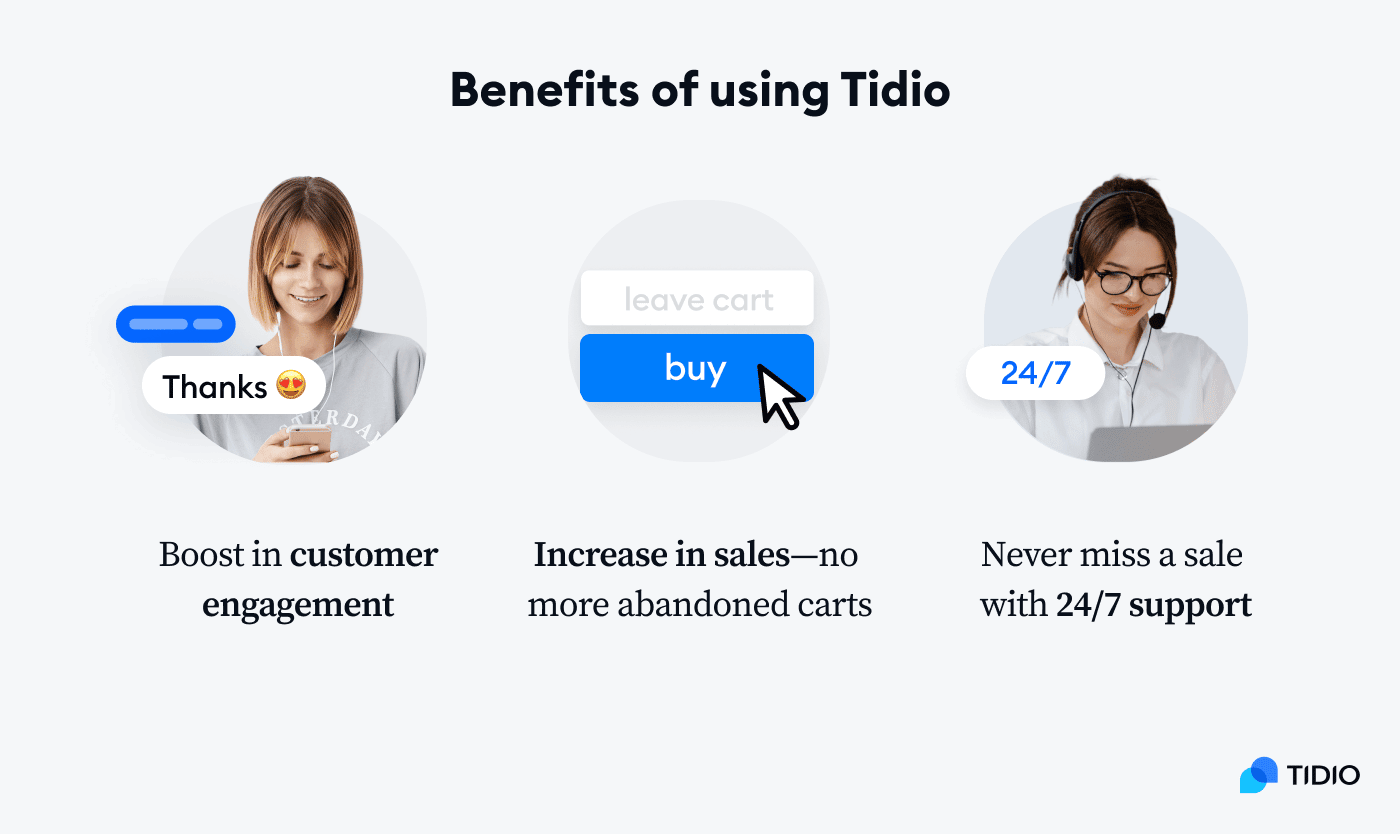 1. Boost in customer engagement
The products available on Ad Hoc Atelier are the result of months of design that ensure their high-quality and beautiful look. The colors and material are suggested by the company, but customers can make them unique by putting a logo, initials, or a sentence on them.
In order for this process to be successful, there needs to be constant interaction between the consumer and the brand.
Live chat is the best solution because you can talk to the consumer at the exact moment they want to buy your product or customize it.
So, the company added a chat widget on product pages with a welcome message asking shoppers if they need any help. This enabled them to mimic the experience of an assistant coming over when you walk into a physical store, asking if you need any help or suggestions.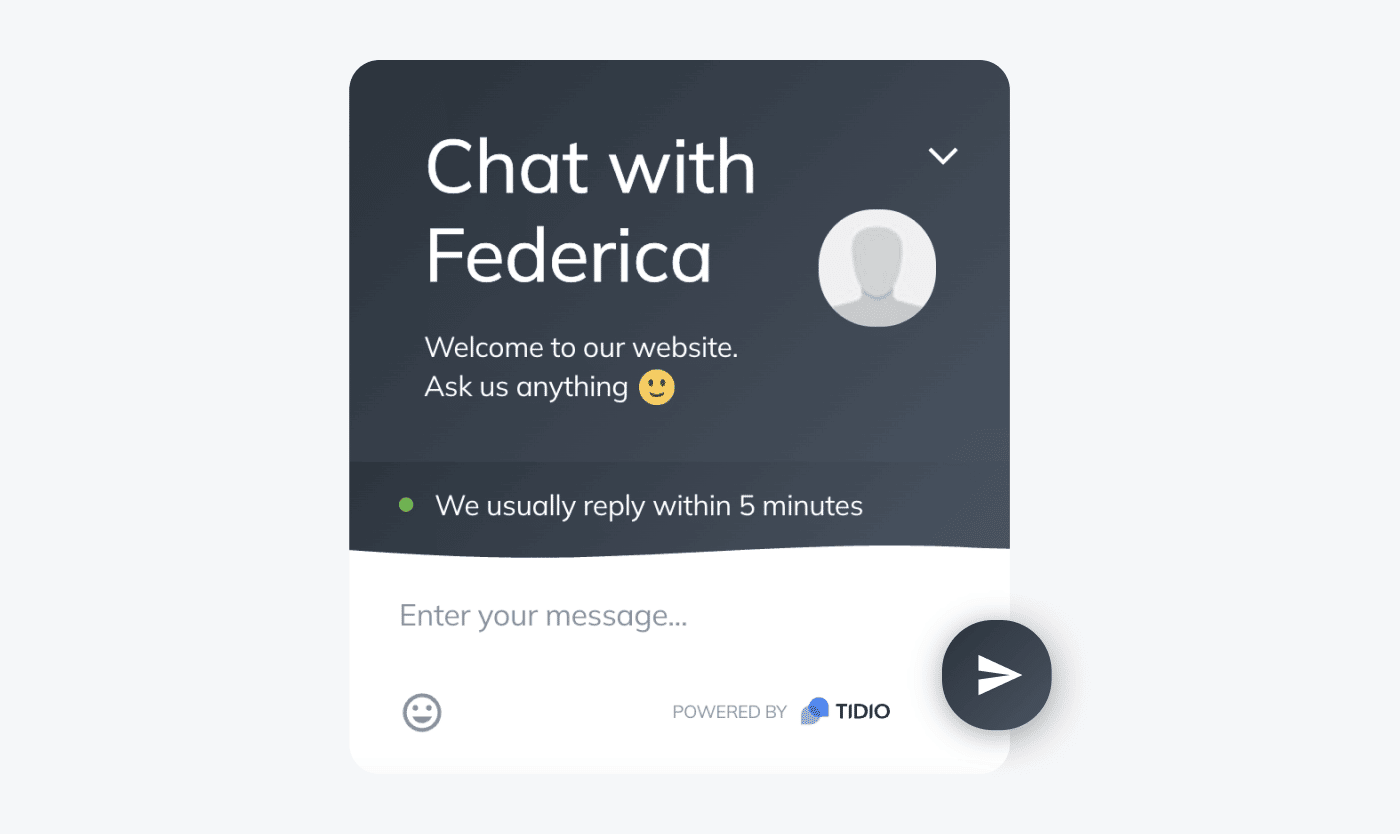 Live chat with embedded chatbots was the best way to replicate that experience and interact with consumers in real-time. This has led Ad Hoc Atelier to improve their customer satisfaction and boost conversion rates from 0.35% to 0.9%.
2. Increase in sales—no more abandoned carts
Abandoned carts are the enemy of every ecommerce business.
But Ad Hoc Atelier managed to close sales that would otherwise have been abandoned checkouts. And the company did it with the help of chatbots.
The most difficult part of saving abandoned carts is the fact that you can't see if the consumer is leaving their cart without completing the purchase. And that's where chatbots come in. They can trigger when the user's mouse leaves the page and encourage them to check out.
Having the chat really decreased our abandoned carts and that is huge. It relates to lifetime value. If a consumer buys the product and enjoys the experience, they are more likely to do a second purchase. And nowadays, the competition for ecommerce is very tough, so it's difficult to create a unique experience and be remembered by the customer.
Their cart abandonment rate decreased from 83% to 73%. At the same time, the conversion rates for prospects that wrote on the chat increased to above 50%.
This was highly important to this Italian fashion ecommerce because their average order value is over 200 euros. So every abandoned cart costs the company quite a large amount of money.
Moreover, Ad Hoc Atelier knows it's crucial to collect feedback and discover why shoppers leave without completing their orders. So, they use live chat to fully understand user needs and serve them better.
This has already brought results! The brand managed to better optimize its site and organize the catalogs according to customer feedback.
3. Never miss a sale with 24/7 support
Thanks to Tidio live chat, Ad Hoc Atelier can reply to their customers within a minute at any time of the day. This is a big change from the previous waiting time of 3 hours.
And with the app on their phone, it's much easier to answer customers—even on the go. And since the average time spent per conversation is between 2 and 3 minutes, it's a very efficient way to interact with clients.
Thanks to Tidio we're really fast at replying to the customers at any hour. This is very helpful because I think the success of customer service depends a lot on how fast you are at replying to the consumer.
Live chat helps them make the most of the traffic to their websites and set guidelines help to keep the same, high standard for every conversation.
Selling personalized products in a personalized way
Personalization must be unique for each customer. So, it's important to have a tool that helps you communicate and understand individual needs.
With Tidio, this Italian atelier ecommerce enables every customer to get a product personalized to their wants and needs, every time.
The final goal is to recreate the same experience that you can find in the physical shop. I love when I enter a store, and I'm not pressed by the person, but I like to have interaction and attention from the people in the shop.
Personalization can go a long way for your business, so why not start today?