Sell more with your Messenger channel
With Tidio, you can offer superb customer service and accelerate sales on Messenger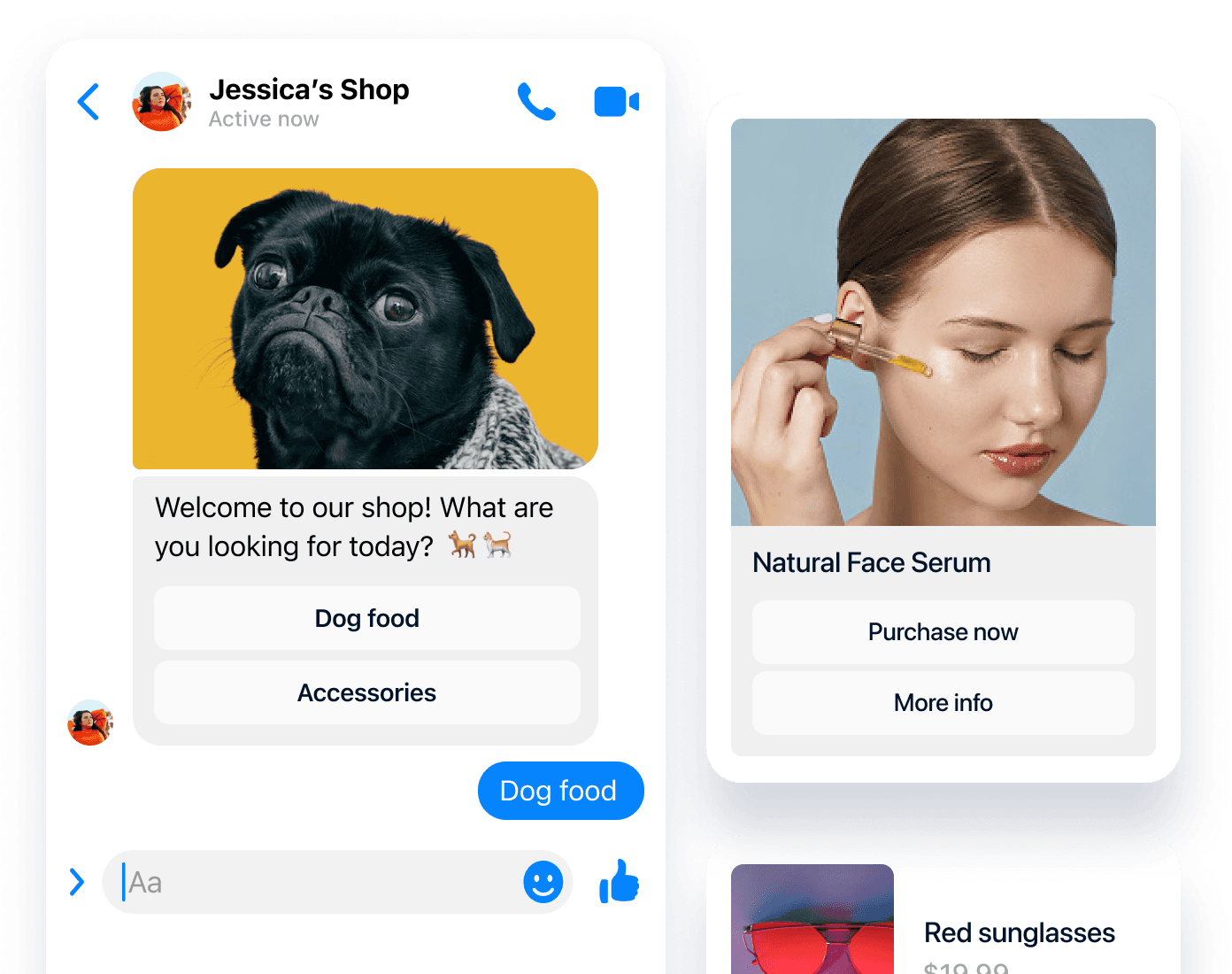 They are talking about us!
Accelerate your sales with the help of chatbots
Connect to Messenger prospects on autopilot
Use automated Messenger chatbots to boost your sales without coding
Send product suggestions directly within the Messenger conversation
Enable chatbots to collect information such as email or phone number
Learn your customers' behavior and offer personalized deals in the future
Integrate Messenger with Tidio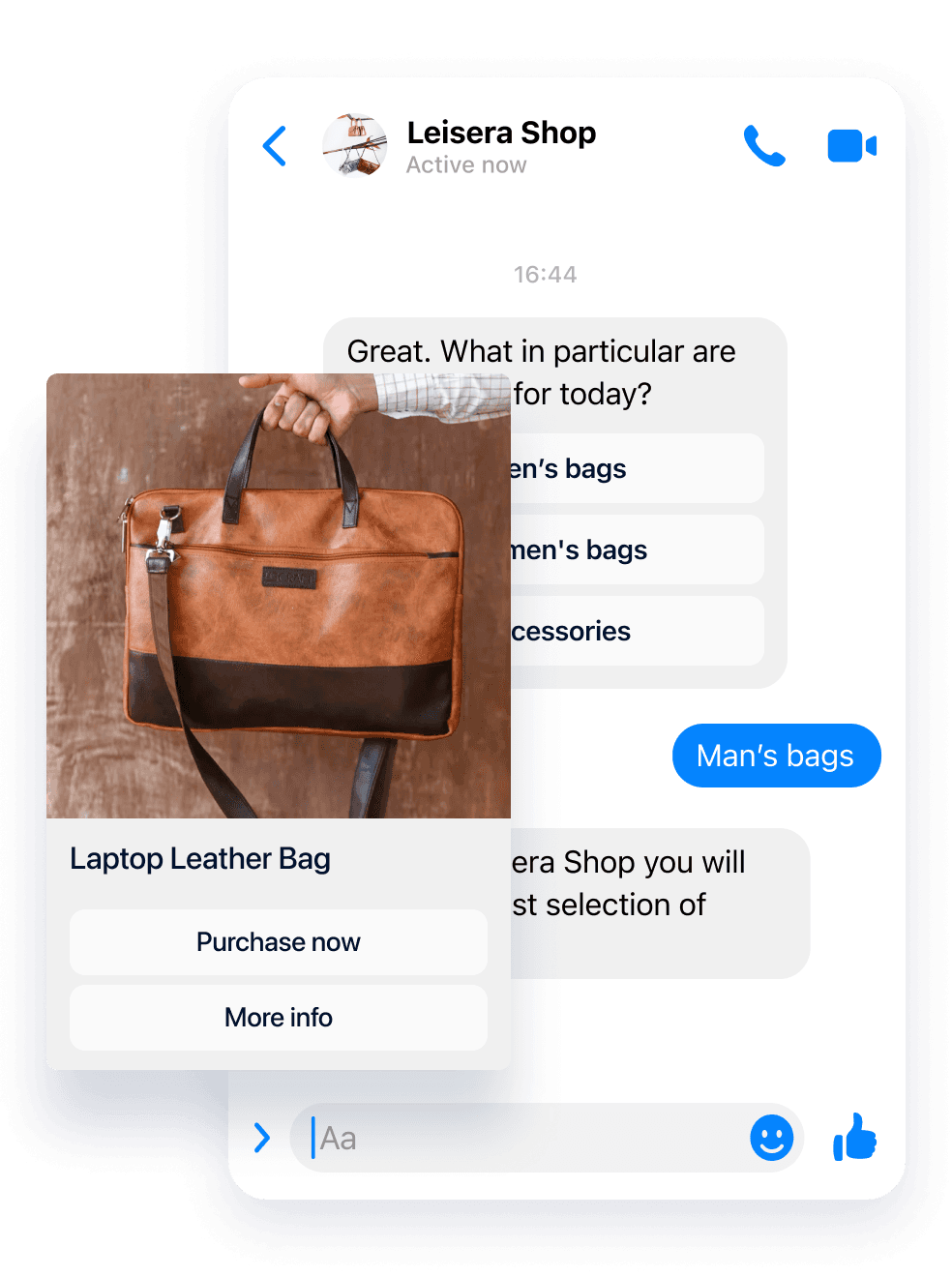 Elevate customer service on Messenger
Automate conversations with your customers
Automate your Messenger conversations with chatbots
Answer questions about shipping policy and order status
Suggest alternative options when a product or a service is out of stock
Easily collect customer's feedback through carousel surveys
Integrate Messenger with Tidio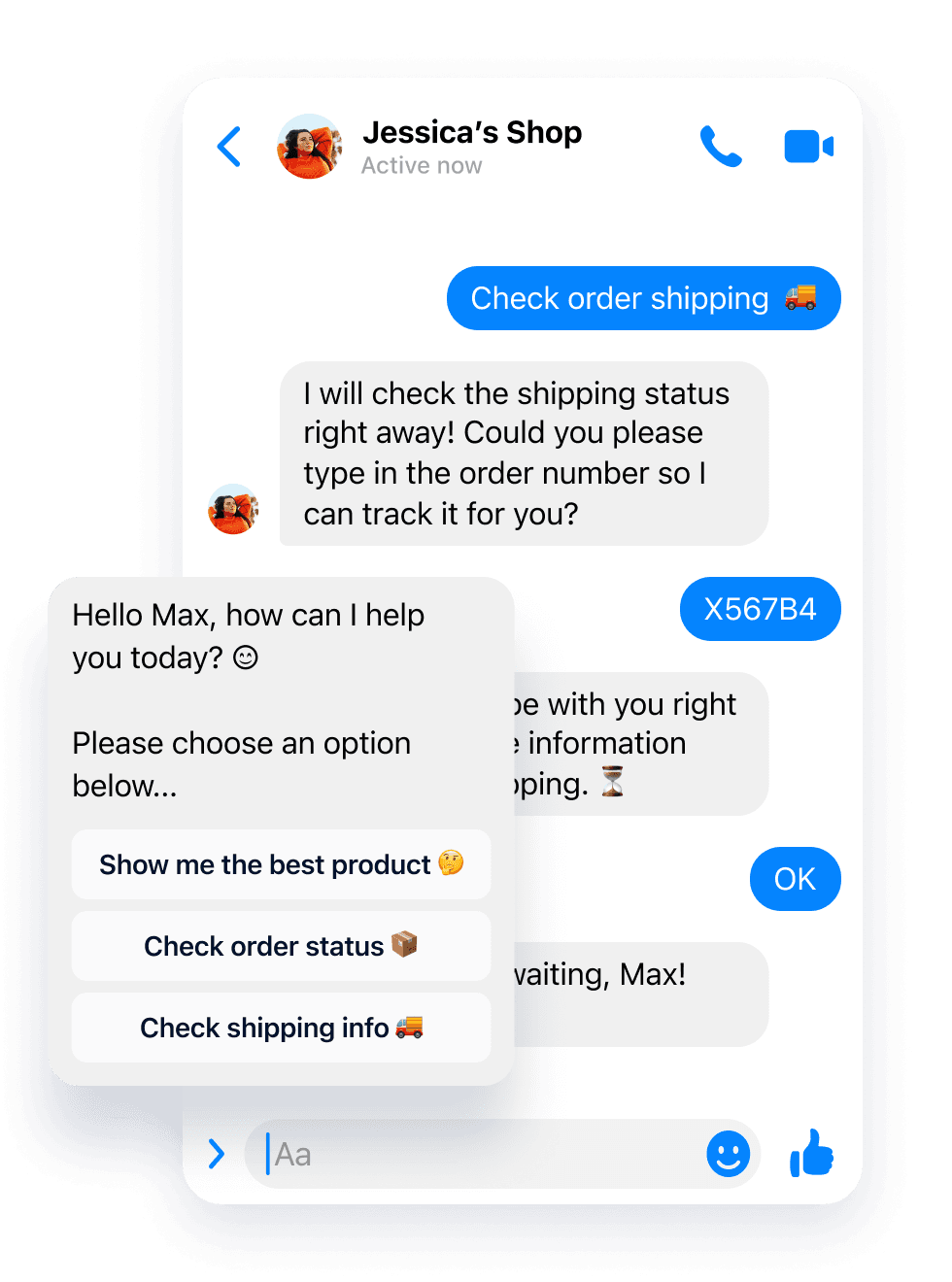 Improve team collaboration
Connect Messenger to Tidio multichannel tool
Easily manage Messenger and other communication channels' conversations in one panel
Connect your account to Tidio multichannel and easily switch between Messenger, Instagram, email, and live chat messages
Transfer chats to your teammates in a convenient interface
Answer messages from desktop, mobile, and tablet multichannel apps
Integrate Messenger with Tidio
You may not be on Messenger yet, but your customers surely are
Meet your customers on Facebook Messenger where they are
1.3 billion
Facebook Messenger has 1.3 billion users
40M
There are over 40 million active businesses on Messenger
20 billion
Monthly, 20 billion messages are exchanged between people and businesses on Facebook Messenger.
Sources: messengernews.fb.com
110k+ of our customers use Messenger integration. Here's why they trust Tidio:
Connect Messenger to Tidio in less than 5 minutes
Integrating Messenger with Tidio consists of 5 simple steps, and it's 100% codeless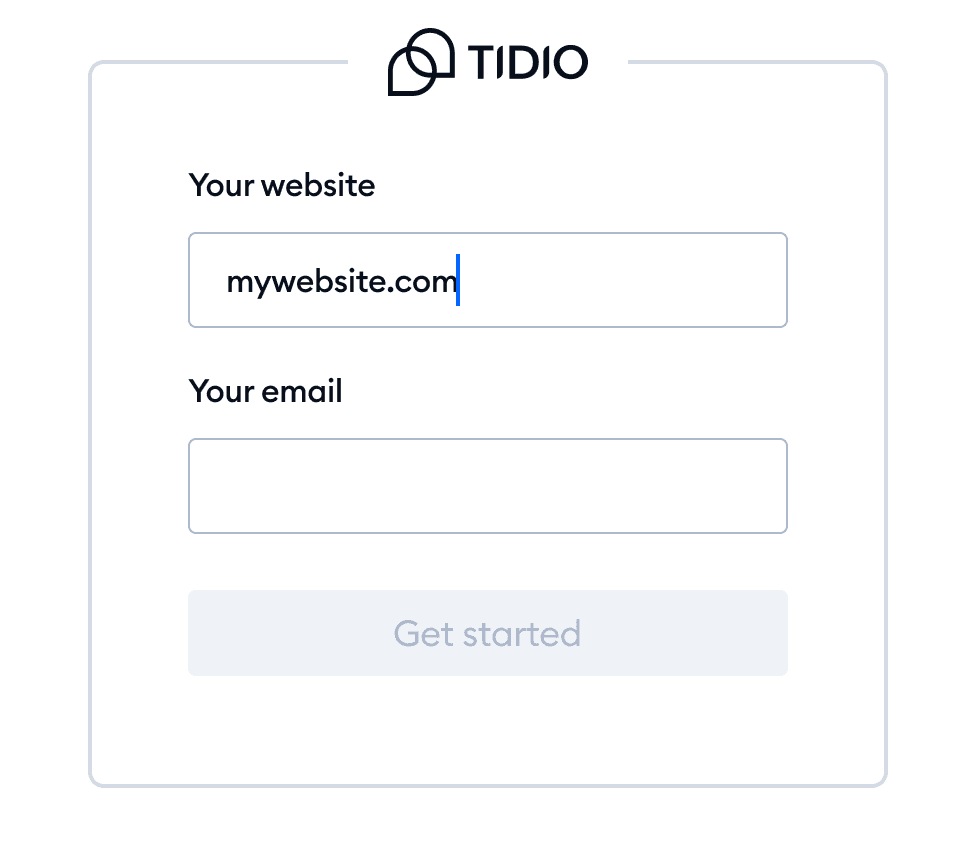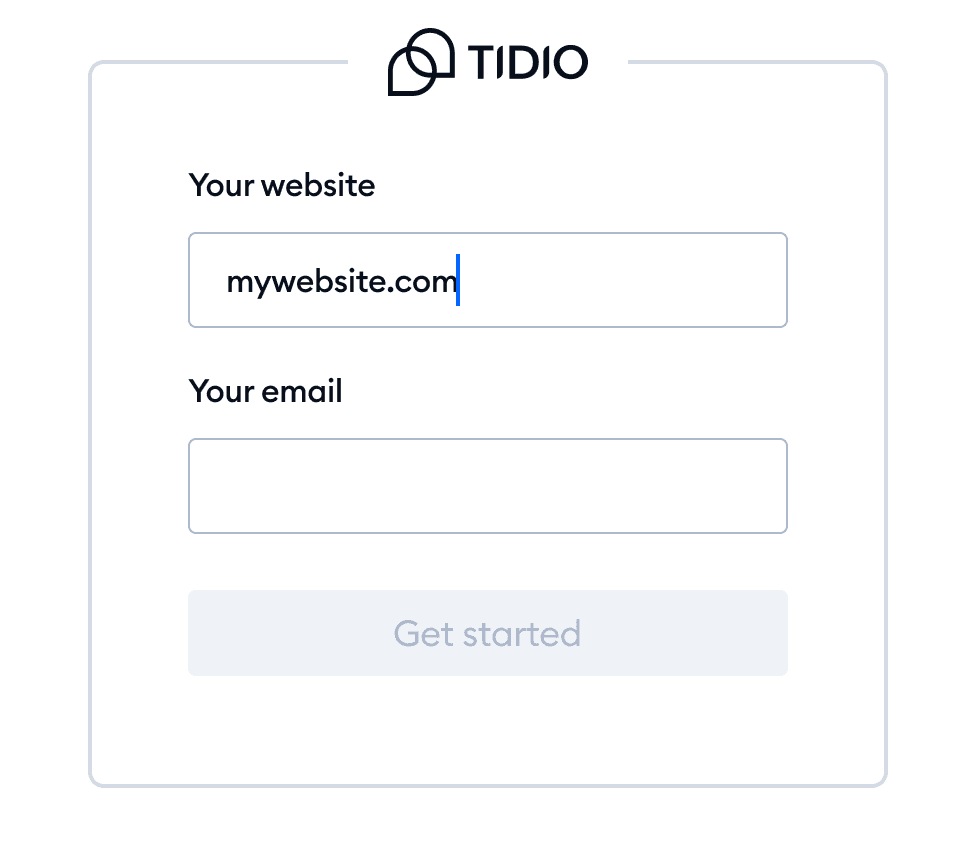 FAQ
Facebook Messenger integration: Frequently asked questions
Is Tidio's Messenger integration free?
Yes, our Facebook Messenger integration is available on a free plan, like all our 3rd party integrations. You can seamlessly connect Tidio to all tools in your digital stack!
Why do I need Facebook Messenger integration?
Our integration allows you to link your Facebook profile to the Tidio account, so you can manage all messages with your customers in one panel. On top of that, you can build bots that will help your customer support save time, automate conversations, and qualify leads on autopilot.
What is a Facebook Messenger bot?
A Messenger bot is software that can answer questions and perform simple tasks via Facebook Messenger. For example, you can use it to greet customers and explain the details of your product or service.
What can a Facebook Messenger bot do for me?
Tidio's Messenger bots can react to specific keywords, so you can use them for whatever action needed: from sending content and scheduling automatic messages to qualifying leads and gathering information about the customers.
Connect Your Facebook Messenger to Tidio