Earn rewards for business referrals
Become an ambassador for Tidio and help your clients grow. Get $50 when they book a demo and even more once they become a premium customer.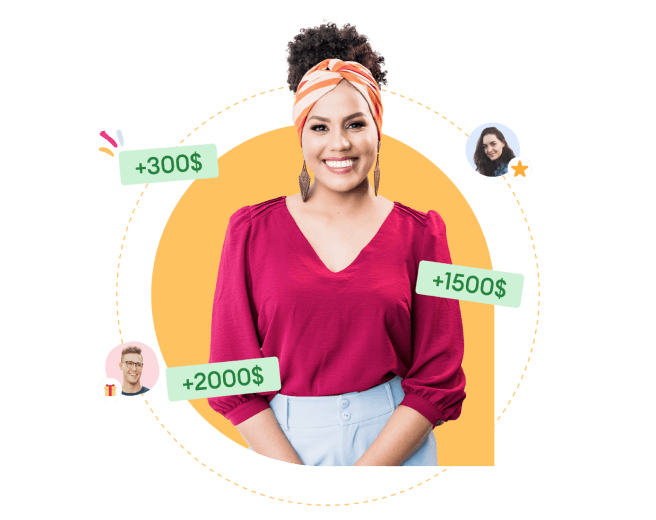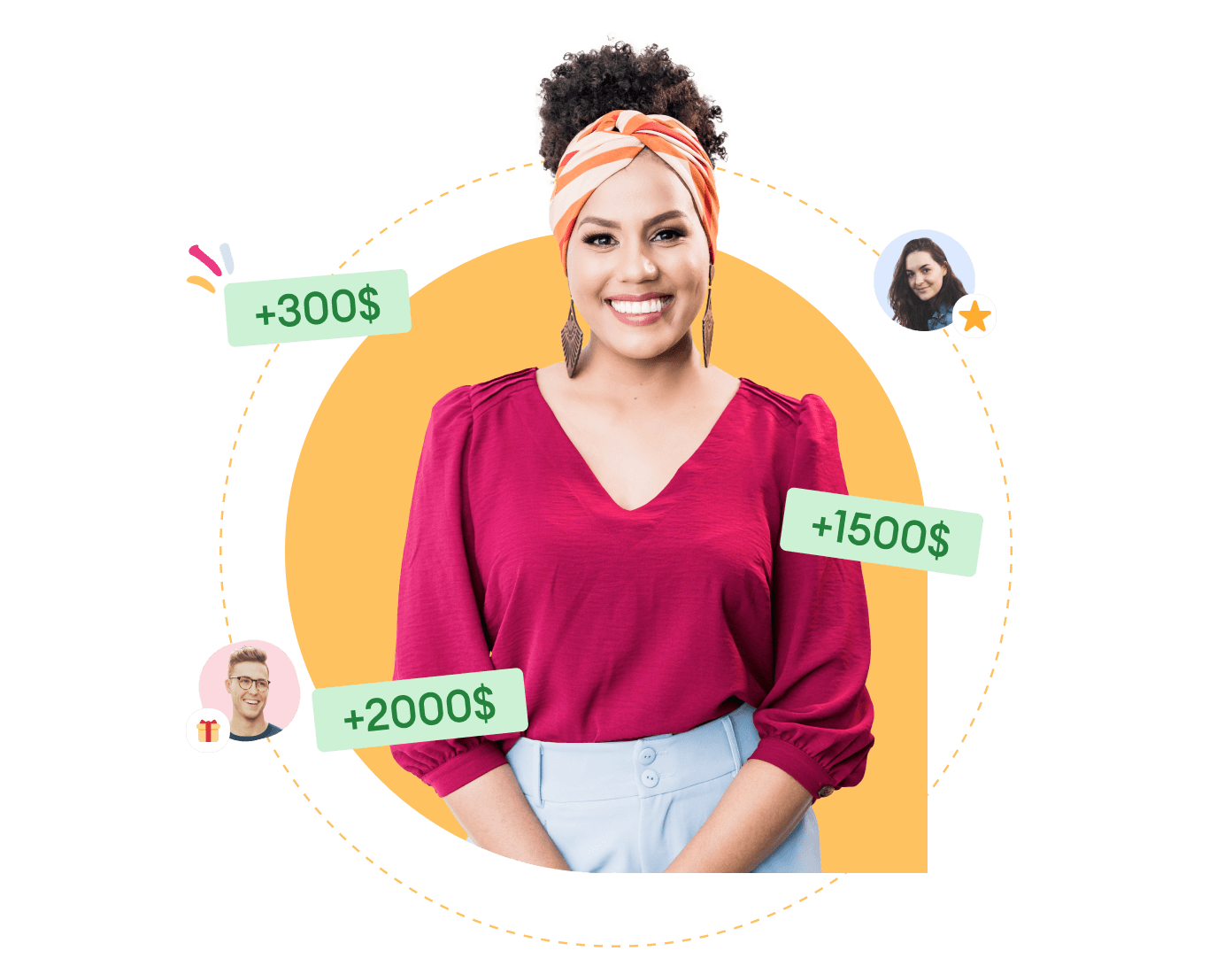 Spread the word about Tidio, it's worth it
Team up to empower your online network
We're rewarding partners who can help us reach new businesses running on popular ecommerce platforms. All you have to do is refer them — and we'll take care of the rest!
Start referring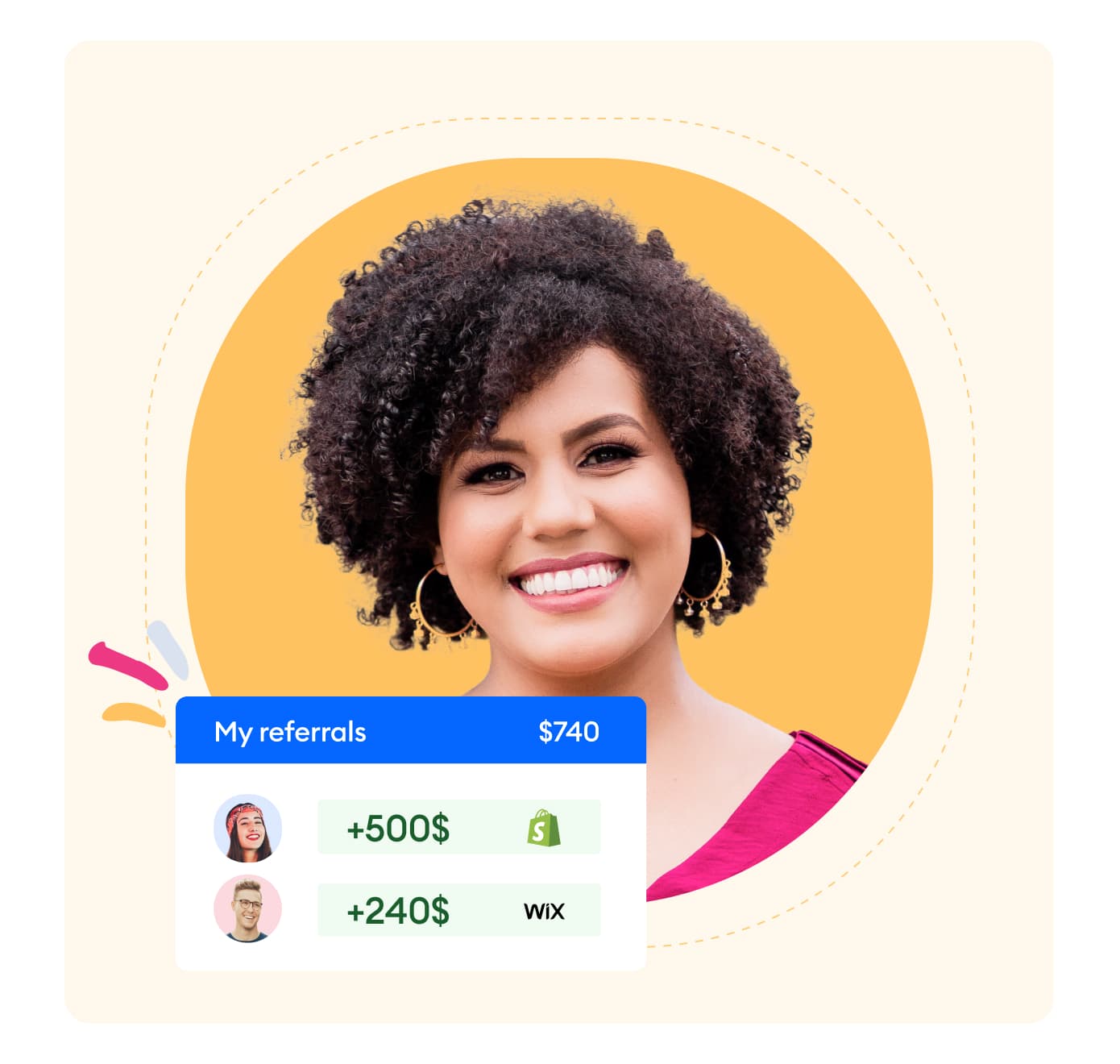 1. You refer a business
You fill out a form to connect us with an ecommerce business in your network.
2. They book a demo
Your referral books a demo to learn how Tidio can help them master customer support.
3. You earn rewards
We send a $50 gift card to your email for every qualified business that books a demo.
4. … and a bonus as well
You get a bonus starting from 30% of the contract value once they go premium!
Is my referral a good fit?
They are an employee of an ecommerce store
Your referral works for an ecommerce store as a customer support manager.
However, feel free to refer anyone: business owner, founder, support agent, ecommerce manager, etc.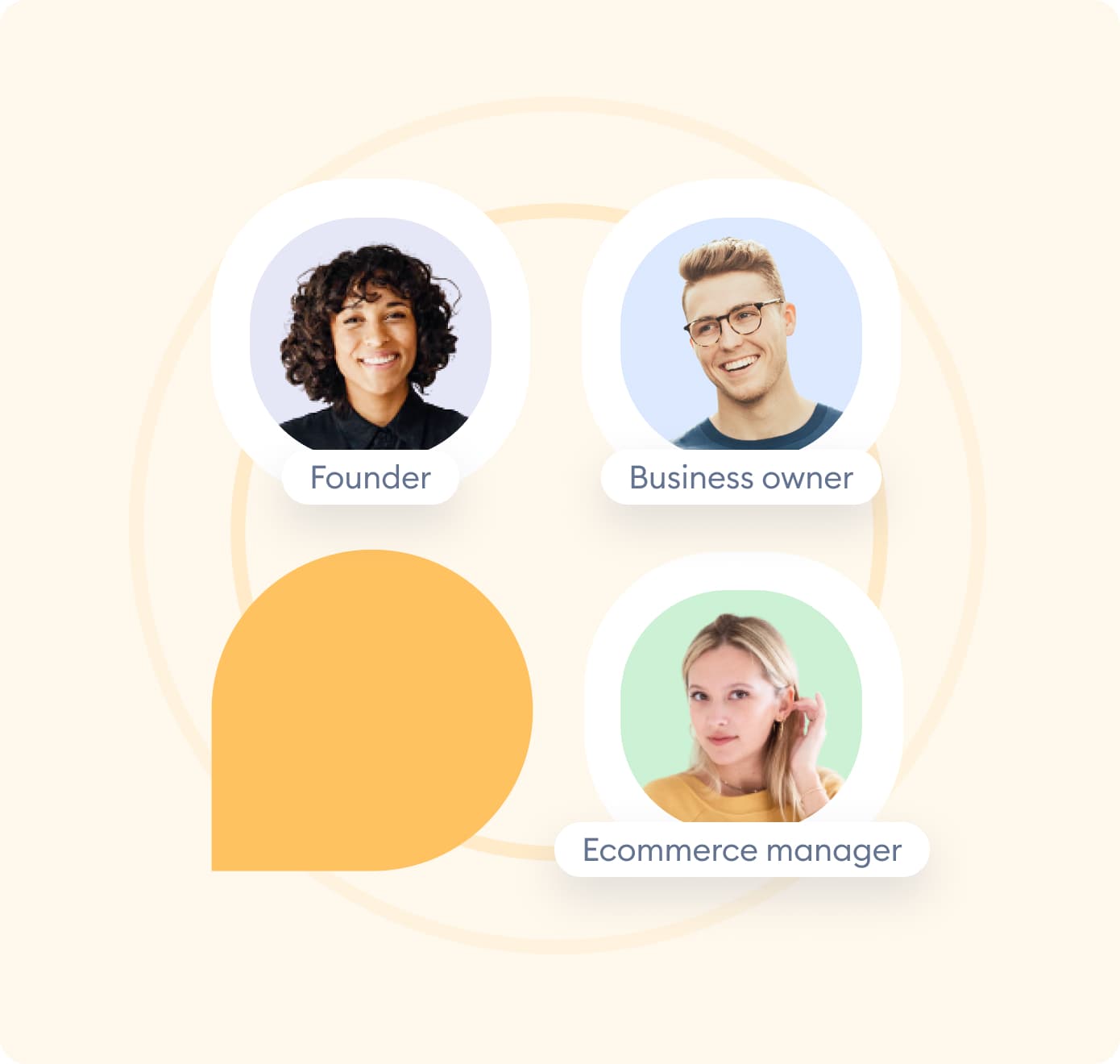 They have enough ticket volume
Your referral is not a small store!
Their monthly live chat/ticket volume and social media usage justify the need for Tidio (500+ support requests/month).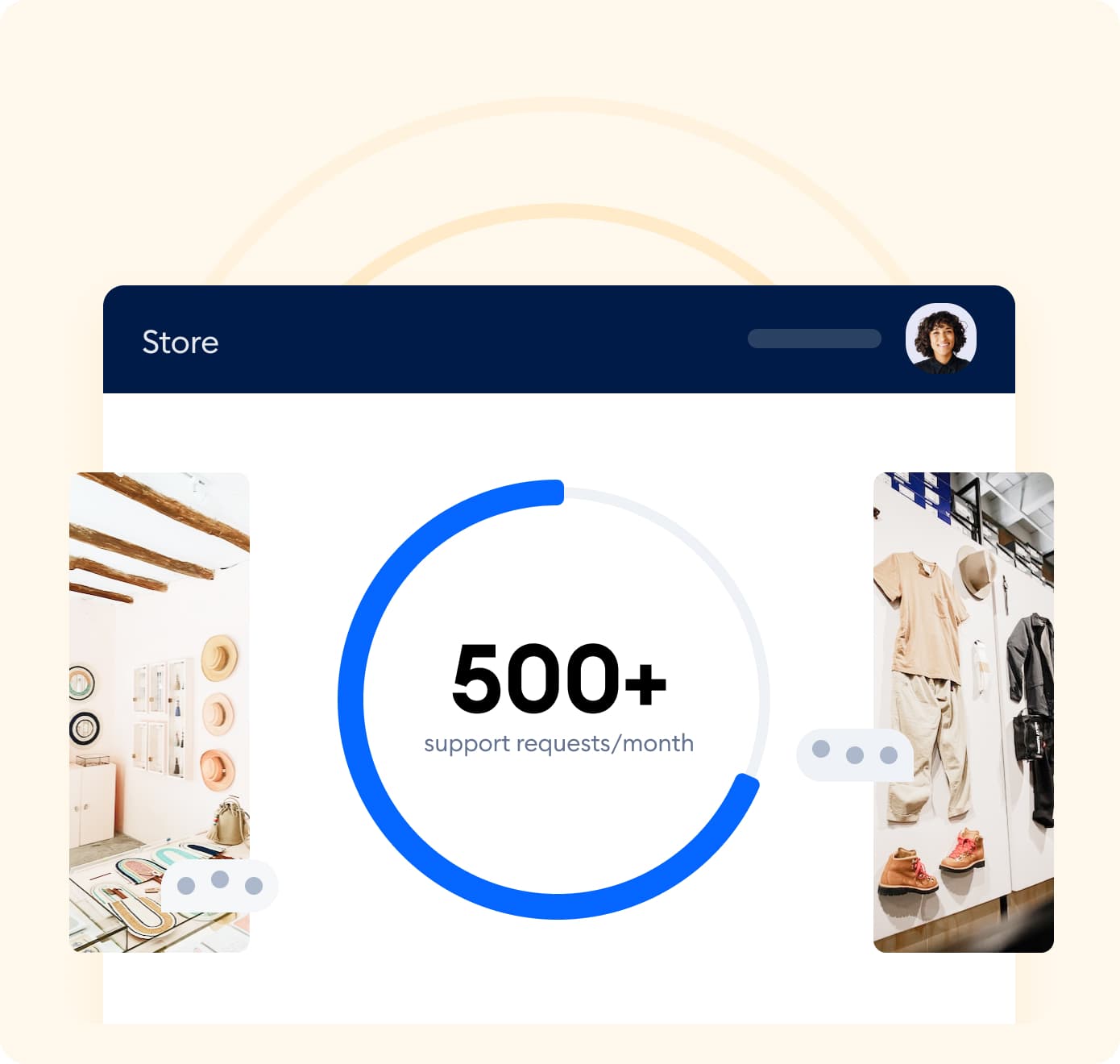 They are not a part of your team
You need to refer a business that's not a part of your own company.
Referring a client is not the same thing as inviting a new user to an already existing Tidio account.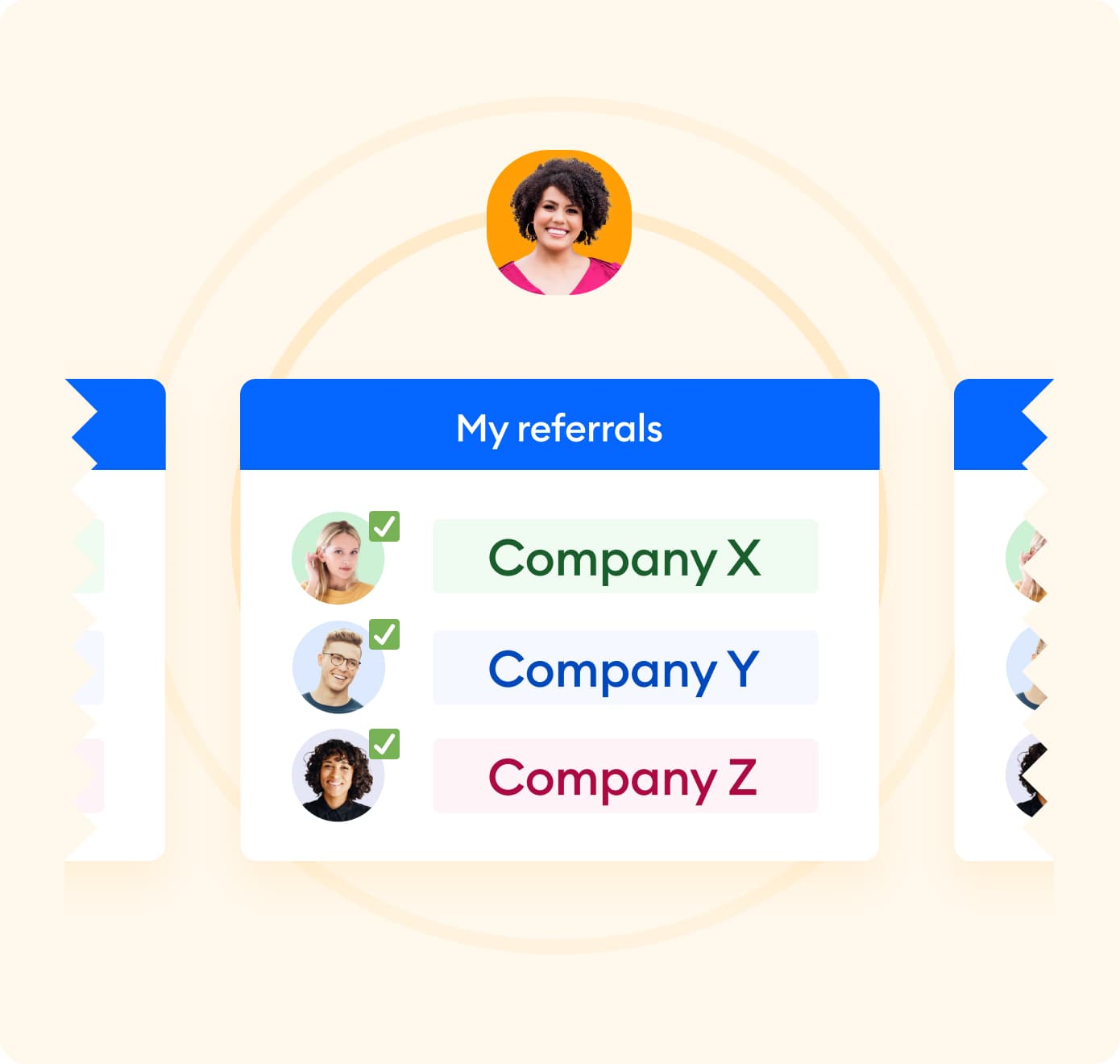 Earn on referrals with Tidio. Book a live demo to see how it works
Contact Support for more details.