Live chat and chatbots for WIX
Great support and sales tool for WIX
Proactively approach your visitors
Automate lead generation with chatbots
Delight your customers and fuel your sales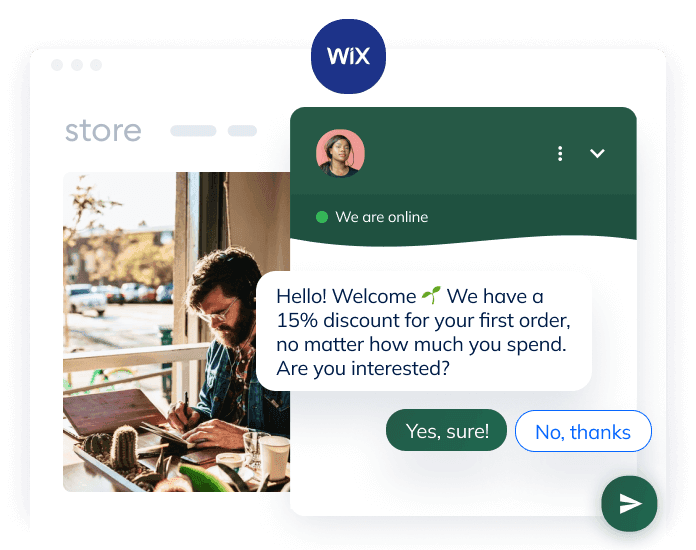 4.5 on WIX
Check who is on your website in real time
Reach out to your visitors and turn window shoppers into customers
Use ready-to-go chatbots to do more in less time
With our pre-designed templates, you will boost sales in a flash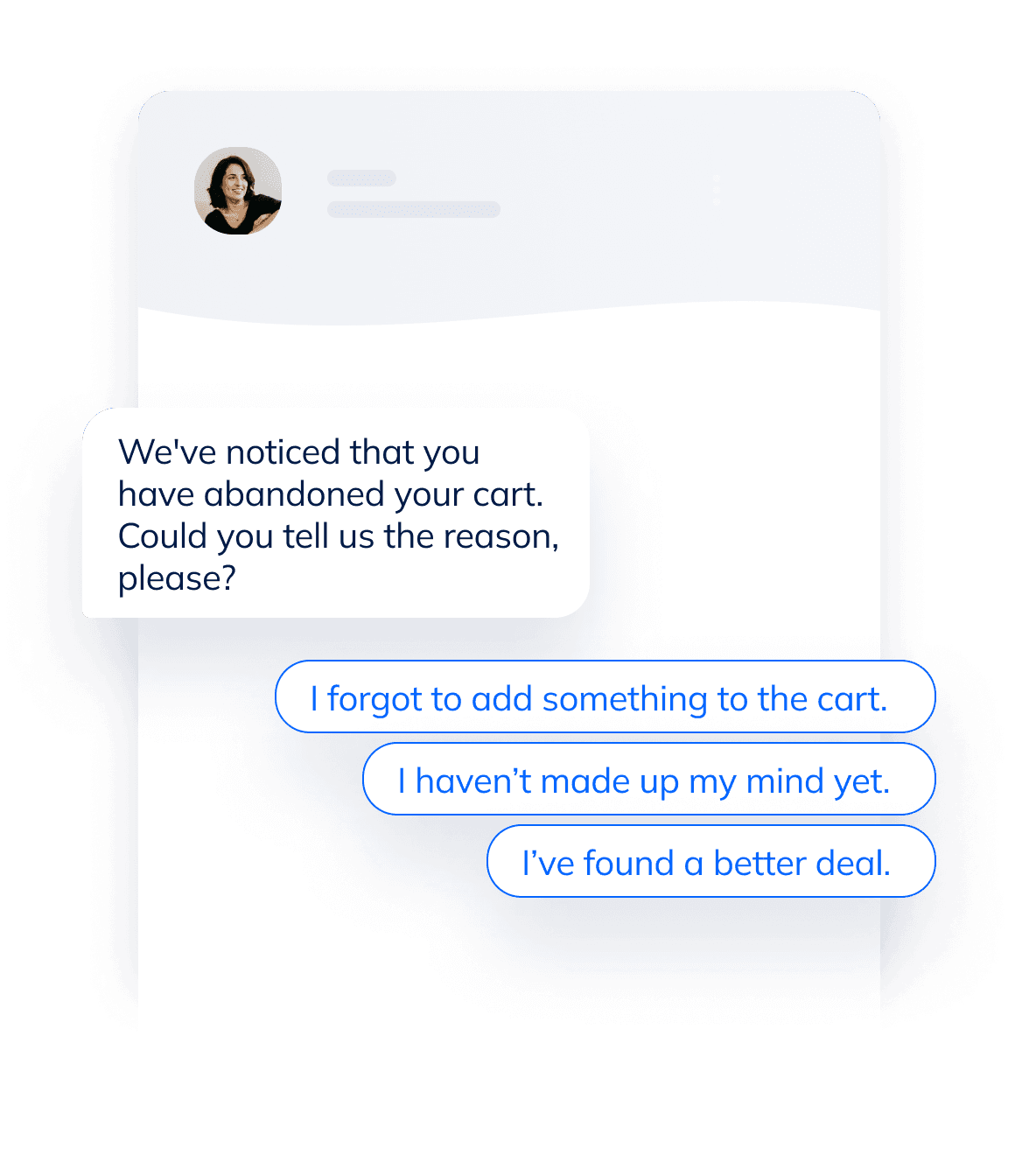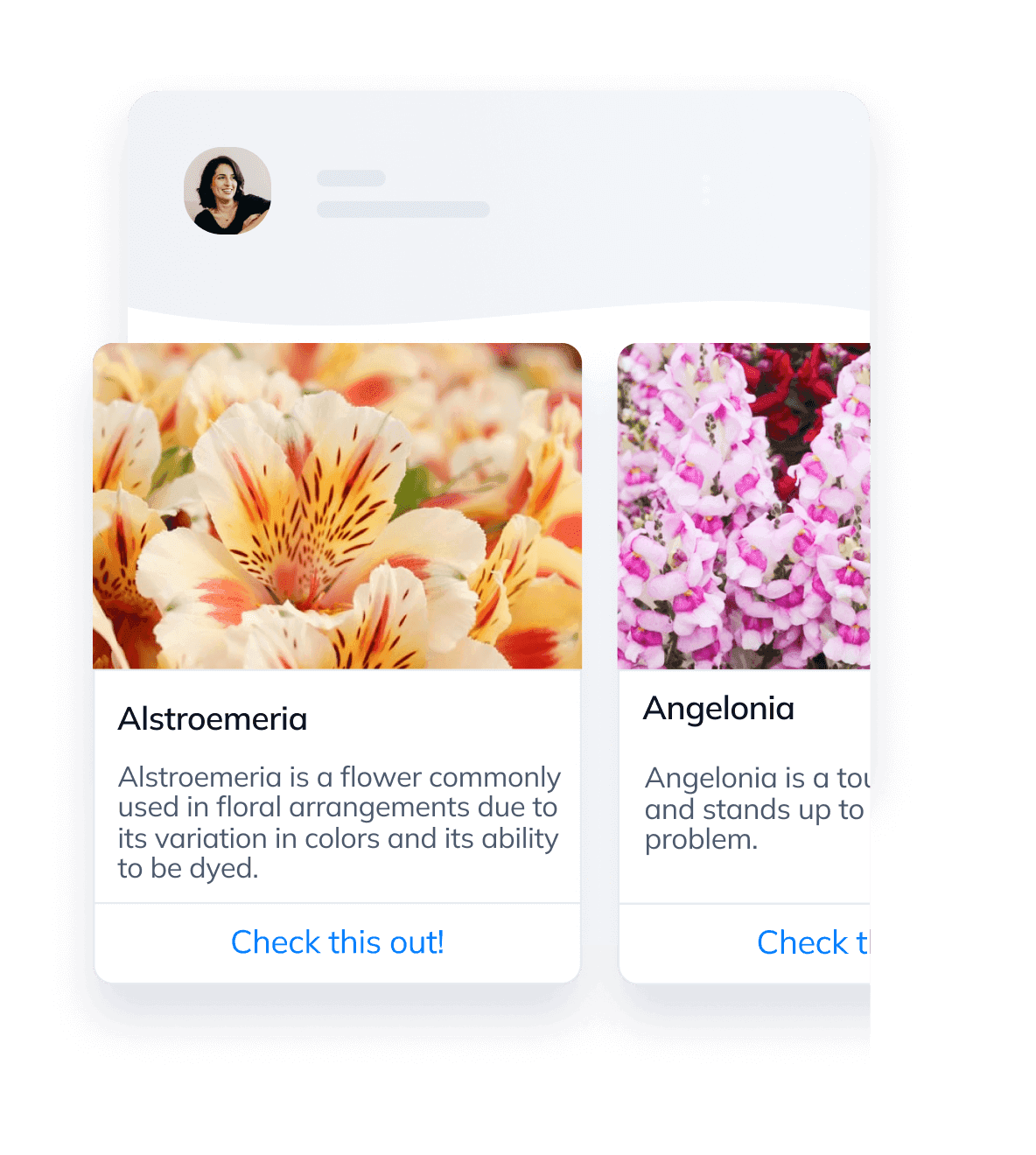 Save abandoned carts
Stop even 60% of potential customers from leaving without buying anything.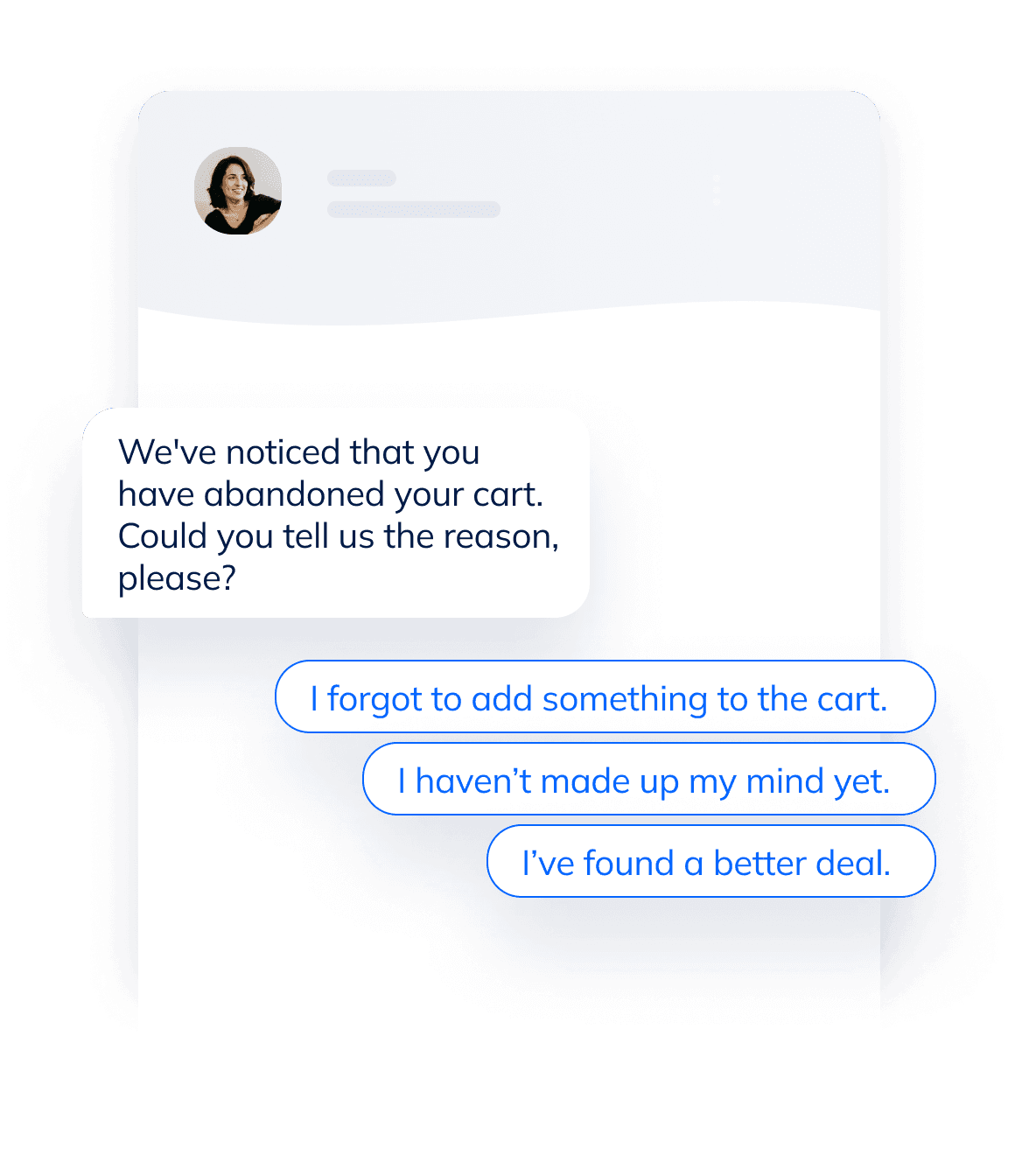 Send discount codes
Offer visitors contextual discounts to convince them to make a purchase.
Recommend products
Suggest products your customers love and watch your sales grow sky-high.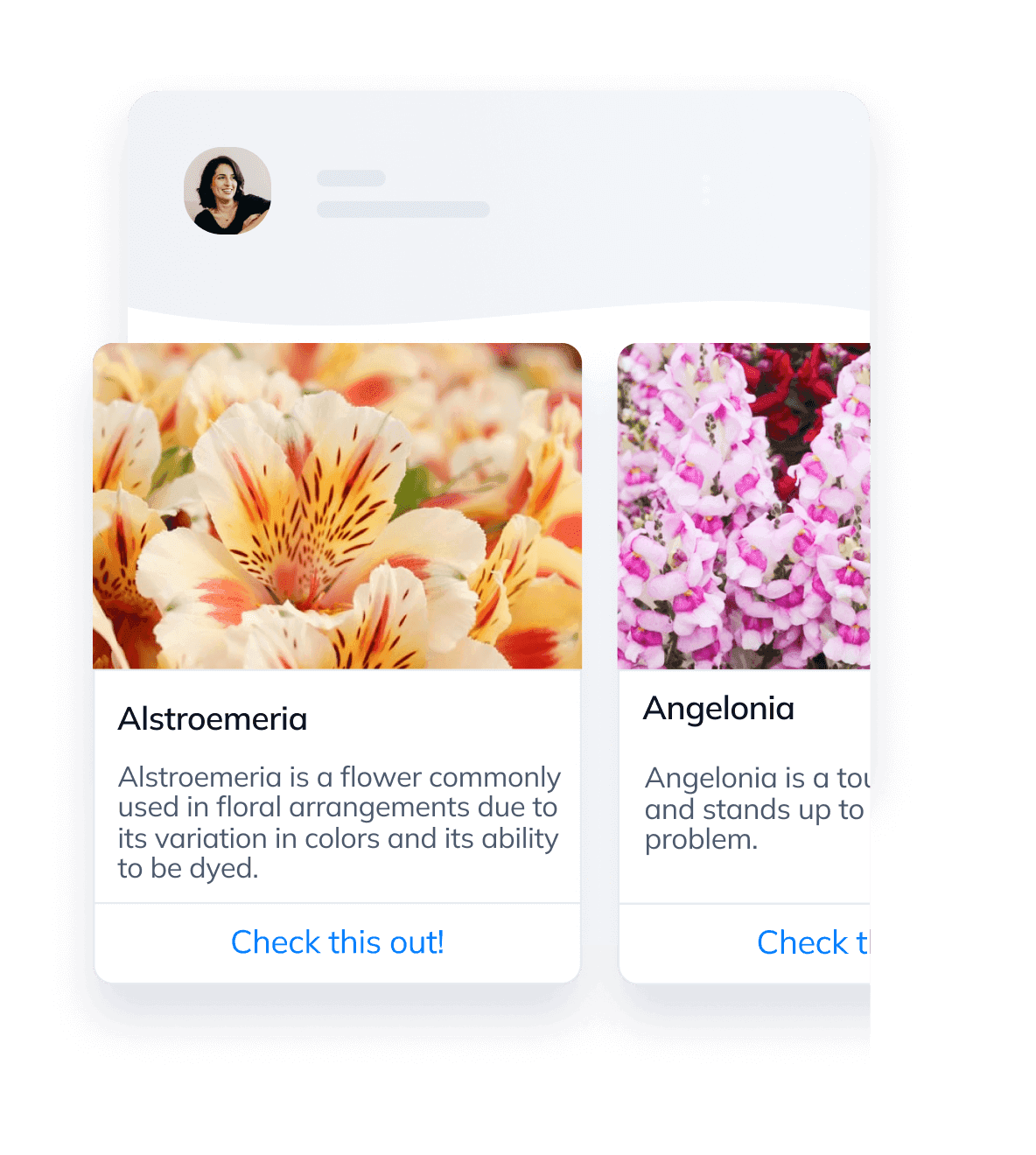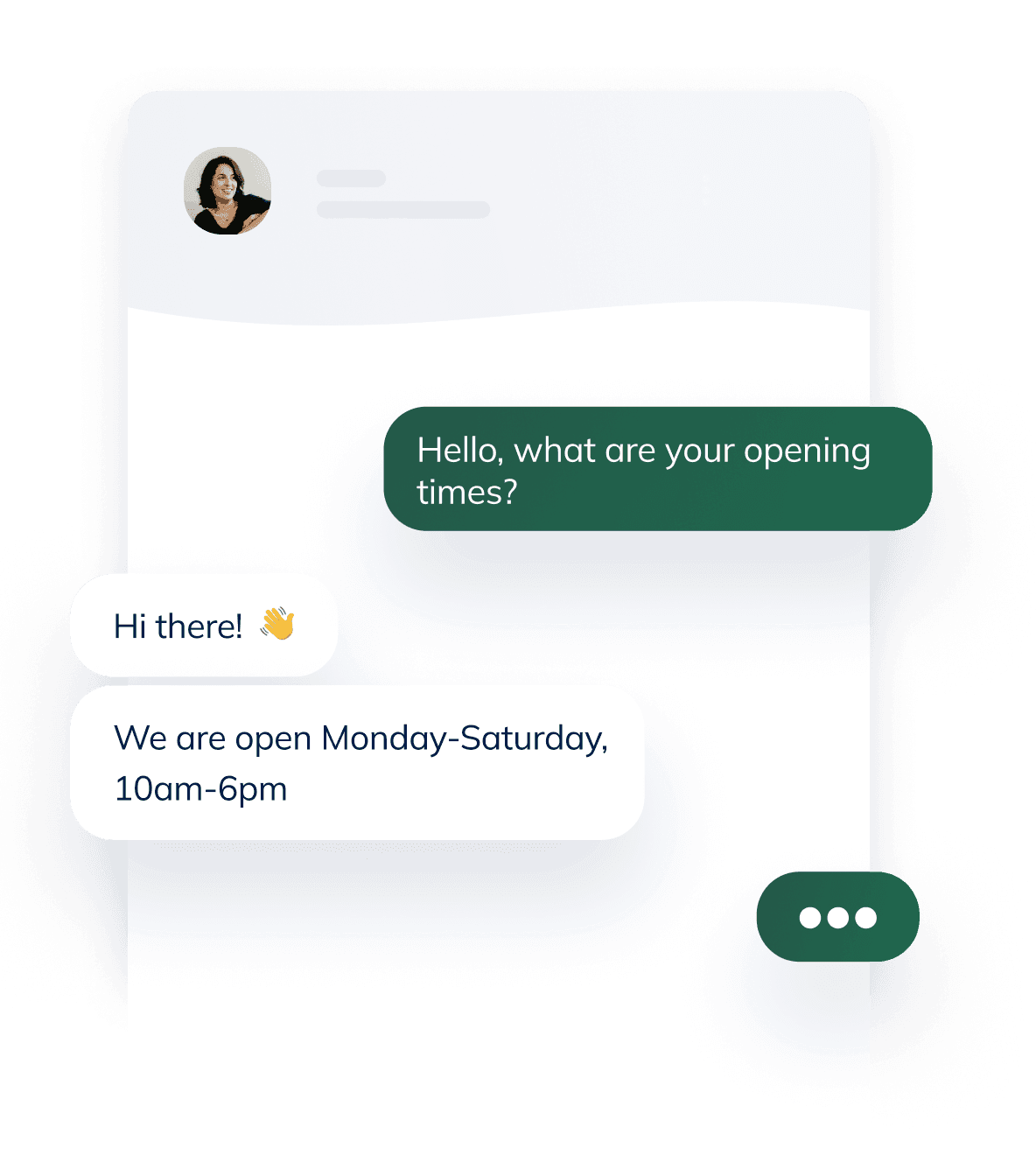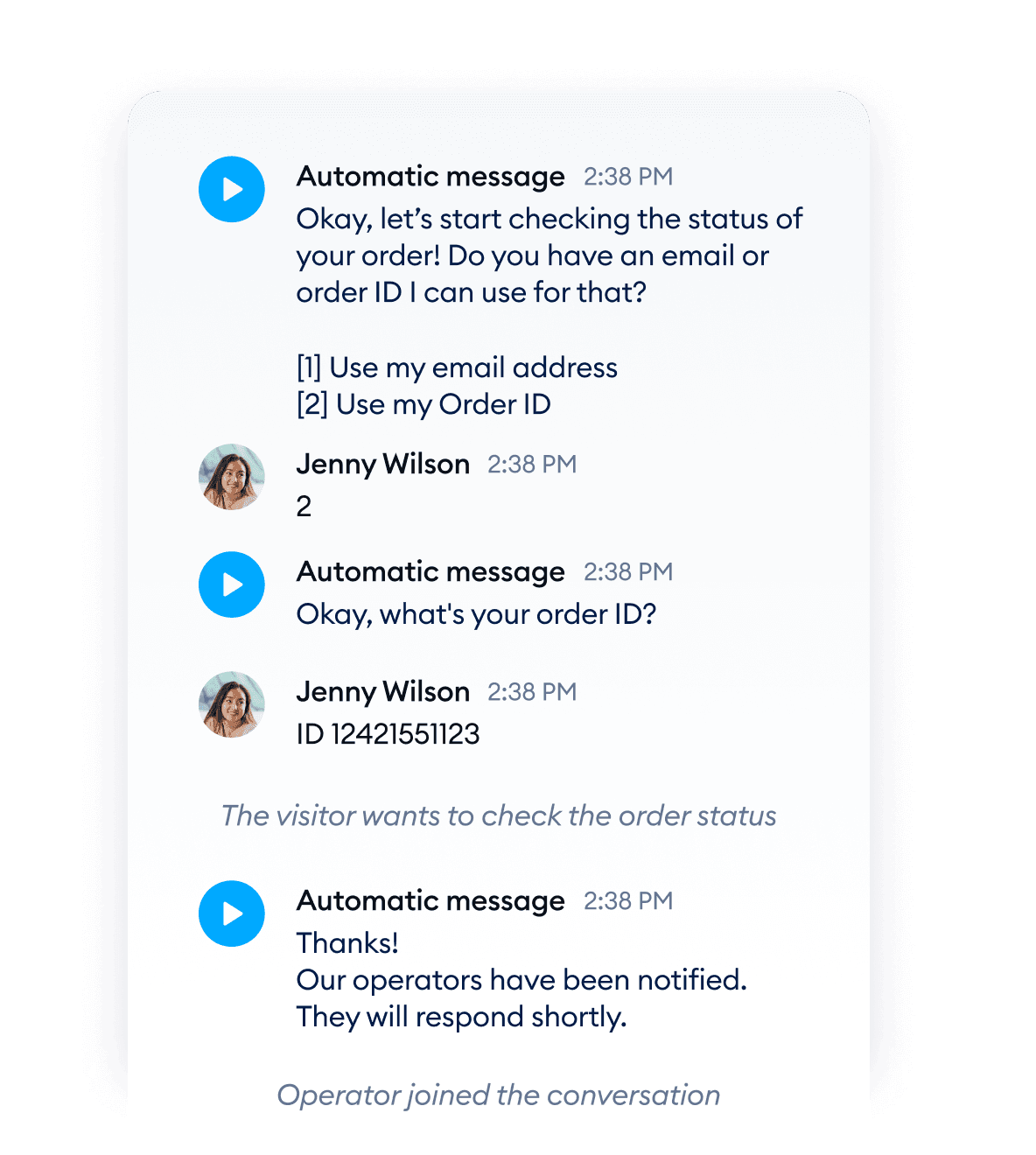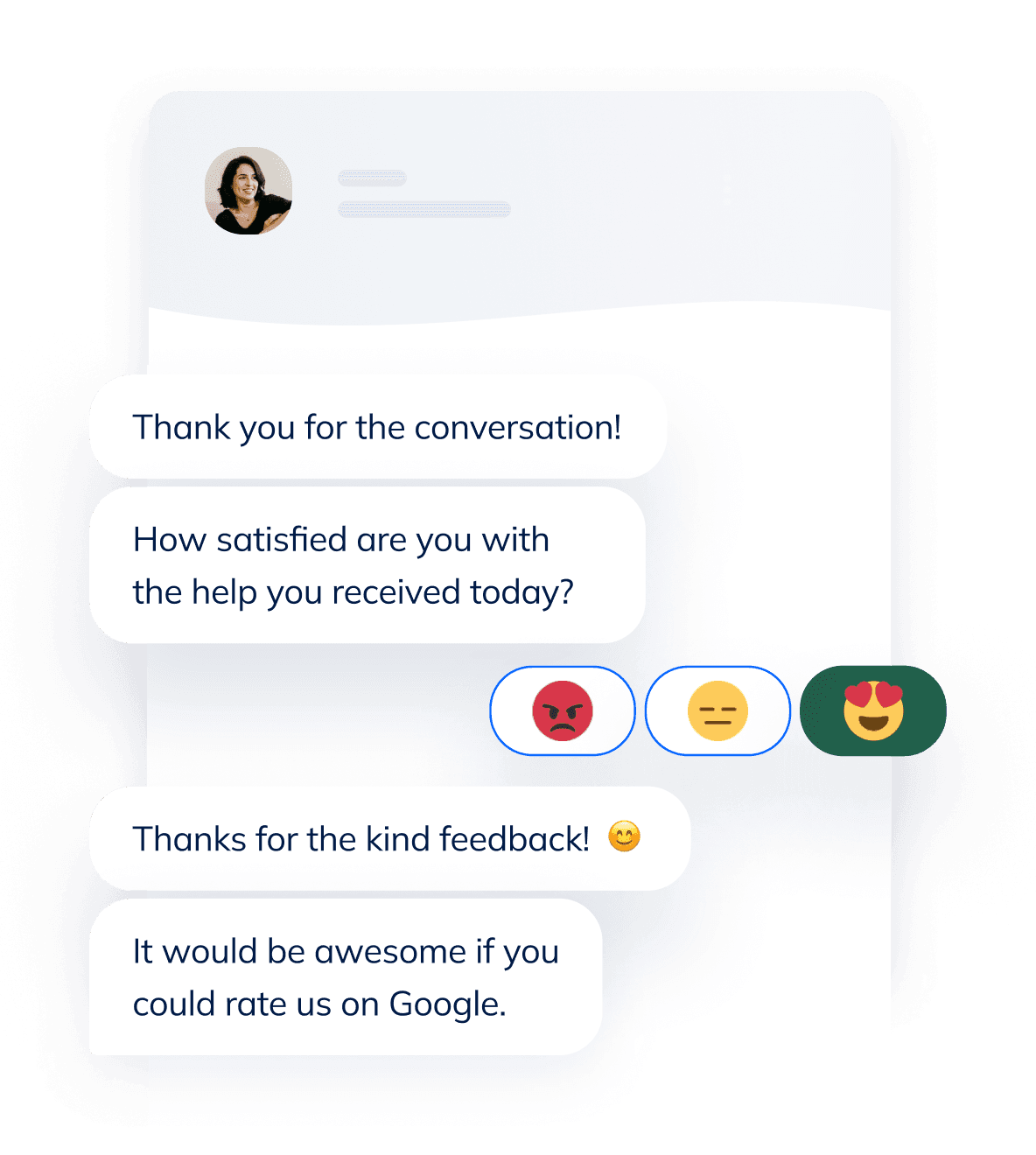 Answer questions
Handle questions about order status, shipping, and returns round the clock.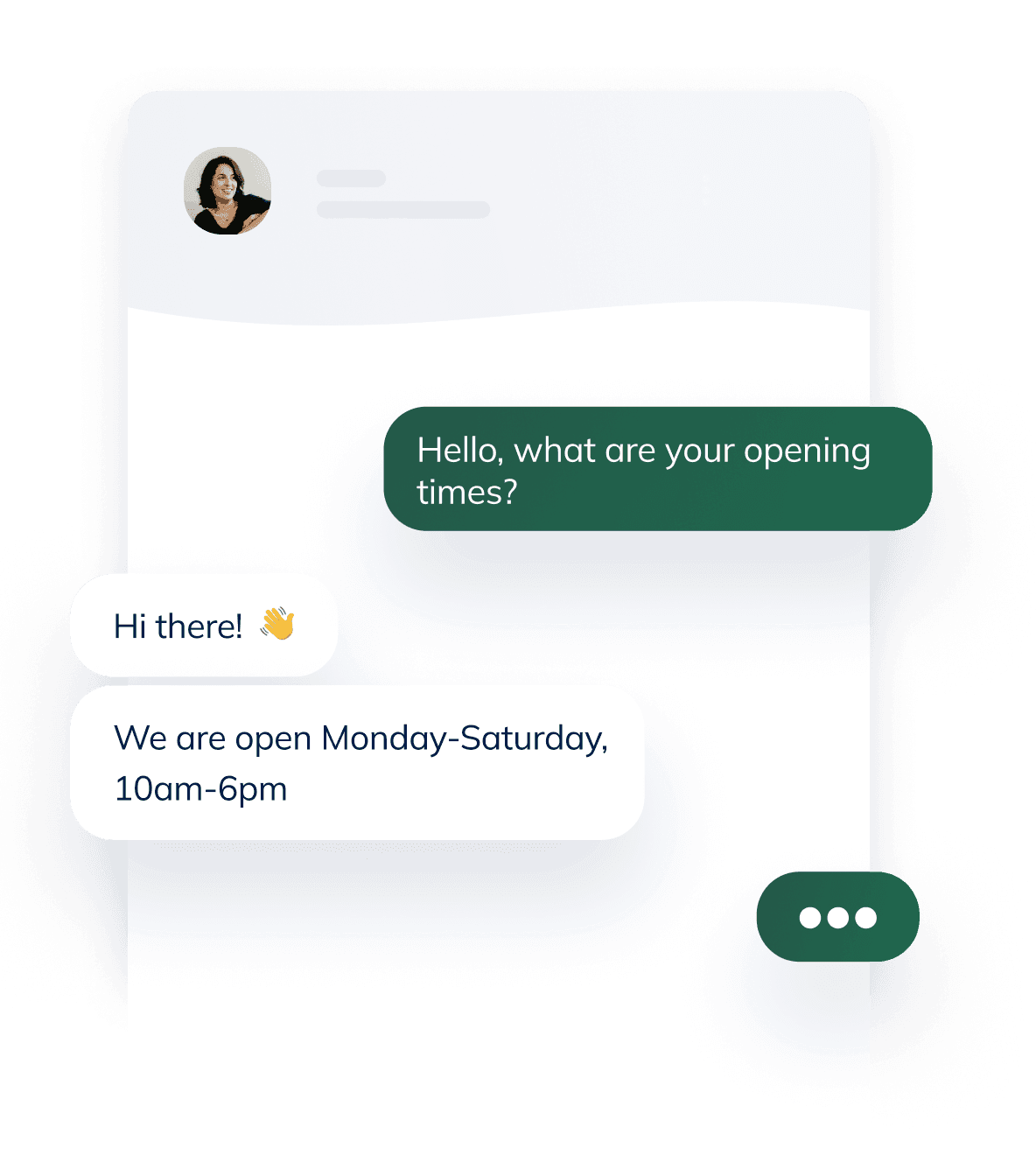 Automate work
Lessen your team's workload and do more tasks faster with automations.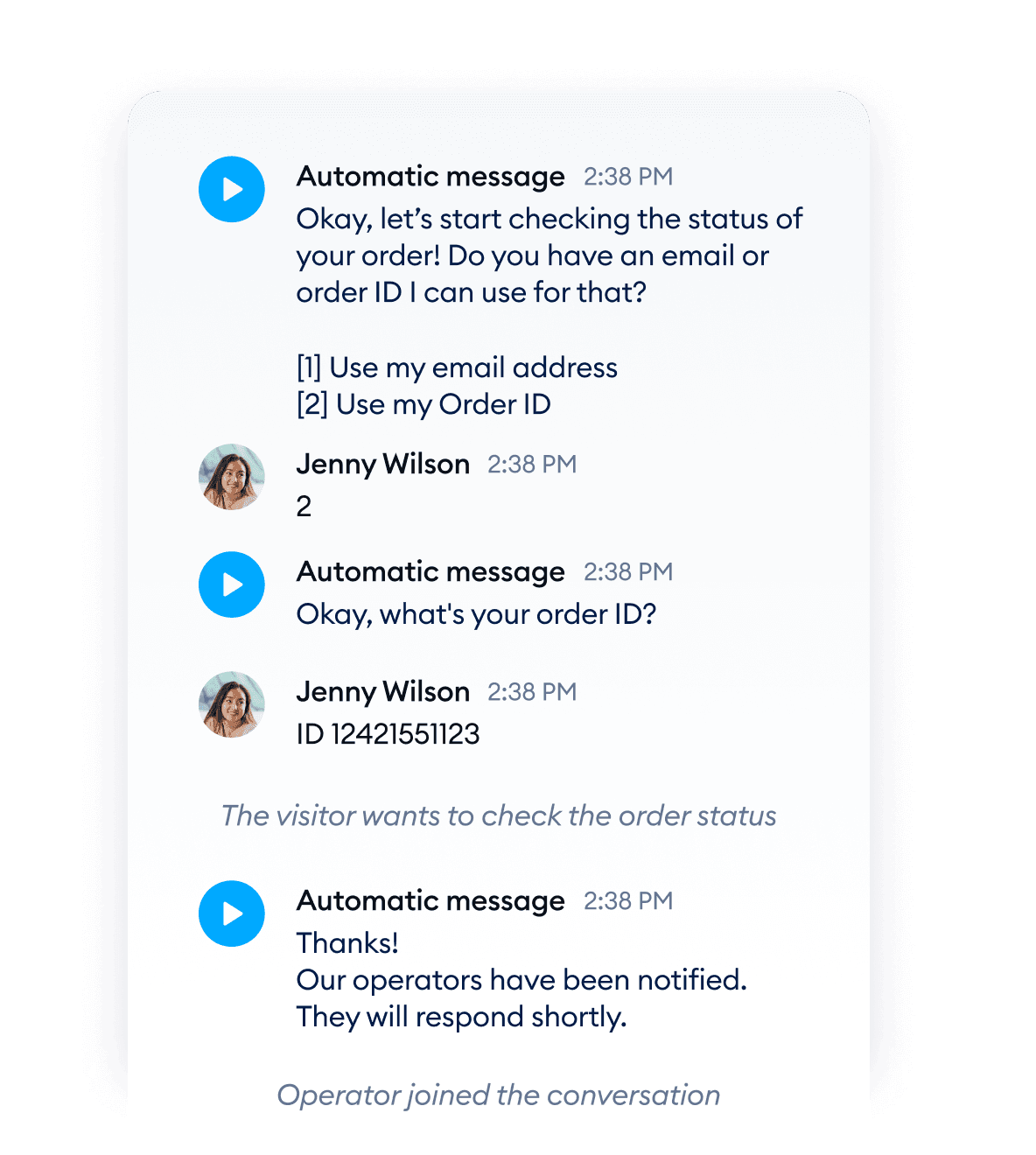 Collect feedback
Make your customer service excellent using feedback from your customers.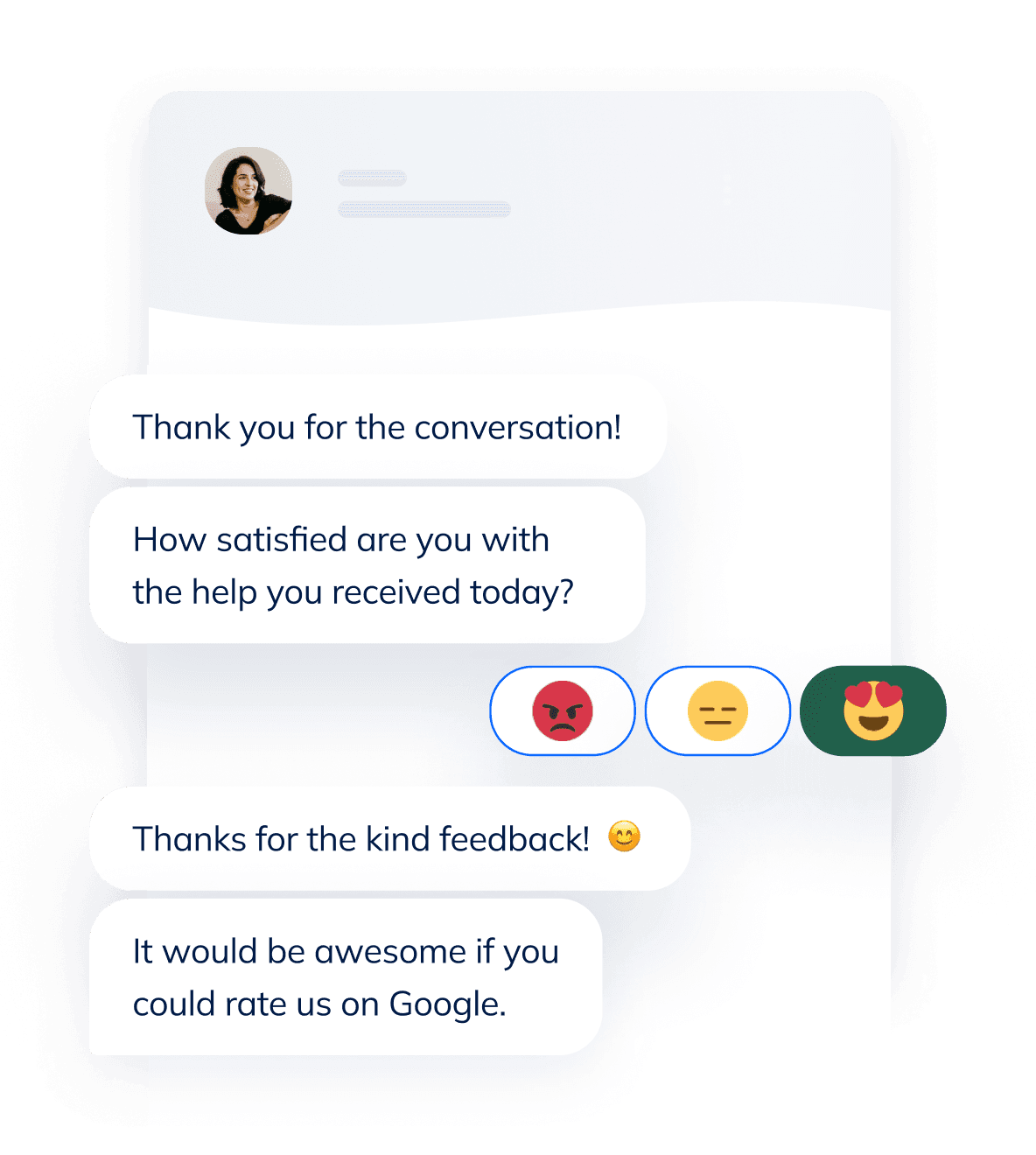 Communication made easy with a powerful all-in-one platform
Manage messages from different channels in one convenient tool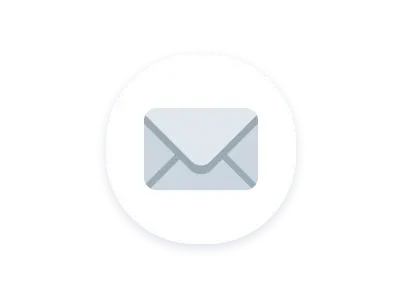 Email
Follow and manage all email conversations in one shared inbox. Make your team more efficient.
Chatbots
Automate repetitive tasks to save time and effort. Let your team focus on more complex issues.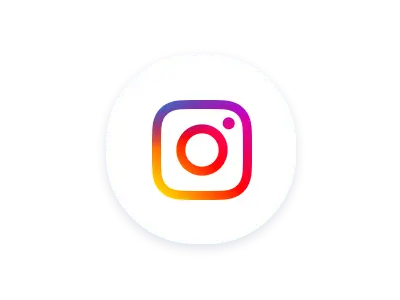 Instagram
Reach out to your visitors when it matters. Support them even before they have questions to boost sales.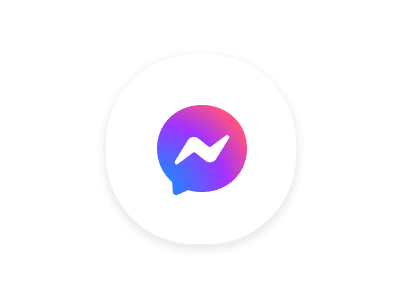 Messenger
Use product recommendations to get your visitors' attention. Convince them to buy by offering discounts.
Here is why our customers love Tidio
Get your business growing with Tidio