You've set up a WordPress website for your eCommerce business. But, as of right now, it's like an empty building. There's absolutely nothing about it that would resemble a proper shop.
You've got no technological means to process orders and payments. You have no staff or customer service channels set up to help your customers. You cannot display your products in an attractive way. There're many more small and big things that you'll need to keep up and running.
Does it sound like opening a physical store? In many ways—it does.
Because your online store is not much different. Except, you're going to do everything virtually. And for that, you're going to need proper WordPress eCommerce plugins to make everything happen.
Turn your website visitors into delighted customers.
Set up the Tidio live chat app in 5 minutes and watch your sales grow.
Learn About Live Chat
Keep reading to learn about the best WordPress eCommerce plugins we've cherry-picked for you. They will not only turn your website into an online store but also help you build the store that your customers will love.
Best eCommerce Plugins for WordPress Stores
WordPress Store Plugin
This WordPress shopping plugin will add all the core features necessary to turn your website into an online store.
WooCommerce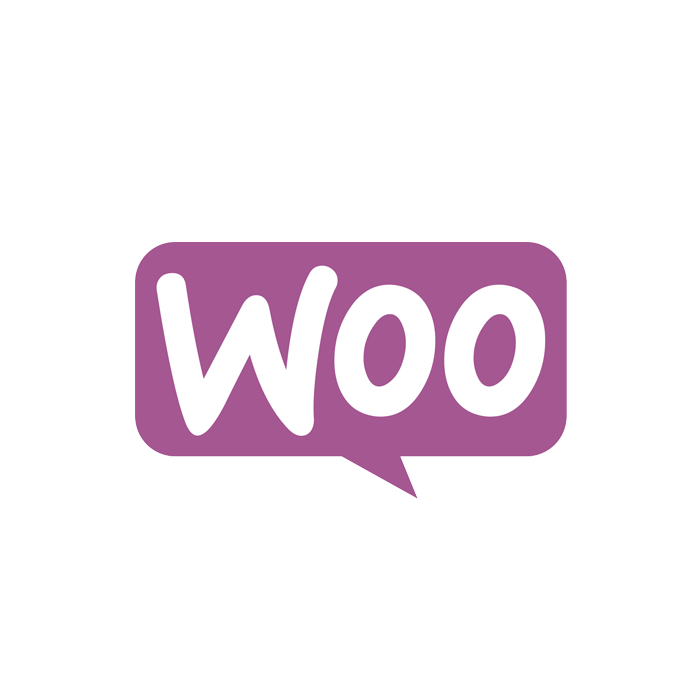 Key features: Product, cart, and checkout pages; secure payments; customizable shipping options
Price: Free
WooCommerce is an open-source solution that has a strong team of developers and contributors behind it. It means that it's free to use and regularly updated.
It's incredibly powerful and easy for beginners to use. This eCommerce plugin for WordPress comes with a Setup Wizard that will guide you by the hand. It will only take you minutes to get crucial aspects of your store sorted out, including payment and shipping.
WooCommerce comes with a fantastic set of features right out of the box to let you start selling as quickly as possible:
Sell any type of product (physical and digital)
Add unlimited products and images
Show product ratings and reviews on product pages
Add product sorting and filtering
Choose how you'd like to process payments
Embed products and checkout on any page
🚀 Read more: WordPress Ecommerce [Guide & Tips]
Live Chat Plugin for WordPress
Live chat is your customers' favorite communication app. It's a lightweight and non-intrusive solution for customer support and marketing. It will help you build better relationships with your existing customers and to acquire new ones.
Tidio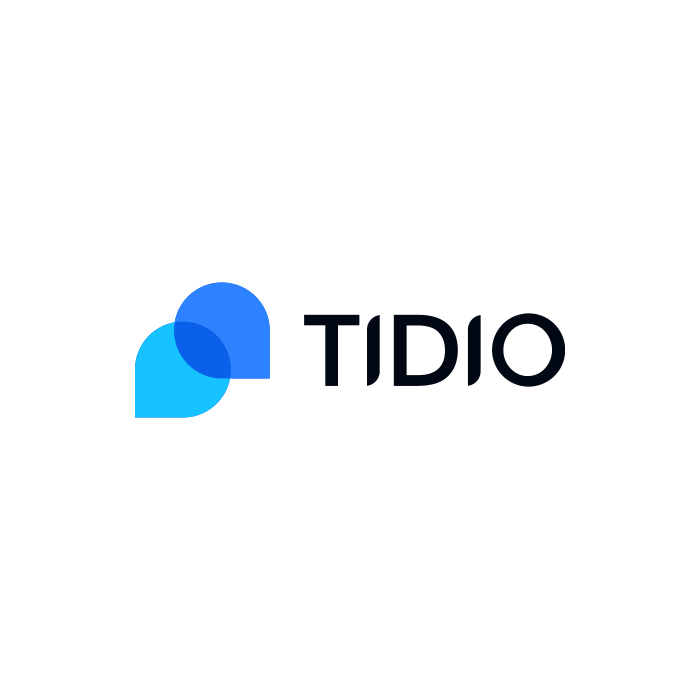 Key features: Live chat; chatbots; email marketing
Price: Free; paid plans start at $18/mo; free trial
According to WordPress users, Tidio is the #1 free live chat plugin for WordPress. It's a 5-star rated eCommerce plugin with over 70k active installations and frequent updates. That's flattering, we have to admit.
Maybe our customers like our WP live chat plugin because of the ease with which it lets you chat with your visitors and customers in real-time? Or maybe they like the fact that our live chat widget is completely customizable and comes with many features that will help you grow your business? Including abandoned cart recovery, lead generation, or customer behavior tracking, to name just a few.
Or maybe they appreciate the whole package for its:
Seamless integration with their WordPress website/store
Live chat, chatbots, and email marketing — all-in-one
Increased customer retention
Better conversions and higher revenue
$0 price tag
Chatbot templates and email templates (abandoned cart recovery, faq automation, welcome messages, lead generation, CSAT survey, and more)
Well, why don't you have a go yourself and tell us what you love Tidio for.
Add Tidio to WordPress
🚀 Read more: 10 Best WordPress Chat Plugins for Your Website
Product Review WordPress eCommerce Plugin
User ratings and reviews help your potential customers make their purchase decisions. They build trust in the seller and confidence in buyers.
WP Product Review Lite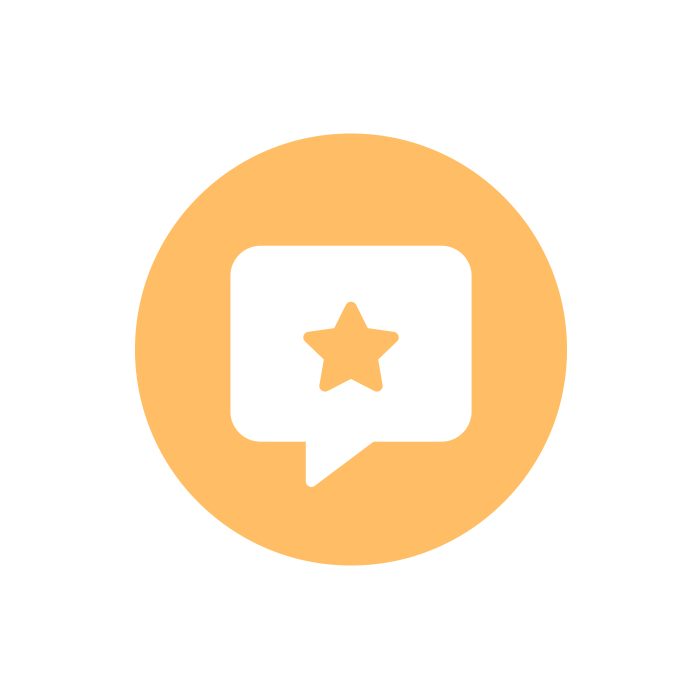 Key features: Listing grids; automatic comparison tables; pros & cons; review widgets
Price: Free
WP Product Review is one of the best WordPress plugins for eCommerce for product reviews. It's also a breeze to add. This plugin allows you to choose how you want to manage and display reviews on your website.
To get started, select the product review option when writing a blog post. The plugin will show you all settings you need to write your review. You can also break down your review into features, as well as:
Add images and pros and cons to the reviews
Adjust borders, width, and colors
Automatically create creates comparison tables
Import image and product name from Amazon
Choose from several review layouts
Use several custom rating icons
Best eCommerce WordPress Plugin for Checking Links
Your store will contain many internal and external links. These will be links to your products, other pages, partners, etc. Broken links can cost you loss of revenue. They will also negatively affect the customer experience and SEO.
Broken Links Checker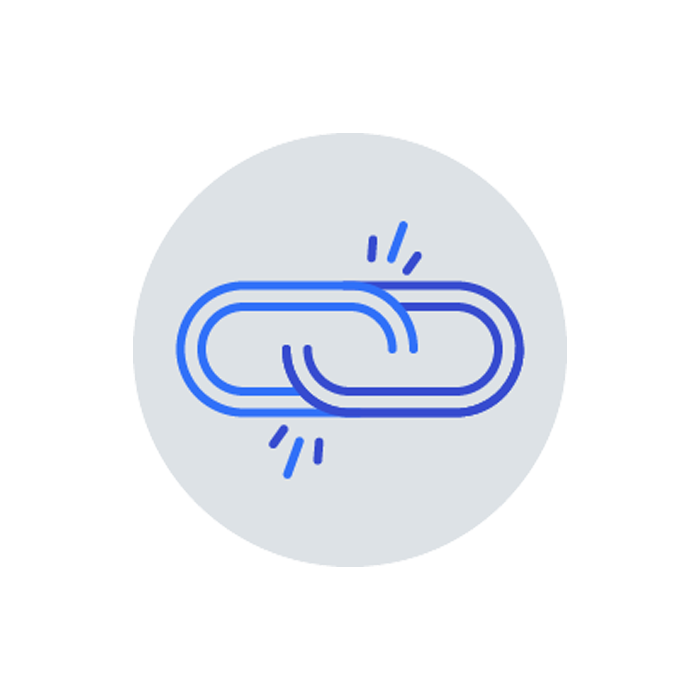 Key features: Broken and missing links detection; email notifications; searching and filtering links by URLs
Price: Free
Broken Links Checker is a WordPress eCommerce plugin that will test and monitor all the links on your website/store. It will search for broken or missing links and images on your pages, posts, comments, and even custom fields. This way, you can fix them before your customers start to bounce from your store.
With this eCommerce plugin for WordPress, you will be able to:
Prevent search engines from following broken links
Search and filter links by URL, anchor text, etc.
Edit links right from the plugin dashboard
Receive notifications via plugin dashboard or email about links that don't work, have missing images or redirects
Monitor internal and external links on posts, pages, comments sections, blog, and custom fields
WordPress Plugin for eCommerce Data
Tracking your analytics allows you to understand what works for your audience or where your visitors come from. Data will tell you how well your shop is performing and where your weak points are.
Google Analytics Dashboard by MonsterInsights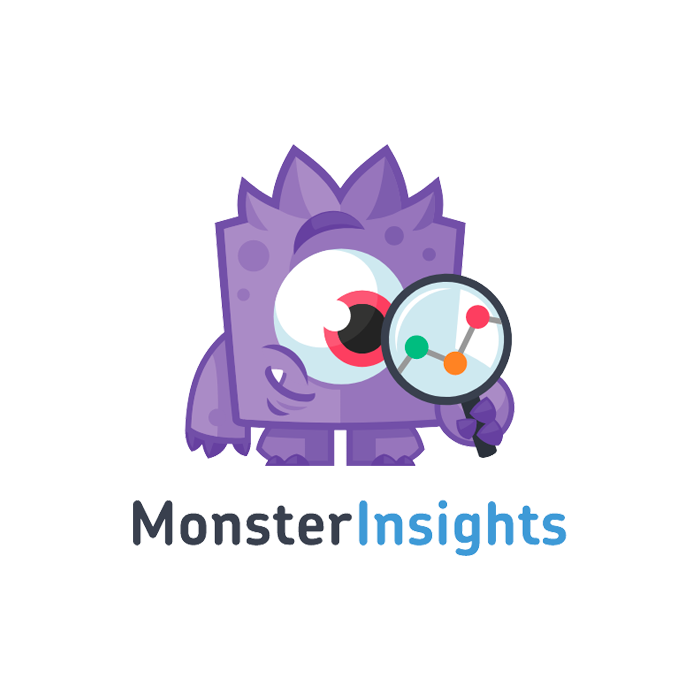 Key features: Analytics dashboard; dashboard widget; email summaries; page insights
Price: Free; paid plans start at $99.50/yr
MonsterInsights lets you connect with Google Analytics. This way, you can learn more about your visitors by tracking where they were coming from and what they do in your store.

This WordPress eCommerce plugin comes with a Google Analytics Dashboard that shows all the actionable analytics reports right inside the WordPress dashboard. You'll find customized reports that show only the stats that matter.
MonsterInsights also strives to help business owners to be GDPR compliant with their data tracking with this plugin. Other notable features include:
.pdf exports
Real-time reports
Engagement tracking
Form conversions
Integration with WooCommerce
SEO score tracking
Best Wishlist Plugin for WooCommerce
Sometimes the product your customers want to buy is not available. Or they simply are not ready to buy it yet. Wishlists allow your customers to save products for later. They will encourage them to return to your store and place their orders.
TI WooCommerce Wishlist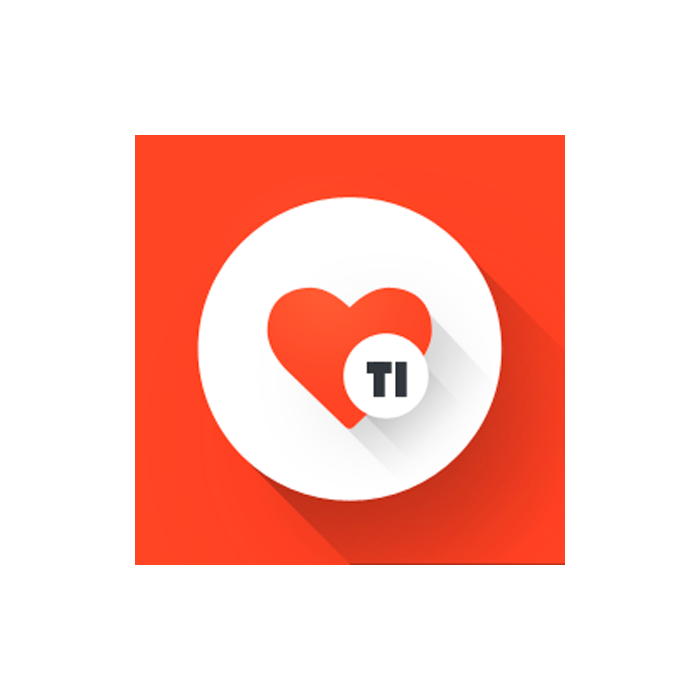 Key features: Wishlists; wishlists sharing; custom CSS styles
Price: Free; premium licenses start at $79/yr
TI WooCommerce Wishlist is a simple and powerful Woocommerce Wishlist plugin. It's very customizable and simple to use. You can customize button positions, table columns, upload button icons, and more.

Furthermore, your customers will be able to share their lists with their friends, which will help you drive more traffic to your store and get more potential customers. Premium features include:

Product analytics
Promotional emails
More shortcodes and widgets
Wishlist privacy settings
Multiple wishlists per user
Premium predefined styles skin
WordPress eCommerce Plugin to Improve Your SEO
SEO (Search Engine Optimization) is a process of improving websites so they rank high in search results. Top position on SERPs (Search Engine Result Pages) allows users to discover your store. For you, on the other hand, it's a chance to attract more customers. So even a small business SEO as yours matters and can make a huge difference in your store's growth.
Yoast SEO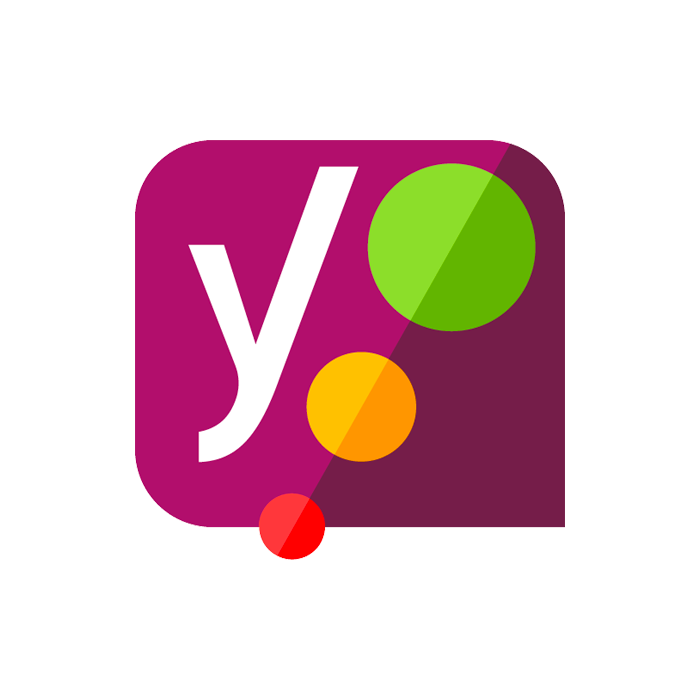 Key features: Keywords, keyphrases, and synonyms optimization; fast indexing; outdated content check
Price: Free; premium versions start at $89 (one-time fee)
Yoast SEO is a popular WordPress plugin that optimizes your website for search engines. Better optimization means better visibility of your store to your potential customers.
Yoast makes it easy to write the title and description tags inside your pages and posts. The useful thing about this WordPress eCommerce plugin is that you can keep all of your page's meta info intact, even if you decide to change themes.
Yoast SEO comes with plenty of features beyond adding meta tags:
Keyword optimization
Focus keyword export
State-of-the-art Schema implementation
Page previews
Readability check
Redirect manager
WordPress eCommerce Plugin for Photo Gallery
Online stores need to show products to their customers. Bloggers and photographers rely on high-quality photos too. In short, a picture is worth a thousand words. Photos will help your customers visually inspect your products and decide whether or not they want to buy from you.

Envira Photo Gallery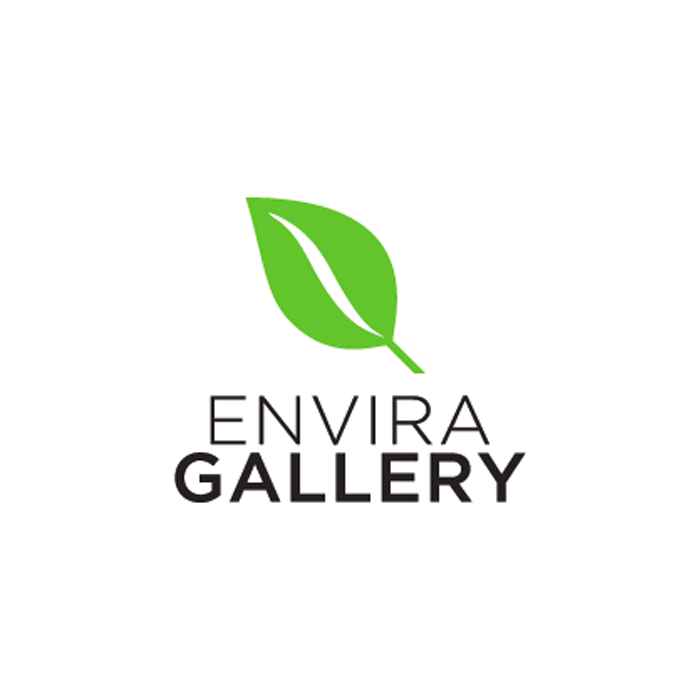 Key features: Photo and video galleries, slideshows, watermarking, tags
Price: Premium versions start at $29/yr
Envira Gallery is the complete WordPress gallery plugin that lets you build responsive photos and videos for your store. Even a non-technical person will be able to create the galleries easily and quickly with a drag & drop editor.
Envira Gallery is well-optimized for web and server performance, so you don't need to worry about long gallery load times that could affect your SEO, customer experience, and conversion.
This plugin comes with over 30 sets of add-ons that will enable you to build beautiful, responsive, and secure galleries, including:
Password protection
Slideshows
Albums
Pagination
Instagram integration
Featured content
WordPress eCommerce Backup Plugin
Security is critical for any business. As an online merchant, you need to backup your store to avoid losing all of your customers' and product data. You never know when hardware failure or an attack on your host's servers will happen.
All-in-One WP Migration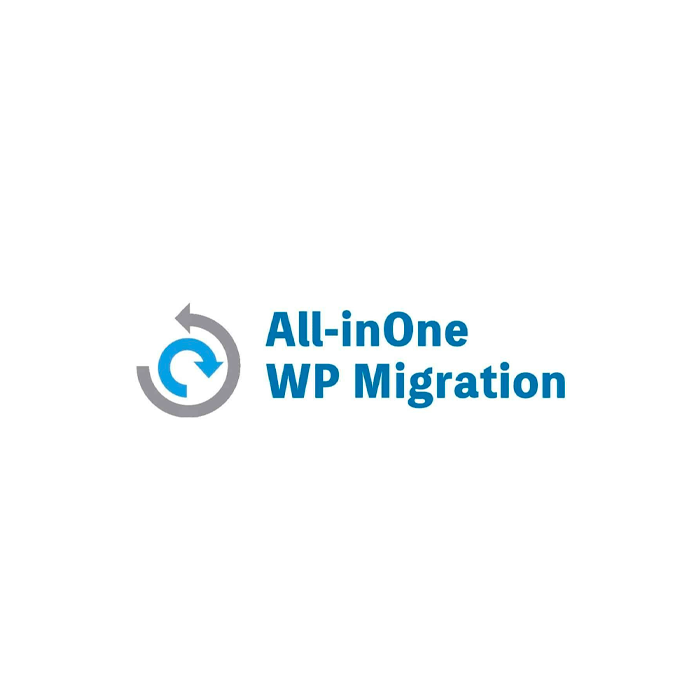 Key features: Supports many hosting providers, no dependencies, Cloud Storage and Multisite extensions
Price: Free (community version); premium products available (prices start at $99)
Setting up a backup for your WordPress store should be the first thing that you do. We recommend using the All-in-One WP Migration plugin for that. It's reliable and easy to set up. With this WordPress eCommerce plugin, you'll be able to copy, transfer, backup, and restore your WordPress store.

All-in-One WP Migration exports your WordPress website (database, media files, plugins, themes, etc.) with just a few clicks. You do not need any technical knowledge to use this plugin. This highly popular WordPress eCommerce plugin:
Works on WordPress mobile versions
Supports all major hosting providers
Runs on macOS, Windows, and popular Linux distributions
Does not require any PHP extensions
Supports all PHP MySQL drivers
Bypasses upload size restrictions
Cookies Plugin for WordPress Stores
Cookies are small text files stored in a web user's browser directory or data folder. The primary purpose of a cookie is to identify visitors. They also allow eCommerce stores to prepare customized web content, save site login information from customers, and keep track of the items in their shopping carts.
Cookie Notice for GDPR & CCPA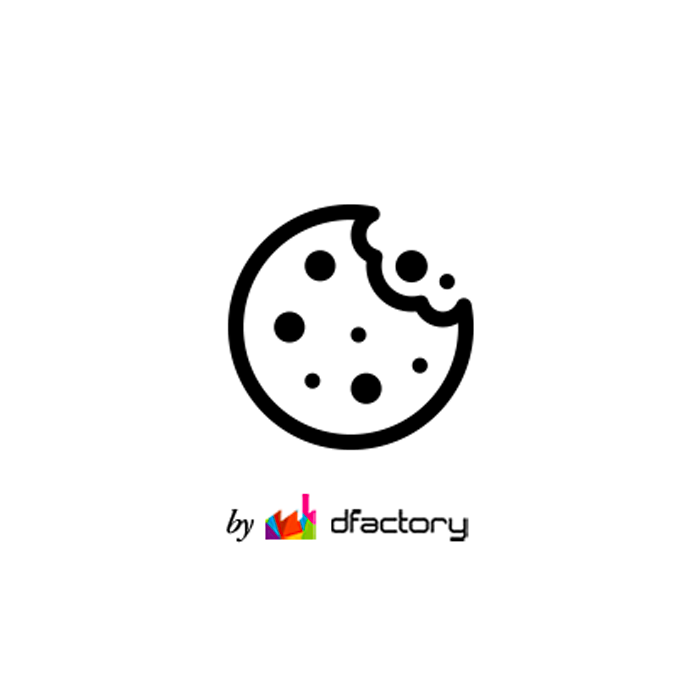 Key features: Customizable message, multiple cookie expiry options, link to Privacy Policy page
Price: Free
If your website has cookies that collect personal data from the EU visitors, you will be liable for compliance with GDPR. I.e., you are obliged to obtain explicit permission from your visitors, allowing your cookies to collect their data.
The Cookie Notice for GDPR & CCPA WordPress eCommerce plugin will help to make your website GDPR compliant. Plus, it will help your cookies to comply with The California Consumer Privacy Act (CCPA).
Cookie Notice for GDPR & CCPA comes with several neat features:
Animated message box after cookie acceptance
WordPress Privacy Policy page synchronization
.pot file for translations
Customizable notice design
Option to revoke the consent
SEO friendly
WordPress eCommerce Plugins: Wrap-Up
Setting up a WordPress website is just the beginning. To build the store that your customers will love, you'll need to add a few plugins. The first things to think about are customer experience and service, SEO, security, and analytics.
Tidio WordPress plugin will not only let you communicate with your customers in real-time. It will also help you rescue abandoned carts, send email campaigns, and support your customers 24/7.
It's a super lightweight plugin densely packed with features that are crucial in today's eCommerce business. Get it for free and watch your WordPress store grow. 
Turn your website visitors into delighted customers.
Set up the Tidio live chat app in 5 minutes and watch your sales grow.
Learn About Live Chat